Bermuda's Florenz Maxwell has won the second place prize in the Burt Award for Caribbean Literature, which recognizes outstanding writing by Caribbean authors.
The award sees the author take home $7,000 CAD, with the prize being awarded for her manuscript Girlcott.
A story at bocaslitfest.com said, "Tamika Gibson received the first prize of $10,000 CAD for her first novel, De First Family. Born in Trinidad and Tobago, Gibson now lives in the US Virgin Islands.
"Florenz Webbe Maxwell of Bermuda won the second prize of $7000 CAD for Girlcott, and Danielle Y.C. McClean of Trinidad and Tobago, now based in Tennessee, took home the $5000 CAD third prize for The Protector's Pledge."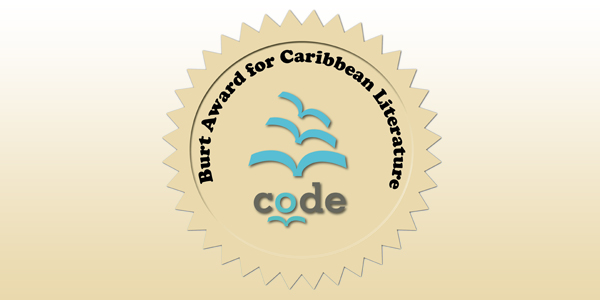 "De First Family and Girlcott are unpublished manuscripts, and The Protector's Pledge was self-published.
"CODE will facilitate the publication of all three novels by connecting the authors with Caribbean publishers, and will also purchase up to 6000 copies of the winning titles and donate them to schools, libraries and community organizations across the region.
"This is the award's third year in the Caribbean. Established by Canadian education NGO CODE with the generous support of the Literary Prizes Foundation and in partnership with the Bocas Lit Fest, the award aims to celebrate the literary achievements of Caribbean authors while improving young readers' access to books that are engaging and meaningful to them.
"As part of its ongoing commitment to promote writing by Caribbean writers for Caribbean readers, CODE will facilitate the publication of unpublished winning manuscripts by Caribbean publishers.
"CODE will also purchase and distribute up to 6000 copies of the winning titles, which will be donated to schools, libraries and community organizations across the region."

Read More About