People are gathering in Hamilton this afternoon [June 12] taking part in a prayer vigil, with people standing facing walls in prayer.
Allan Hunt said they are there to pray for the upcoming referendum, as they "believe that marriage is between a man and a woman" and they are "bible based."
"We are not homophobic as some might say," added Mr Hunt. "God commands us to love, if we don't love we are not Christian."
When asked about the significance of surrounding Parliament, Mr Hunt said, "This is the seat of Government, so we need to pray for our Government, and we need to pray for our country.
"They govern the country, so we are praying for the country."
Audio comment from Mr Hunt:
Prayer cards being handed out: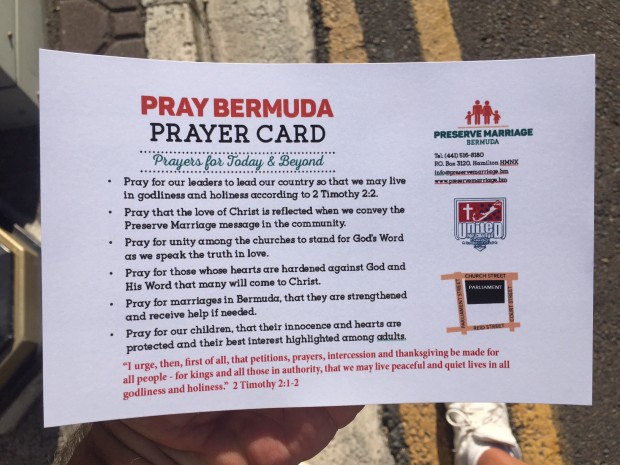 People praying: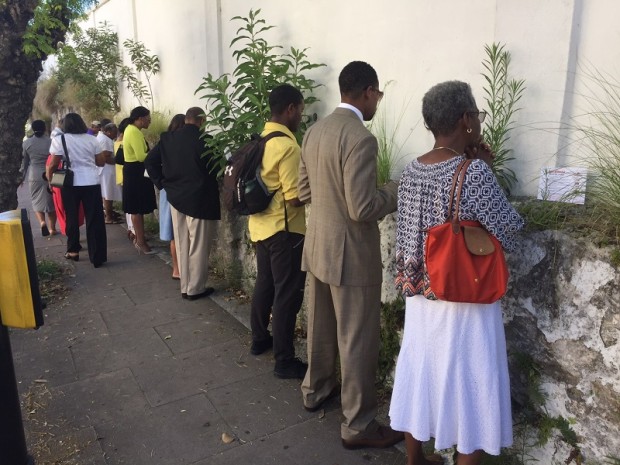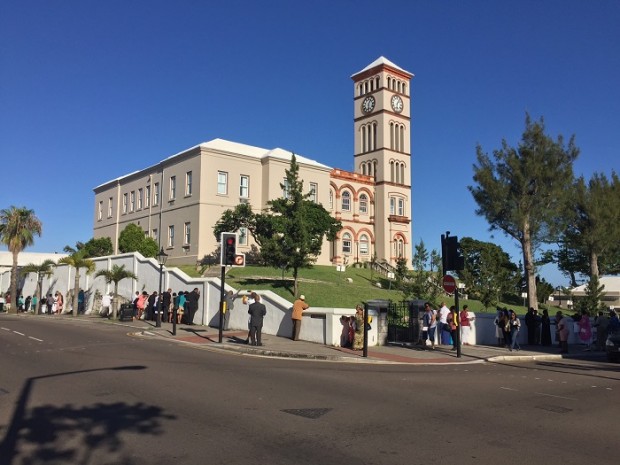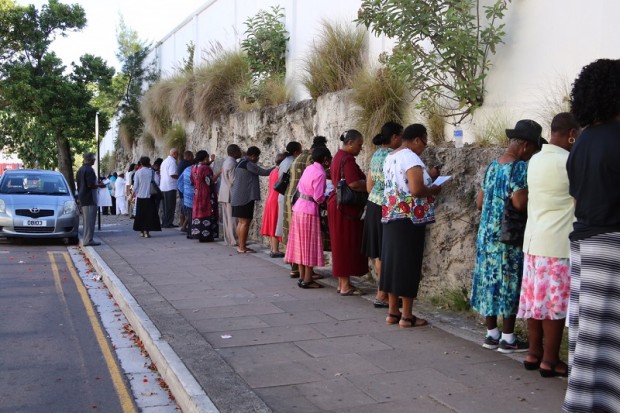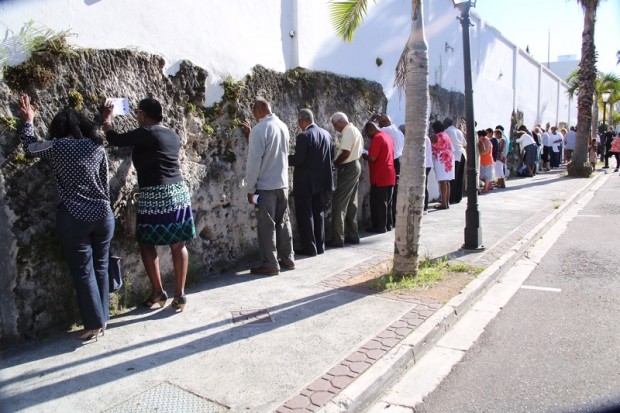 Read More About