On Saturday, July 9th at the Mid Ocean Club, over 100 guests attended a presentation of The Kardias Debutantes, who had successfully completed The Executive School of Protocol's 'Pillars of Philanthropy' programme.
For nine months these eight young women took part in a philanthropy education programme that included etiquette instruction, a Mastering Choices course, Toastmaster training, cultural enrichment, a career workshop, lectures from community figures in charity and the philanthropy sector as well as participation in community charity endeavours.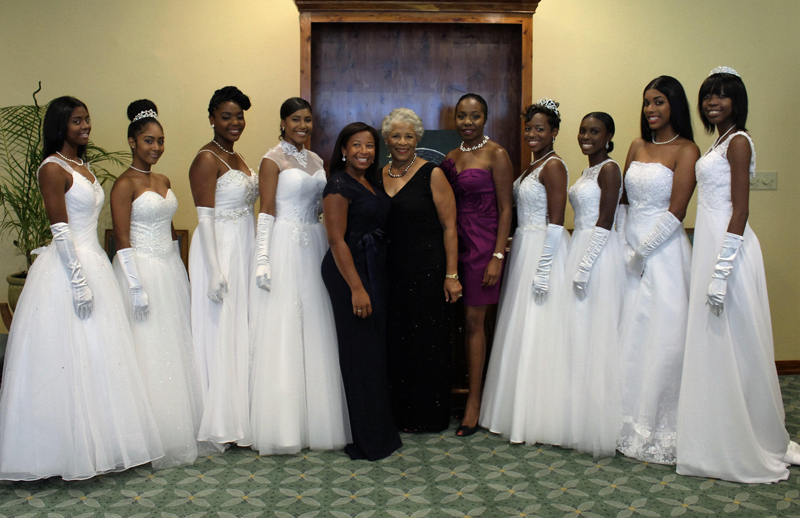 The evening began with a traditional polonaise as the Debutantes were escorted by members of the Corporals Mess of the Royal Bermuda Regiment.
Introduction of the Debutantes included their accomplishments, career goals, interests and personal statements on philanthropy. Each introduction concluded with a formal presentation curtsey as the Debutante was presented to the audience of family and friends.
A dinner followed after which the second part of the evening began. Oratorical and impromptu presentations were made by the debutantes.
Certificates recognizing their accomplishment of completion of the Pillars of Philanthropy programme were presented by the Kardias Club President. The most promising Toastmaster award was given to Deja Harvey and the Debutante of the Year award winner was Chefanices Williams.
The Kardias Debutantes 2016 are Andira Marie Crichlow, Deja Kiara Harvey, J'aunt Gabrielle James, Asia Nureyev Seymour, Raeesah Zahrah Shakir, Pier Anna Simons, Rhyesheen Rosealice Suragh, and Chefanices Karen Williams.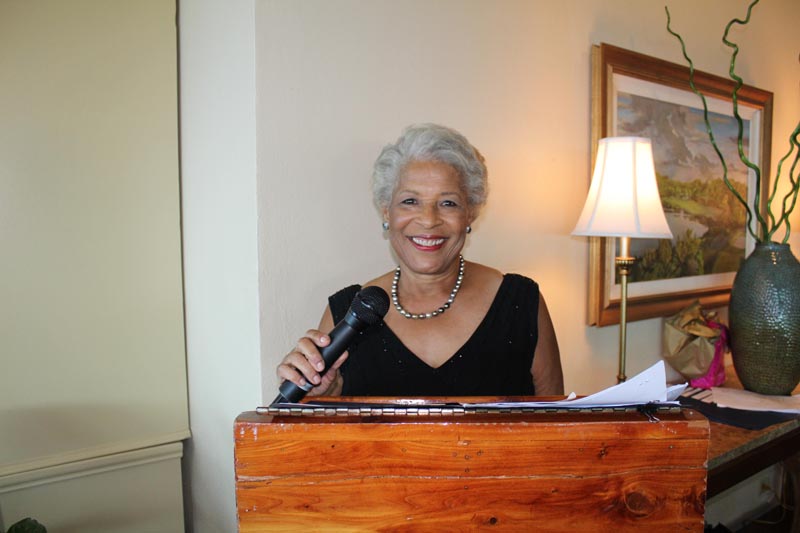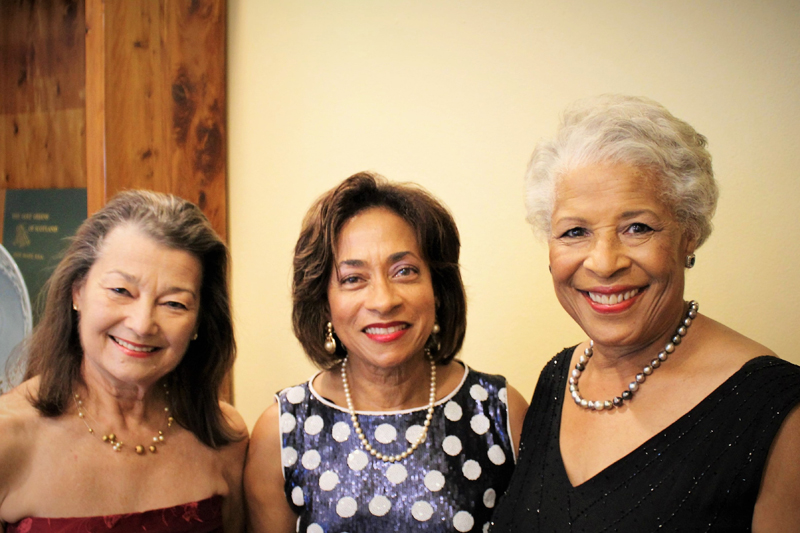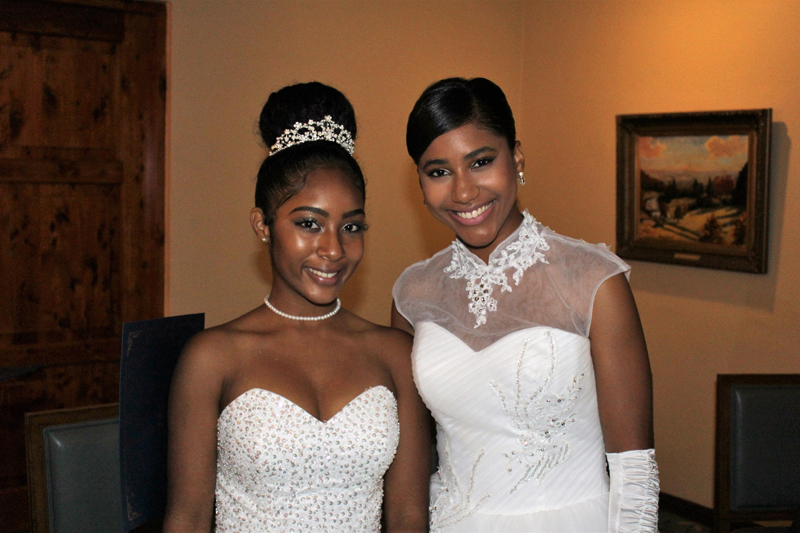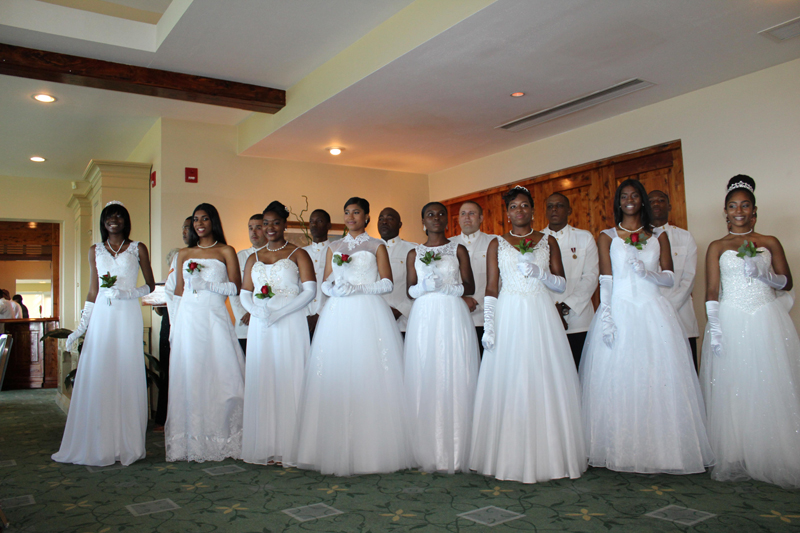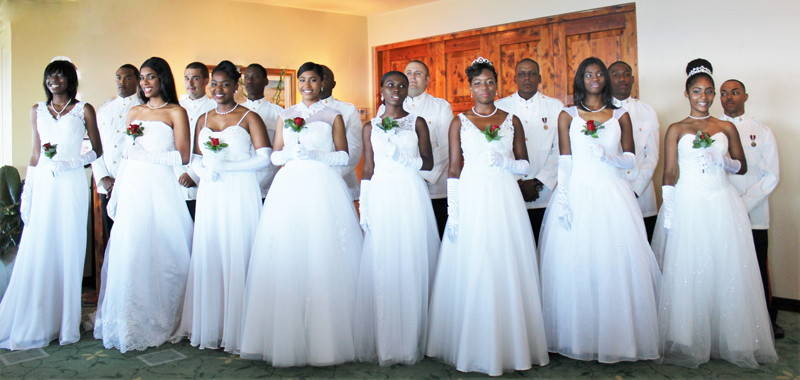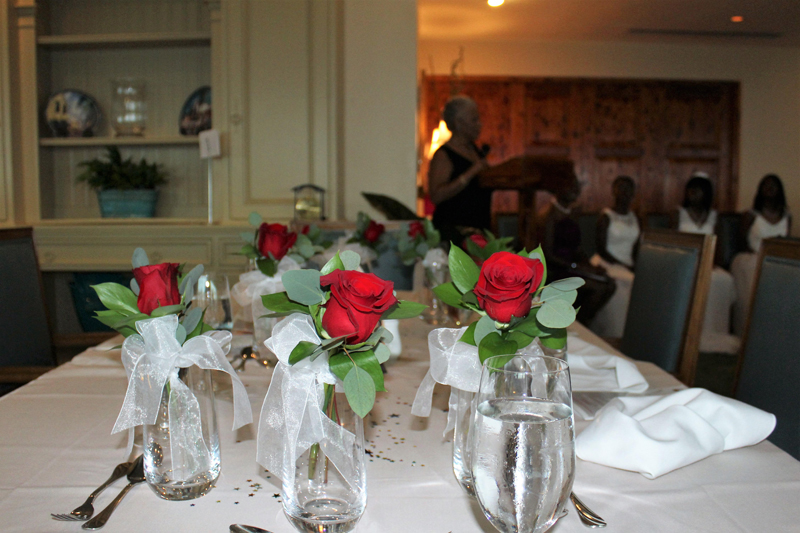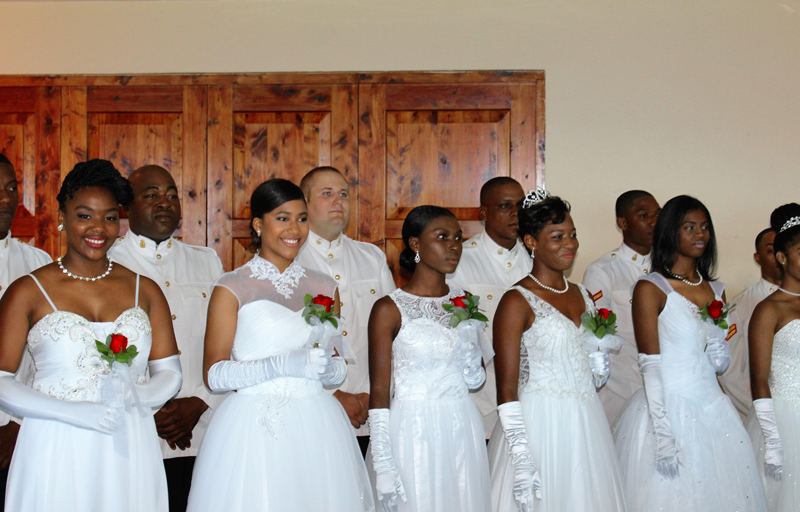 Read More About
Category: All, Entertainment, News, Photos