The Bermuda Broadcasting Company has announced that it will be bringing "unparalleled coverage" of the 2016 Rio Olympic Games to Bermuda viewers starting tonight [Aug 5] with the Opening Ceremony.
The BBC's Channel 7 [Cable Channel 7 and WOW Channel 107] will be airing a specially produced broadcast from ESPN.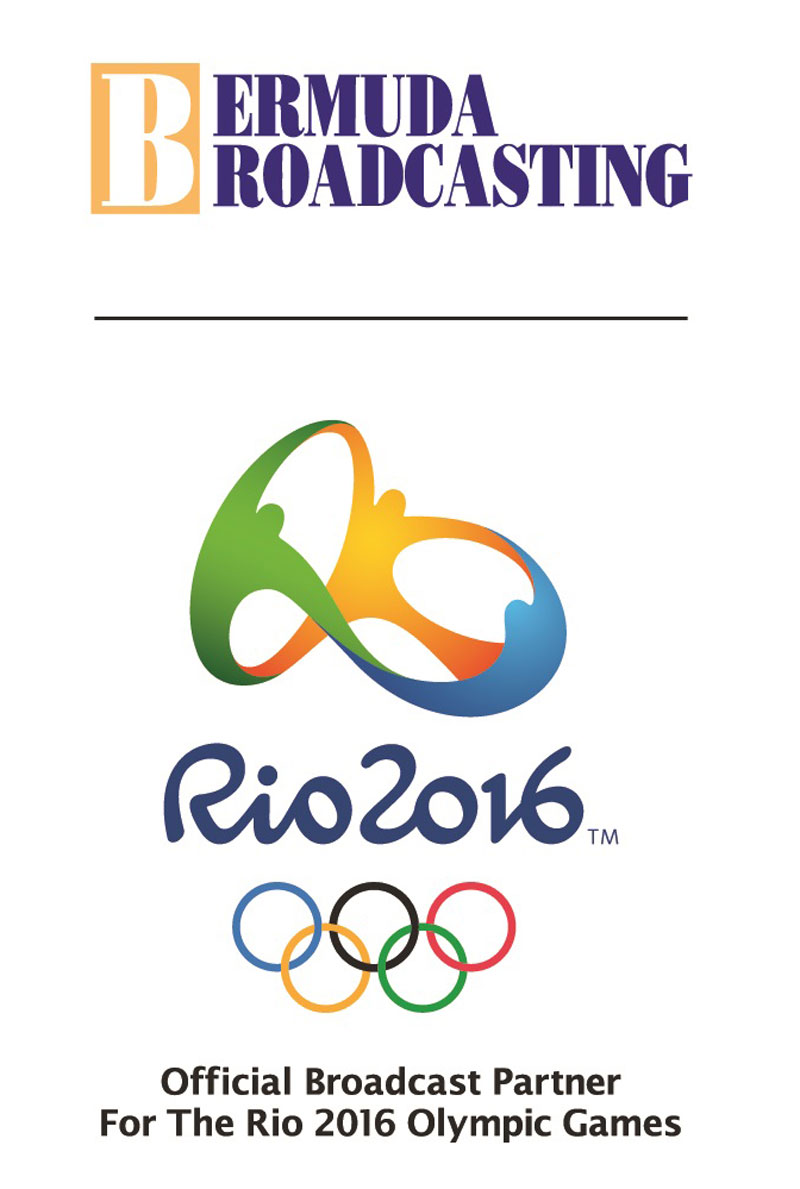 "Although the BBC suffered a devastating lightning strike in April, BBC staff led by Chief Operating Officer Patrick Singleton have been working feverishly to ensure the BBC, as the Olympics official broadcast partner in Bermuda, can bring the biggest sporting event in the world to Bermuda's TV screens and mobile devices, said BBC Acting Chief Executive Officer David Hills.
"Bermuda residents will also receive more coverage than any country in the world through the 13 channel feeds being provided through the BBC's own free app, which is currently available on the Apple App Store and the Google App Store, said Mr Singleton.
"Go to either app store or go to bermudabroadcasting.com and click on the link to download the app.
"The app will also feature a programme guide of events on all 13 feeds. The programme guide is provided by the IOC and is subject to change and may be altered by the Games organisers without notice.
"The app is designed for iPhones, iPads and Android Phones, although phones attached to a fast wifi connection will receive a superior broadcast. Users can also stream the app to apple TV and to Android TV.
"Streaming will not be available on bermudabroadcasting.com due to restrictions from the International Olympic Committee [IOC].
"Coverage will also be provided through the BC's TV and radio newscasts and through Facebook. Regular updates on the performances of Bermuda's eight athletes will also be provided."
"We also want to thank our sponsors Colonial, Butterfield & Vallis, the Bermuda Olympic Association, BELCO, Pure Water and Auto Solutions," said Mr. David Hills.
"Without their support, it would not be possible to bring this celebration of sports and human endeavour to Bermuda's screens."
For more information, email olympics@bermudabroadcasting.com.
Read More About
Category: All, Sports, technology