Longtail Aviation announced the addition of a second Boeing Business Jet to its managed fleet, saying "clients will enjoy all the same comforts in the air as on the land: two private state rooms, each with a private bath/shower; a fully equipped service galley; private office space and an over-abundance of space to relax in total privacy or conduct important business meetings."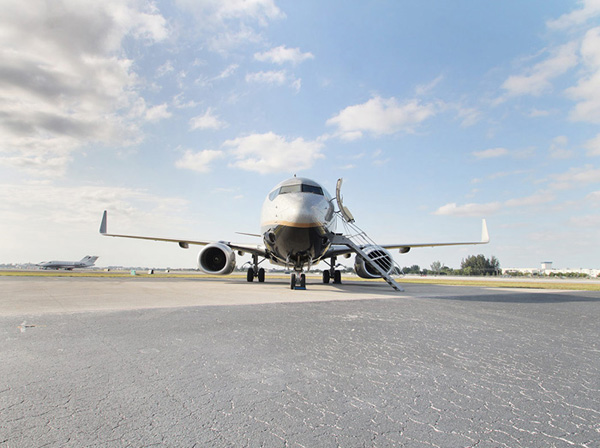 Longtail Aviation's CEO Martin S. Amick said, "The Boeing 737 is the single most successful airliner ever built, as evidenced by the fact that today one out of every three airliner takeoffs worldwide is a Boeing 737.
"In 1998, Boeing Aircraft Company re-engineered and successfully introduced the 737 Boeing Business Jet [nicknamed the BBJ] as a VIP private jet. Immediately upon its introduction into corporate-service the BBJ became the gold standard for the entire private jet travel industry.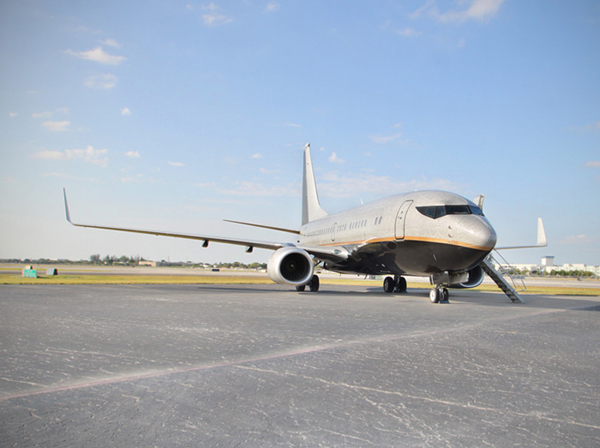 "The BBJ offers the best of commercial aviation safety and reliability in the private air travel sector. The robust nature and size of the BBJ allows for larger, more personalized space with unmatched aircraft reliability.
"The BBJ seats 18 VIP passengers in royal comfort, has a range of 6,000 nm [the BBJ is fitted with 7 auxiliary fuel tanks] and has an average cruise speed of 450kts.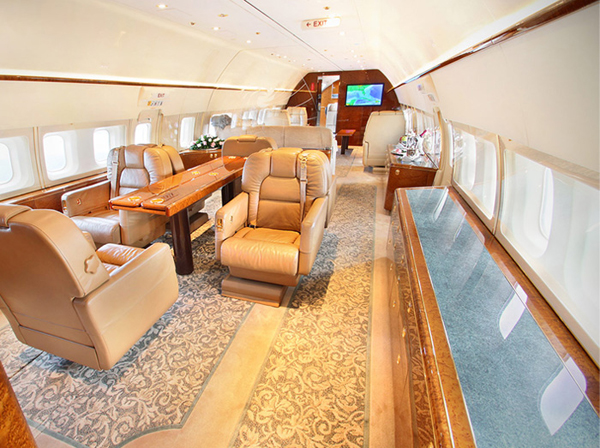 "In the BBJ, clients will enjoy all the same comforts in the air as on the land: two private state rooms – each with a private bath/shower; a fully equipped service galley; private office space and an over-abundance of space to relax in total privacy or conduct important business meetings – all meticulously attended by highly trained professional flight attendants and flight crew."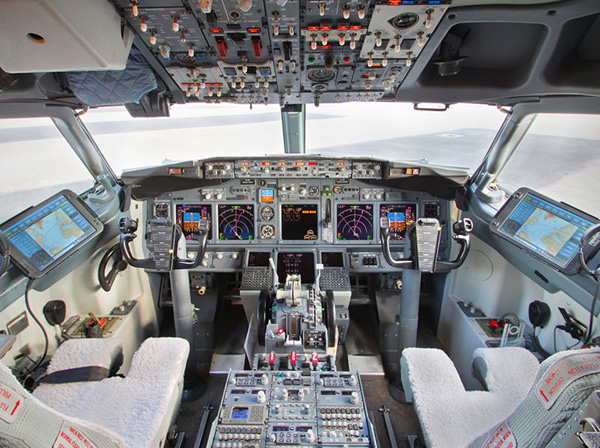 Read More About