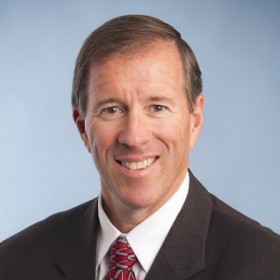 The Cabinet Office is advising that the Premier, Michael Dunkley, will be in the United Kingdom this week to participate in meetings with UK Government representatives.
"This will be the first opportunity the Premier will have to meet government officials following the appointment of new Prime Minister Theresa May and her Cabinet," a spokesperson said.
"The Premier will use the occasion to update the UK representatives on Bermuda's stance regarding the UK's withdrawal from the European Union also known as "Brexit".
"It is expected that the Premier will also touch on matters of importance to Bermuda such as the driving licence issue in the US state of Massachusetts, immigration matters, and the upcoming OT Joint Ministerial Council meetings being hosted by the UK Government in early November.
"Currently, the Premier has scheduled meetings with Baroness Anelay, Minister of State for the Commonwealth and Robin Walker MP, Parliamentary Under Secretary of State, Department for Exiting the European Union. The Premier will also meet with former Governor, George Fergusson and have a meeting with senior executives at XL Catlin while in London.
"Following his discussions, Premier Dunkley will conduct media outreach, and has a scheduled interview with the Economist.‎
"Premier Dunkley, who departs the Island this evening, is accompanied in the UK by the Secretary to the Cabinet, Dr. Derrick Binns and Kimberley Durrant, UK Representative and Director of the London Office."
Read More About