Bermudian Joanne Ball-Burgess, also known as Judge Jo-1, who rose to fame through East African dance show Sakata, has released a new video for her latest song "Don't Disturb My Dance."
On her blog, Ms. Burgess described how her children took part in the filming process for the video, saying, "My second son, Zahari is 9. He's kind of a science genius. At the moment he's into studying drones. It was because of his interest that we decided to include a drone in the music video project for "Don't Disturb My Dance."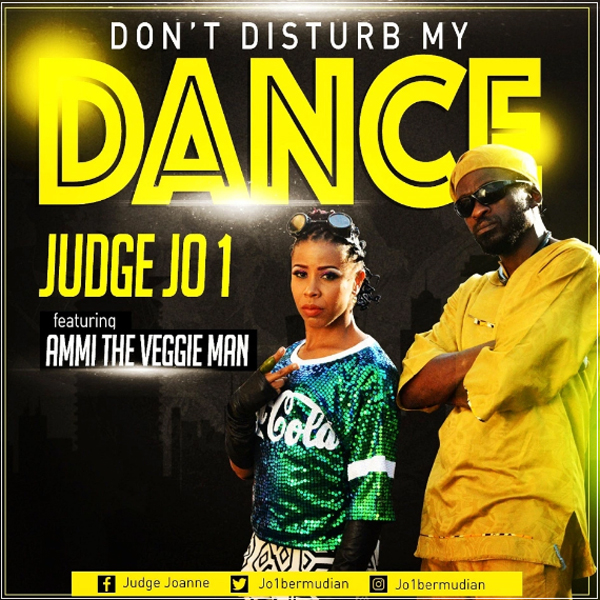 "Yeshai, the 10-year-old, has lately taken an interest in dance. So it was no surprise when he wanted to come along for our dance practices in preparation for the music video.
"He practiced with us and learned may of the choreography parts. You can see him dancing freely on the music video in his school shirt."
"Before the music video, my kids asked me questions like, 'Why can't you just record the song on your phone and post it onto YouTube? Why does it have to take so long?' Well, they got to see the editing process firsthand and even spoke with the editors about what they were doing in real time.
"Is my life nuts sometimes? You have no idea. And pretty awesome too. And I'm happy to make moments like these learning moments for my children. Because learning in real time is always the best time."

Read More About
Category: All, Entertainment, Music, Videos