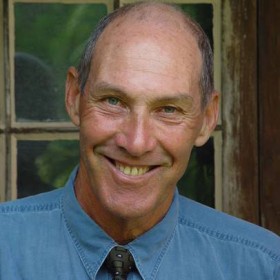 Retired policeman Jeff Payne has presented his wife with the perfect present – his debut novel based around some of their favourite holiday haunts.
The 77-year-old, who lives in Bermuda, answered his wife's call for him to write her a story.
Following months of research, which included the couple walking around various English locations, and even more months of writing,  Mr Payne, has now released Run Granny Run.
Mr Payne, who was an avid cyclist and runner, said: "My wife asked me to write her a story – she likes murder mysteries, so that was my theme.
"Run Granny Run is mainly based in East Anglia as I visit family in the area. Exmoor is also used as it is a favourite holiday location.
"The village and inn where much of the book is set are real, just not identified closely.
"We walked the areas to make sure everything which happens in Run Granny Run is doable."
Mr Payne spent 25 years with the Bermuda Police before moving into real estate in 1988.
His debut novel tells the story of an outgoing widow who inherits a fortune. Susan George's windfall brings with it a plan to kill her –with some family members plotting her demise.
Mr Payne continued: "Run Granny Run is a story of greed. There are probably many like Susan in this world. Her late husband Bill George, a thoughtful man, had planned his financial life carefully.
"When he died everyone had received a little something. But there was an interesting proviso in the will. Soon, for Susan George, naïve and trusting, Run Granny Run, is the only way to stay alive."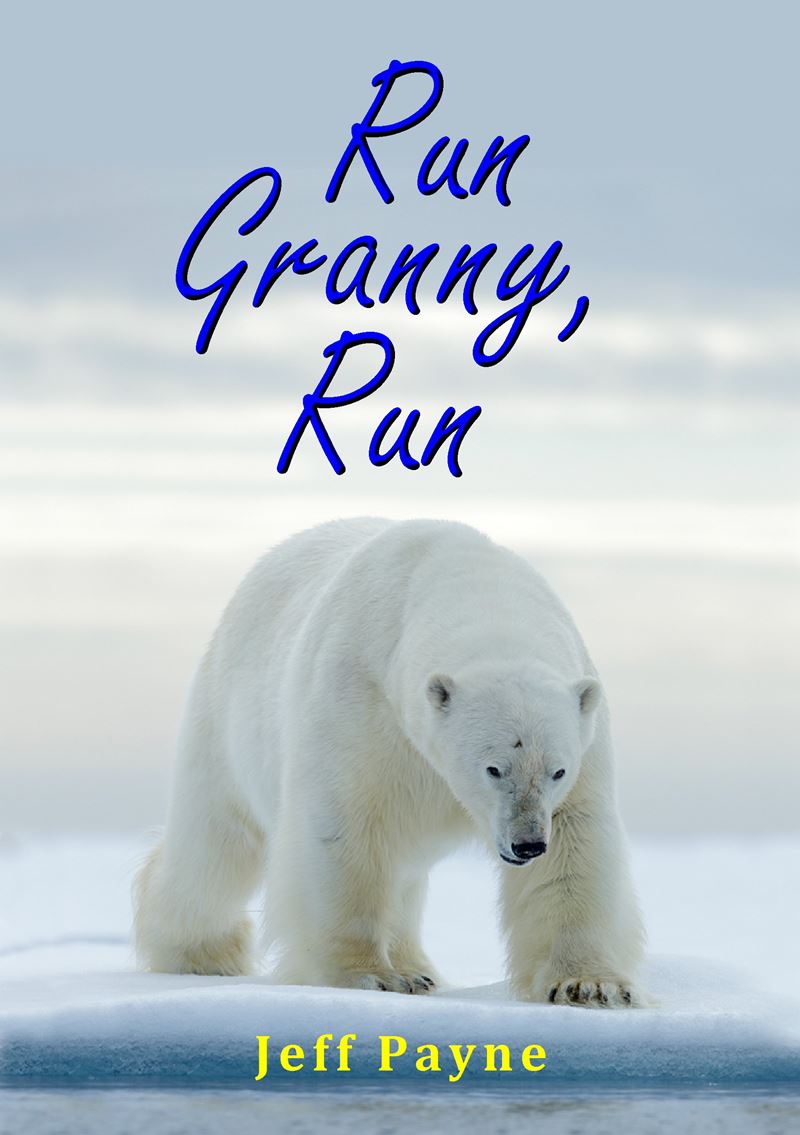 He added: "My family members and friends have been most supportive, and have widened the circulation. Those who have read Run Granny Run say they have really enjoyed it."
For more information go to Amazon and search for Jeff Payne, where the Kindle and paperback versions of Run Granny Run are available.

Read More About
Category: All