[Updated] Yushae Desilva-Andrade made her debut at the 2016 Paralympic Games in Brazil today [Sept 13], marking the first time Bermuda has been represented at the Paralympic level in Boccia.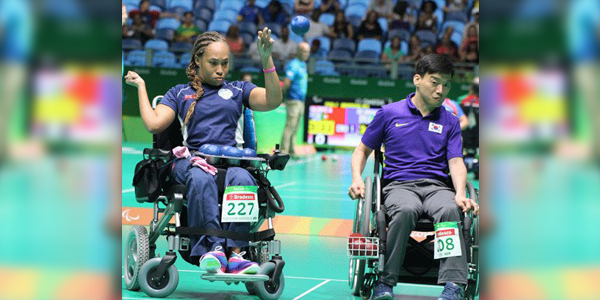 Desilva-Andrade matched up against Jeong Min Sohn of Korea in the Mixed Individual BC2 Boccia event, with Sohn winning 7-0.
The 22-year-old Bermudian is scheduled to be back in action again this evening, when she will compete against Nadav Shlomo Levi of Israel.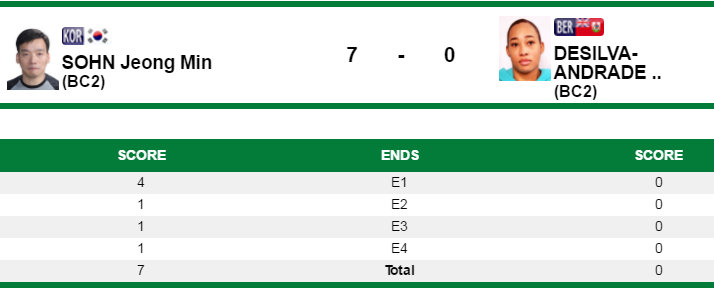 She previously told Bernews that it "feels amazing to be representing Bermuda" and as it is the first time Bermuda will be represented in Boccia at the Paralympics, she was motivated and it pushed her "to try even harder when doing difficult shots and to train even longer."
The 2016 Paralympic Games are taking place from September 7-18 in Rio de Janeiro, Brazil, with over 4,000 athletes from 165 countries taking part.
Update: DeSilva-Andrade's second match against Israel's Nadav Shlomo Levi went down to the wire, ending 2 – 2 in regulation. A tie-breaker was then needed between DeSilva-Andrade and Levi, with Levi coming away with the 1 point needed to claim the victory.
The Boccia Mixed Individual BC2 match results follow below [PDF here]:

Read More About