Bermudian Joshua Tweed is continuing to make a name for himself in the fitness industry the United Kingdom as he works at one of Manchester's most popular gyms while launching his own rapidly growing training business.
When asked how he got started in the fitness business, Mr. Tweed told Bernews, "I've always been active and have always enjoyed training. Once I started lifting weights and seeing results, many of my friends started asking me to train them."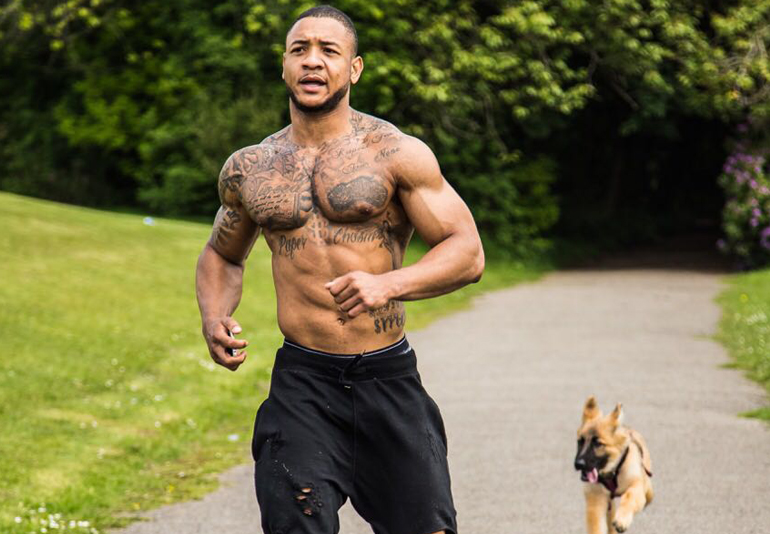 "I realised then that I thoroughly enjoyed helping people achieve their highest level of self confidence and goals. It's been a passion of mine for about 10 years.
"As of right now, I work in one of the most elite gyms in Manchester doing a lot of one-on-one training as well as mobile training. I started of with zero clients, but with perseverance and dedication, my clientele numbers grew, and I now train a range of a people including television celebrities and major UK socialites."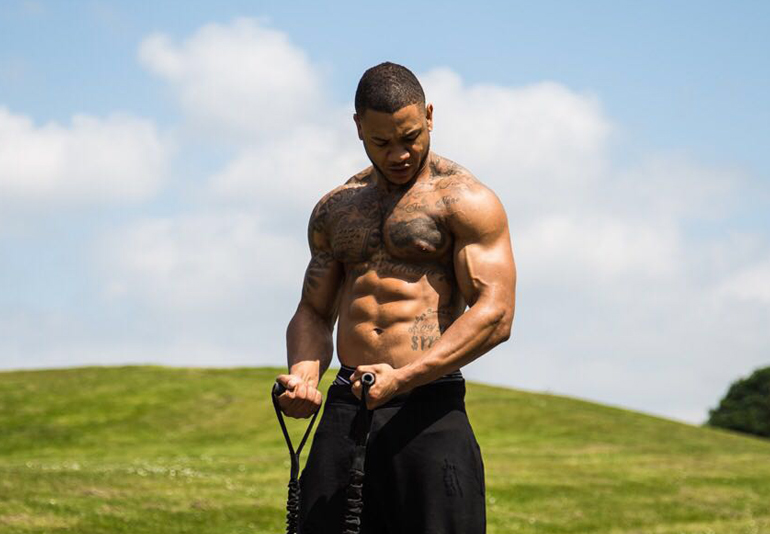 "I acquired sponsorship from Myprotein UK, the world's number one online sports nutrition brand. It's safe to say I've come a long way.
"My future plans are for my business to continue to grow my clientele base, expand internationally and promote my brand in a number of ways including clothing, and merchandise."
When asked if he had any advice for young Bermudians looking to achieve similar success, Mr. Tweed said, "My advice to young Bermudians is to stay focused, dedicated to their passion. No matter how hard it gets, never give up.
"Don't let anyone influence your decisions, stay committed to your goal and the rest with follow through."
For more information on Mr. Tweed, visit his website.
Read More About