BDA Pilates, a new local business, has been launched in Hamilton by Pauletta Francis and Vehia Walker, with a variety of classes being offered.
A spokesperson said, "BDA Pilates, a new local business, has been launched by entrepreneurial duo Pauletta Francis and Vehia Walker to offer a variety of classes including Mat, Tower, and Reformer. All 45–50-minute group sessions consist of a maximum of five people.
"Private group and individual sessions are also available. Our classes are suitable for pre and postnatal, seniors and anyone looking for an effective but low impact workout.
"Pilates is a popular exercise. It offers movement that is both functional and challenging, and the results are life-changing. Once you've experienced how it changes both your body and mind you won't look back.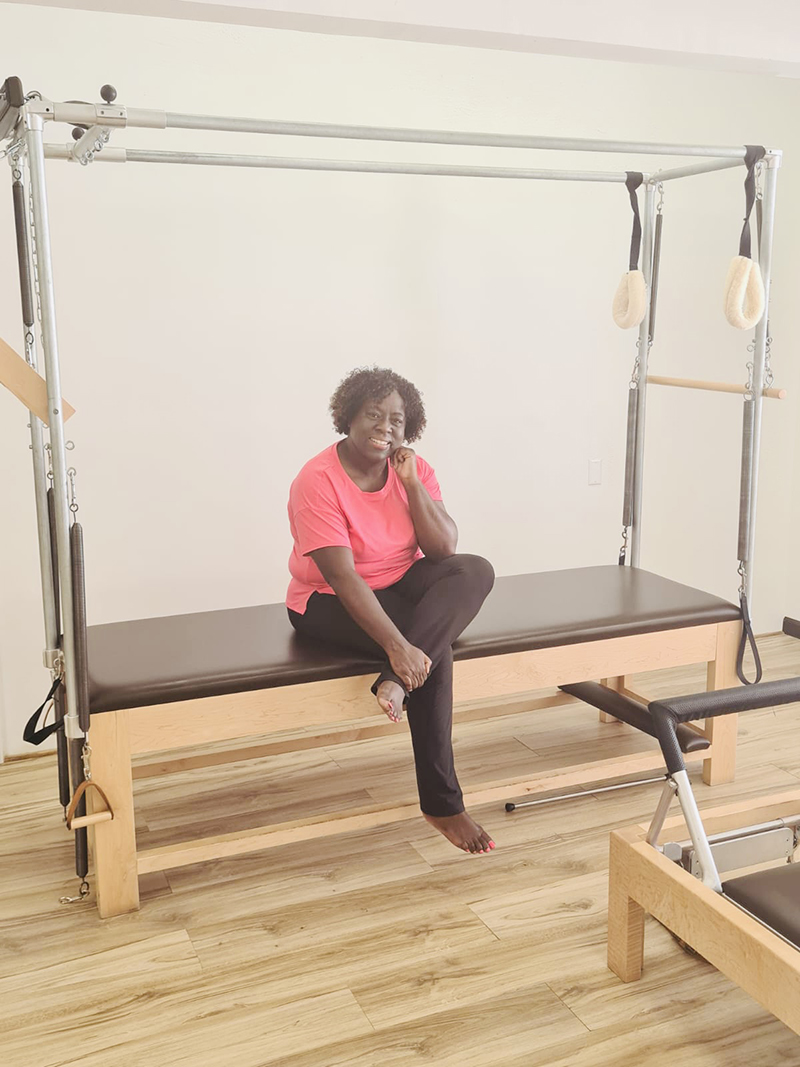 "At our new studio, we provide extensive experience with a gentle approach to help you learn the classical style of Pilates and stay active. Our new Hamilton studio offers a clean environment perfect for fresh starts. Let's help you reach those 2021 goals while having fun.
"With over 20 years of Classical Pilates experience as a Senior Pilates Instructor, Ms. Walker is thrilled to be teaching at her own studio. Her goal to make Joseph Pilate's dream come true and bring Pilates to the masses is now a reality."
Ms. Walker said, "I was trained through the Pilates Studio in NYC under Master Instructor Brett Howard. Over the years I have worked with many different populations. I have also been featured in various publications such as Women's Health Magazine and Pilates Style.
"I am also a trained chef through the Natural Gourmet Institute and a Reiki practitioner. These experiences allow me to bring a unique, fun and disciplined approach to Pilates."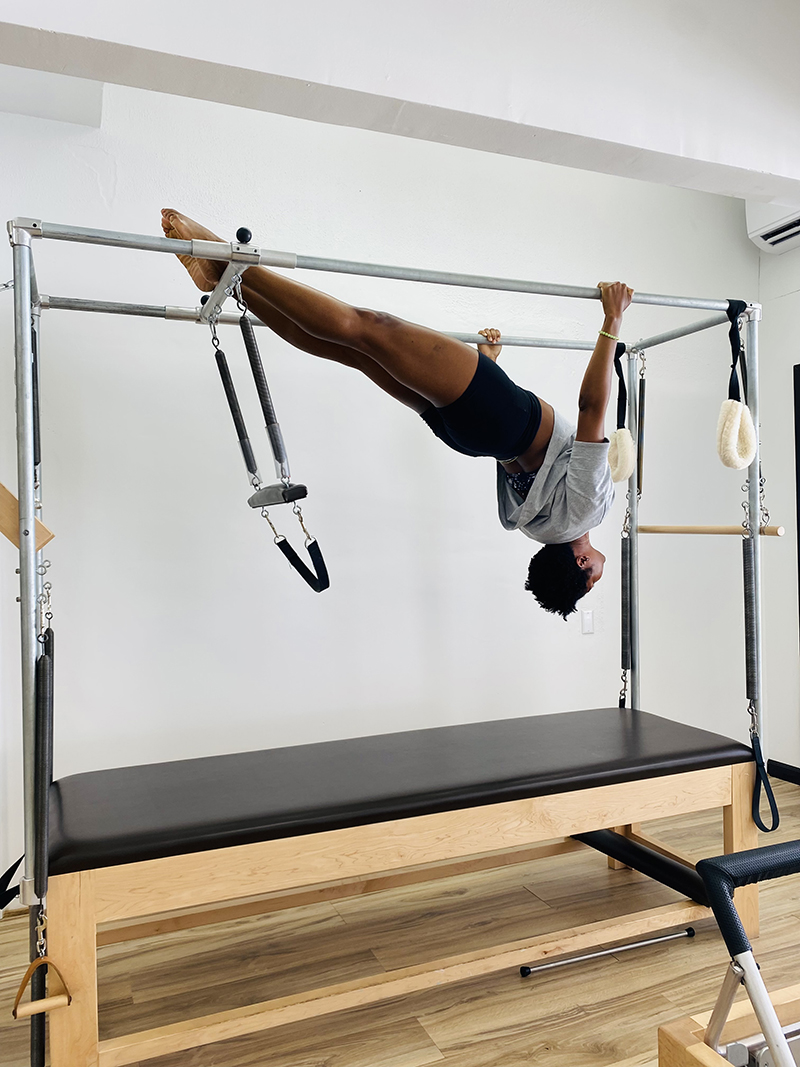 Ms. Francis said, "In 2019, I was invited by Vehia to try a Pilates Class. From that first class, I was hooked! I enjoyed the exercises particularly to restore total oneness and create harmony in body, mind, and spirit. I believe in the important mind-body connection.
"I've always wanted to own my own gym. Initially I was thinking about a gym for women. However, as a Pilates enthusiast, BDA Pilates was birthed. My vision is that our new business will provide professional, high quality instruction to everyone in Bermuda. Come and try a class. You might just become a Pilates enthusiast, too."
The spokesperson said, "BDA Pilates is having their official open house on Thursday, July 1 from 5:30 pm to 7:30 pm. We are located on Queen Street on the second floor of the Bermudiana Arcade. All are invited!
"To find out more information about BDA Pilates, please visit bdapilates.com, or our Facebook page and Instagram handle @bdapilates. You can also send an email to us at info@bdapilates.com. We look forward to seeing and hearing from you soon!"

Read More About