Oyster Yachts has signed an agreement with the Bermuda Tourism Authority [BTA] to bring one of its regattas to Bermuda in 2018.
"The Oyster Bermuda Regatta in May of 2018 will bring about two dozen lavish Oyster Yachts to the Island for a multi-day event consistent with the expectations of affluent Oyster Yacht owners," the BTA said.
"The Royal Bermuda Yacht Club will coordinate with Oyster on logistics in the lead-up to the event in May 2018, one year after the 35th America's Cup.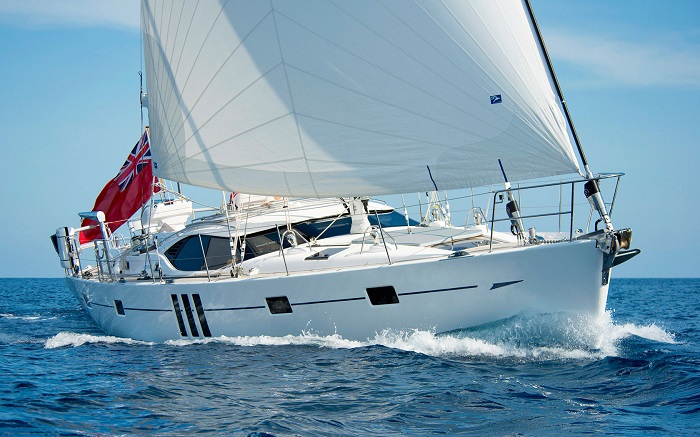 "A fleet of Oyster Yachts, flying the flags of many countries, will gather for a week of racing by highly experienced sailors on these luxury cruising yachts. The racing will be accompanied by a series of land-based social events that will utilise some of Bermuda's finest special event venues.
"Oyster owners are a prestigious club that warmly refer to their community as a family. Their custom built vessels spend a lot of time travelling the globe, stopping, as a group, to explore some of the most sought-after destinations including Antigua, Cape Town, Bora Bora and Palma – the destination of its latest regatta earlier this month.
"Many consider Oyster as the market-leader in luxury yacht building, easily recognisable due to its distinctive Deck Saloon design.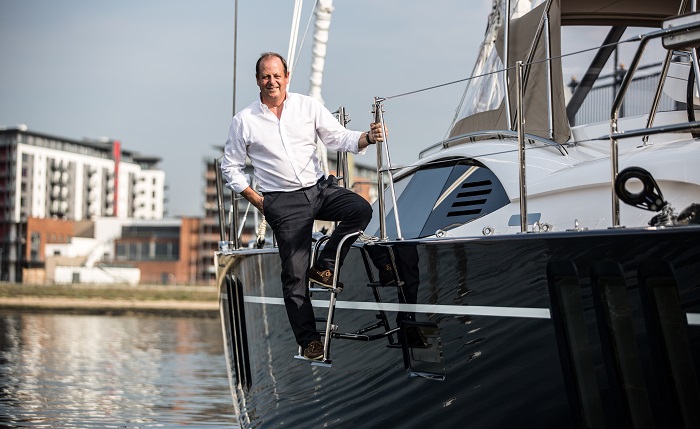 Oyster CEO David Tydeman [pictured] said: "Although this event will be Oyster's 41st regatta since we started them back in 2001, it will be the first in Bermuda – a destination we've long been hoping to visit.
"It will be a real treat to add our regatta to the successful series of events that the Island has been developing and we are really looking forward to a spectacular week."
BTA CEO Bill Hanbury said: "Very few destinations around the world have the standing to get on the exclusive Oyster events calendar.
"But with the Louis Vuitton America's Cup World Series on our resume and the 35th America's Cup on the horizon Bermuda's profile has raised considerably among the world's yacht owner community. We're very excited about the Oyster Bermuda Regatta 2018 and we look forward to working with local partners to deliver a stellar yacht visitor experience."
Although the BTA and Oyster have signed to one year, both sides have agreed to examine the possibility of making the Oyster Bermuda Regatta an annual event.
- Photos via Oyster website & Richard Pohle

Read More About