The Division of Arts and Science Corange Science public forum was held yesterday evening [Jan 25], featuring Bermudian scientist Tarik Smith speaking on the topic of "Water Engineering: Facing the Challenges of Water Management."
The segment explored population growth, environmental pollution and climate change as just some of the factors threatening the long-term availability of clean water to the global population.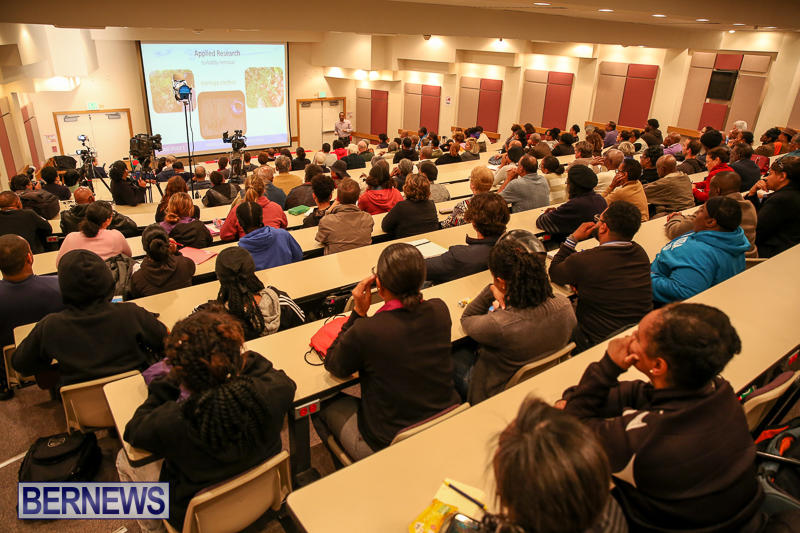 Saying "in an interdependent world, multi-sectoral approaches in research and international cooperation are essential tools for achieving sustainable water management," Mr. Smith is a water engineering consultant who has been based in Barcelona, Spain since 2002.
He is currently the Director of Koom Consulting, a private professional network offering services of water engineering, research and development, and project management to multiple sectors in Spain, the Caribbean, Africa, and beyond.
29 minute live video replay of Water Engineering:
23 minute live video replay of Water Engineering:

Read More About
Category: All, Environment, News, Videos