The dynamics of racial trauma on the lives of young people was the topic of a meeting this evening [Feb 22] at the Cathedral of the Most Holy Trinity Hall in Hamilton, with an international expert providing a presentation.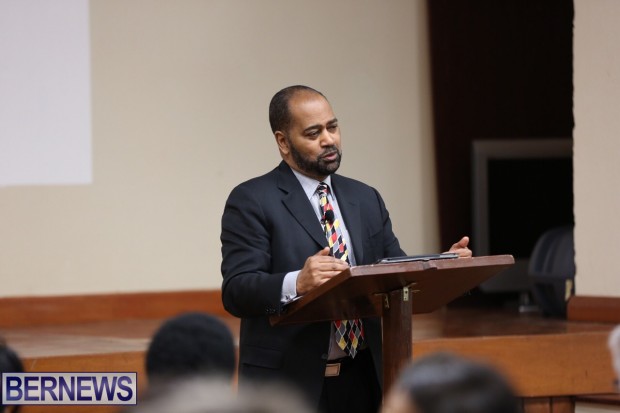 Dr. Kenneth Hardy visited the island at the request of Family Centre to "provide training to social service providers on the dynamics of racial trauma and also to provide an interactive session with the public on the same topic."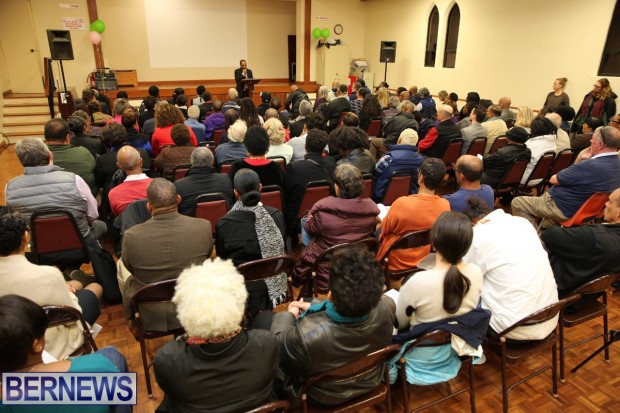 In announcing his visit, the Family Centre said that the public will have the opportunity to spend an evening with Dr. Hardy as he "provides an in-depth comprehensive analysis of the dynamics of racial trauma and how the life experiences of many youth of color are organized by it. He will explore and outline hidden trauma wounds and how they limit the life experience and choices of many youth of color."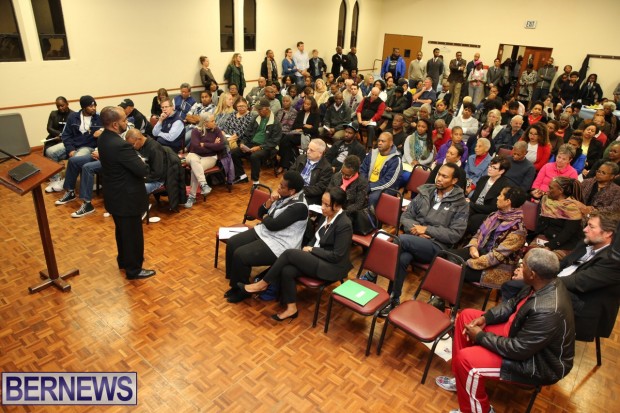 Dr.Hardy is a Professor of Family Therapy at Drexel University in Philadelphia, Pennsylvania and is the Director of the Eikenberg Institute for Relationships in New York City. He is an internationally recognized clinician, author, educator, and consultant.
The 90-minute live video replay is below:
Read More About