CCS Group Limited announced its partnership with the 35th America's Cup as an Official Supplier to the event.
CCS Group, a Bermuda-based systems integrator and information technology company, will be the Official Information and Communications Technology [ICT] Supplier of the 35th America's Cup.
The company will be responsible for the networking, wireless and CCTV infrastructure for the America's Cup Village in Dockyard, the hub of the sporting event in May and June this year.
CCS was invited to be a partner following a previous collaboration with the America's Cup Event Authority during the Louis Vuitton America's Cup World Series event in Bermuda in October 2015.
CCS will provide structured cabling, equipment and manpower in the form of networking engineers who will play a critical role in helping to create and maintain the ICT infrastructure that will be utilised by the America's Cup event staff, news media attendees, event emergency services and visitors to the event.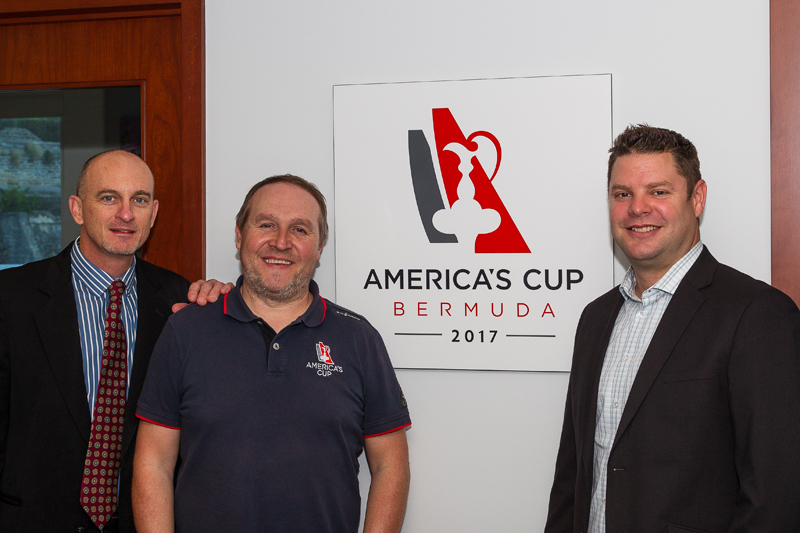 Peter Aldrich, General Manager of CCS Group, says: "We are very excited to be working with the America's Cup to deliver a quality ICT experience to all of those involved with the historic event.
"Being asked to partner with America's Cup is a testament to the world-class service that CCS can provide. This is an incredible opportunity for Bermuda to demonstrate our excellence on a world stage."
Dan Barnett, Chief Commercial Officer of the America's Cup, said: "We are delighted to welcome CCS to the 35th America's Cup as Official Supplier in Bermuda of Data Network Infrastructure.
"IT will play a key role in the successful delivery of the world class events that will take place in Bermuda in May and June 2017 and CCS are the perfect company to help deliver that ICT infrastructure."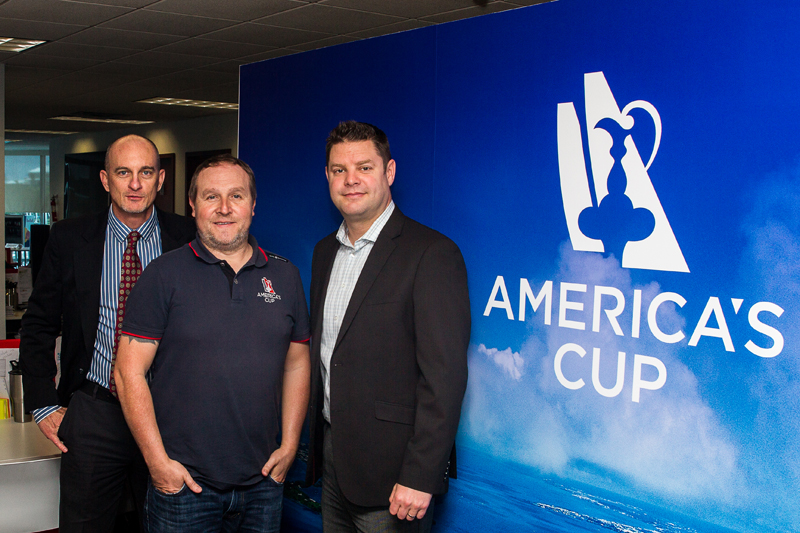 Warren Jones, Head of IT at the America's Cup Event Authority, said: "Following the excellent service CCS provided at the Louis Vuitton America's Cup World Series in Bermuda, we wanted to work with CCS again. Their engineers are some of the best ICT consultants that I've worked with."
Kory Logan, Sales and Marketing Director at CCS added: "The America's Cup Event Authority has worked with systems integrators like CCS around the world, their faith in CCS and its staff's ability to support the event's ICT infrastructure is a testament to the quality of services that local companies like CCS can provide."

Read More About
Category: All, Business, technology