Children enjoyed developmental play at the Intro to BSMART event held on Saturday [March 18], offering children a "stimulating environment to move, play, and learn."
A spokesperson said, "Children and parents were all smiles at the Intro to BSMART event this past Saturday. "I love this place so much" and "We will be back again" were uttered by delighted parents and care-givers that have never been to BSMART's Learning Lab before.
"The Lab is essential in the charity's mission of enabling ALL children to acquire social, emotional, and cognitive skills pertinent for future learning. There is a children's rock climbing wall, soft play structures, ball pit, gross motor and sensory areas, along with an array of manipulatives, and many developmental materials and toys."
"For optimum development, all children need a stimulating environment to move, play, and learn", according to Allison Figureido, BSMART Executive Director. "And our Learning Lab is central to our program delivery."
"There was an overwhelming response to the event that was at capacity of 90 children over the 3-hour event and had a waiting list. The free event was hosted to display the programs offered to the public. BSMART programs are split into 3 categories: Infant/Toddler, Pre-school/Primary, and Community Service.
"The Infant/Toddler program focuses on free exploratory activities in the Learning Lab for the little ones along with their care-givers. The Lab is also a place for parents and caregivers to meet and discuss ideas, challenges, joys and frustrations of parenting."
Mrs. Figureido said, "Pre-school/primary aged children receive more of a neuro-educational focus through the After School S.M.A.R.T. [Stimulating Maturity through Accelerated Readiness Training] program which links neurogenic aspects of learning readiness to cognitive curricular components in an integrated and systematic series of enjoyable and effective developmental sequences and activities.
"The activities are familiar and age-appropriate but are conducted in ways that maximize effects on brain growth resulting in automatic mastery of readiness and basic skills."
"During the summer time, the After School program is expanded into weekly camps which also focus on many of the S.M.A.R.T. activities.
"Through the help of volunteers and sponsors, BSMART Boxes was launched last September to provide all government P1 students with school supplies filled with essentials during the start of the term. The BSMART facility also has a dedicated lactation room for mothers to utilize, but without paid reception staff, an initial visit to the facility is required prior to use.
"Similarly, the facility also has comfortable changing areas for babies if needed.
"BSMART is looking to host this again in the near future. But BSMART Learning Lab can be visited for the Infant/Toddler Program on Tuesday, Wednesday, Friday, and Saturday from 9:30-12 and the After-School Program is in operations Monday to Friday from 3:30-5:30.
"More information can be obtained from their website at here or via email at admin@bsmartfoundation.org.
Children at BSMART's Learning Lab during Intro to BSMART [photos courtesy of Jenny Arnold]: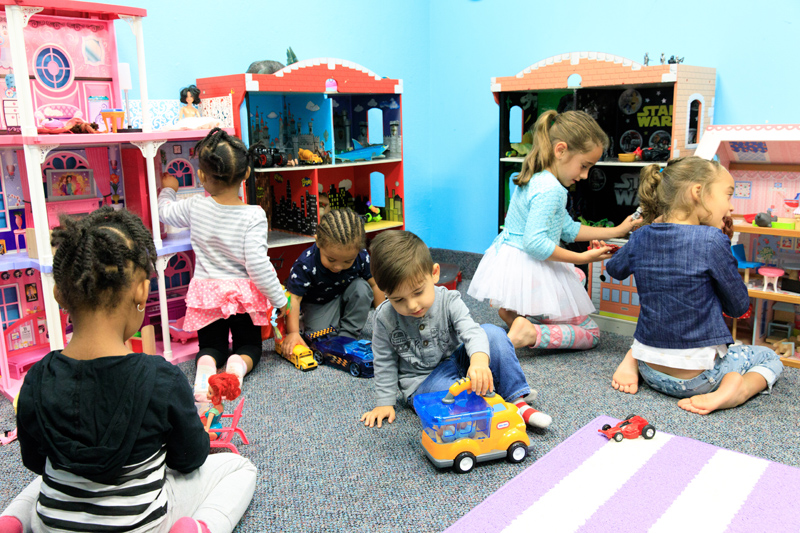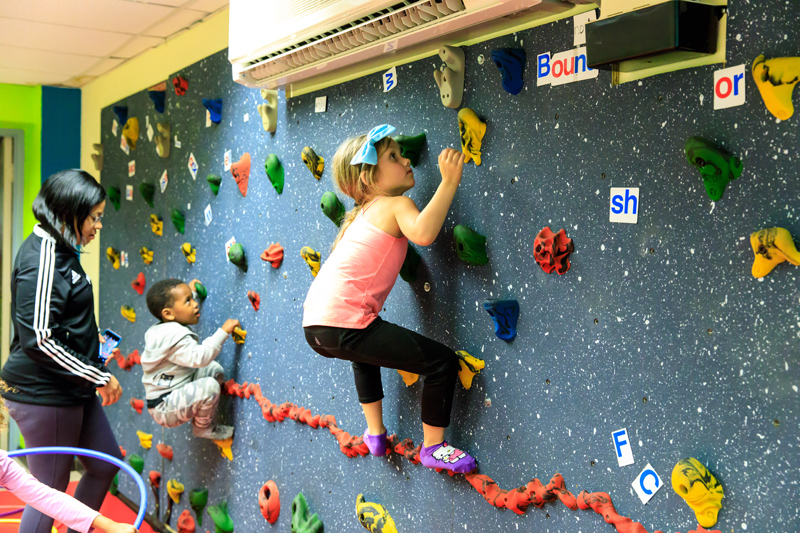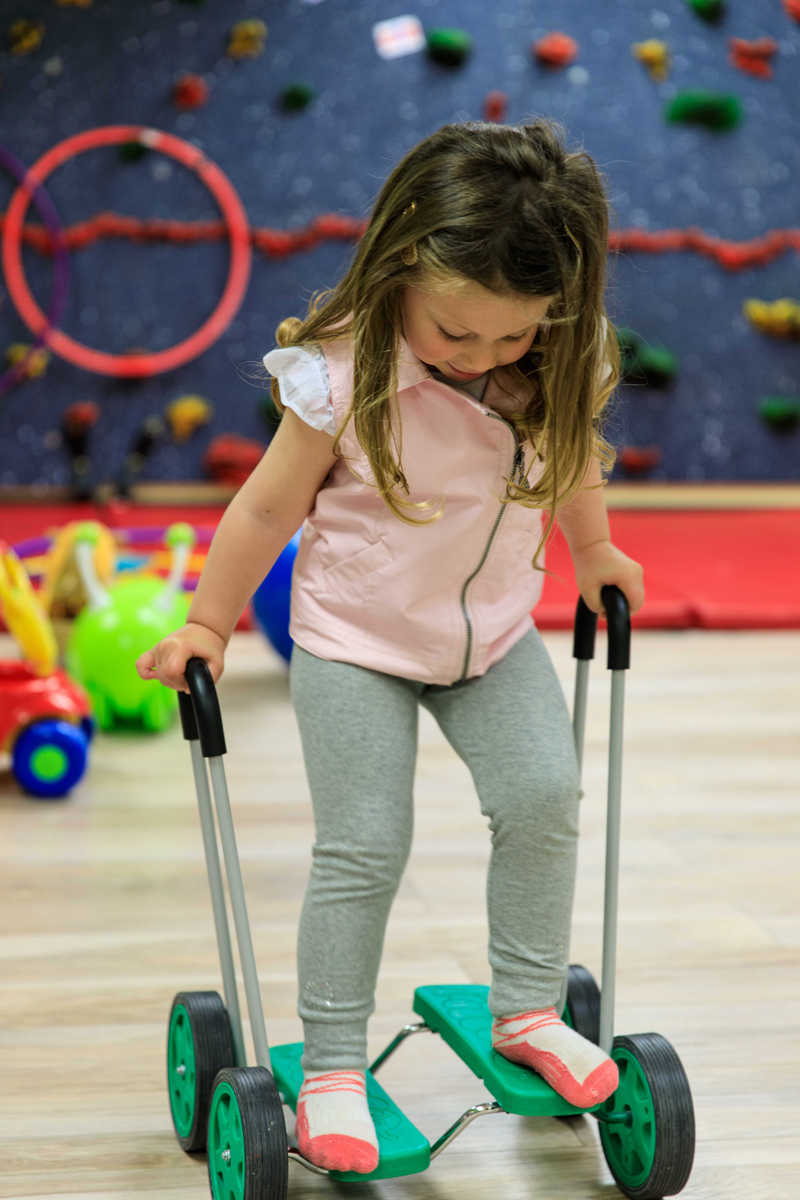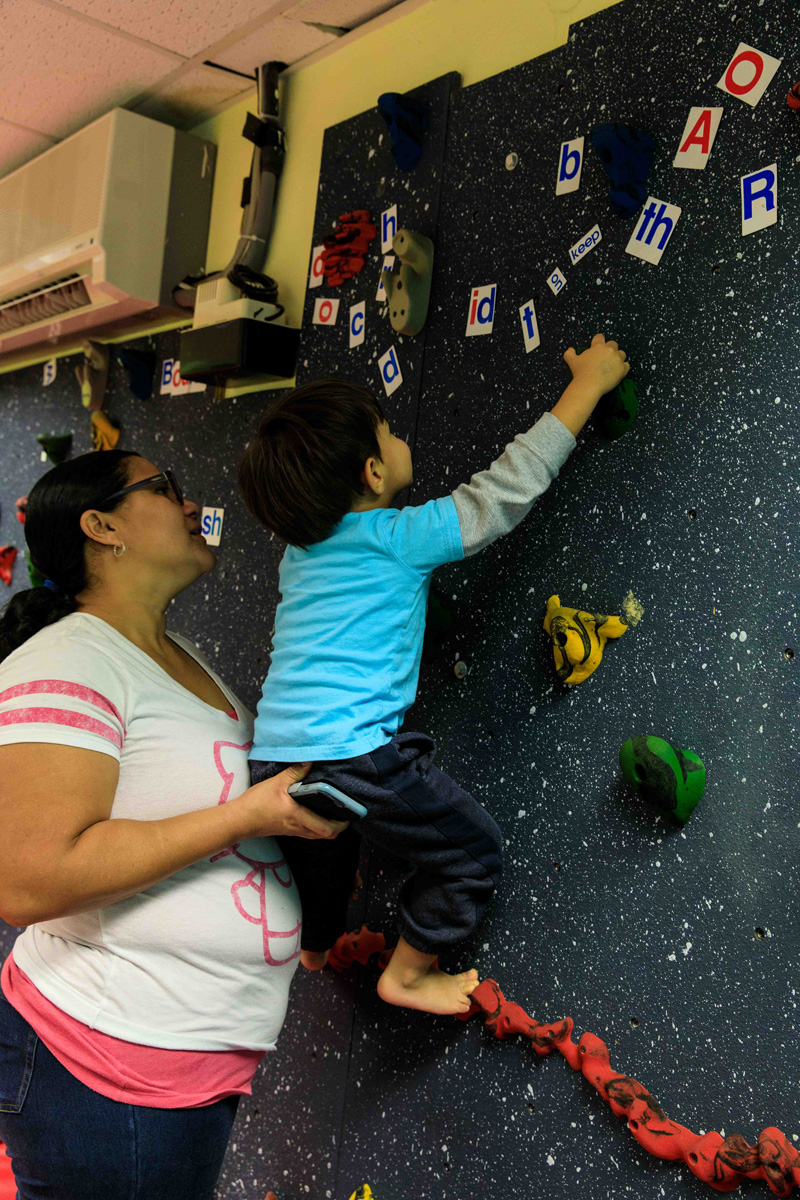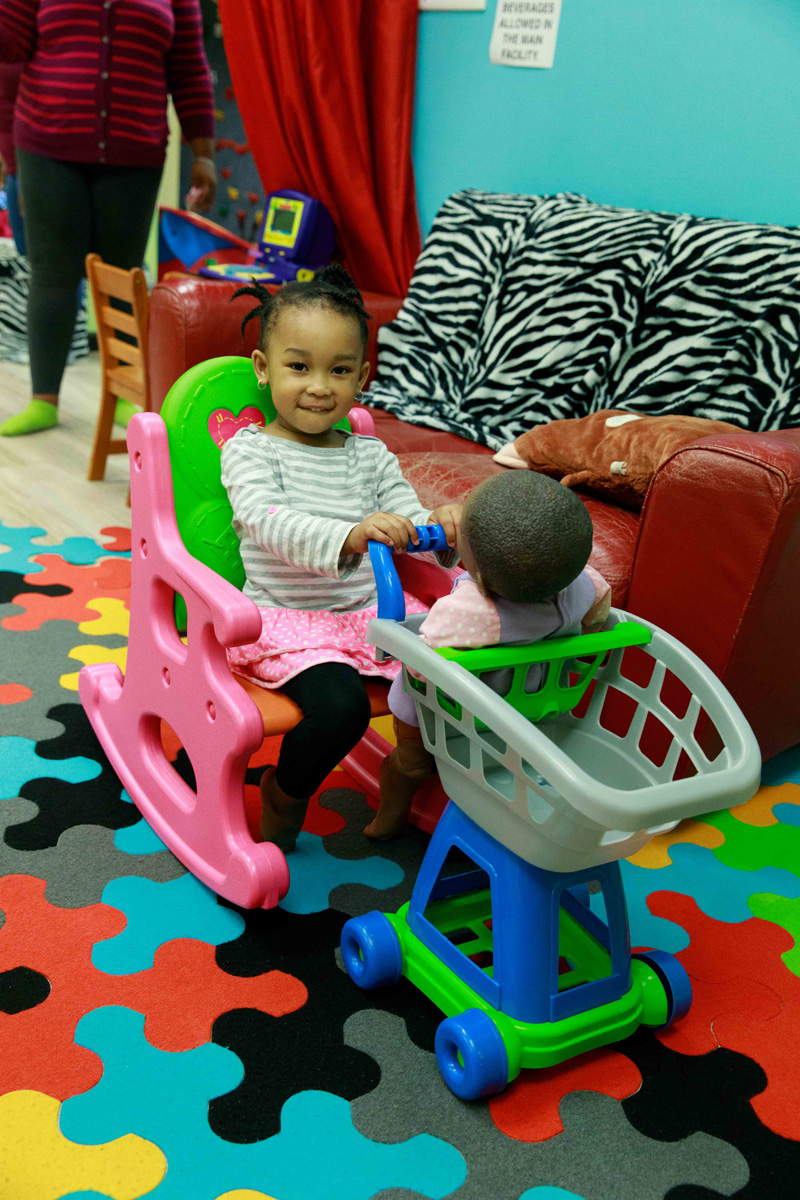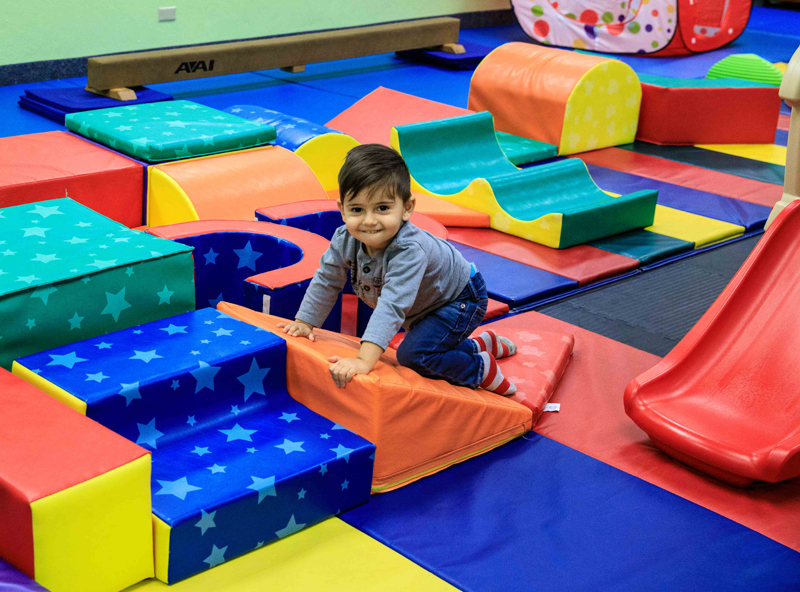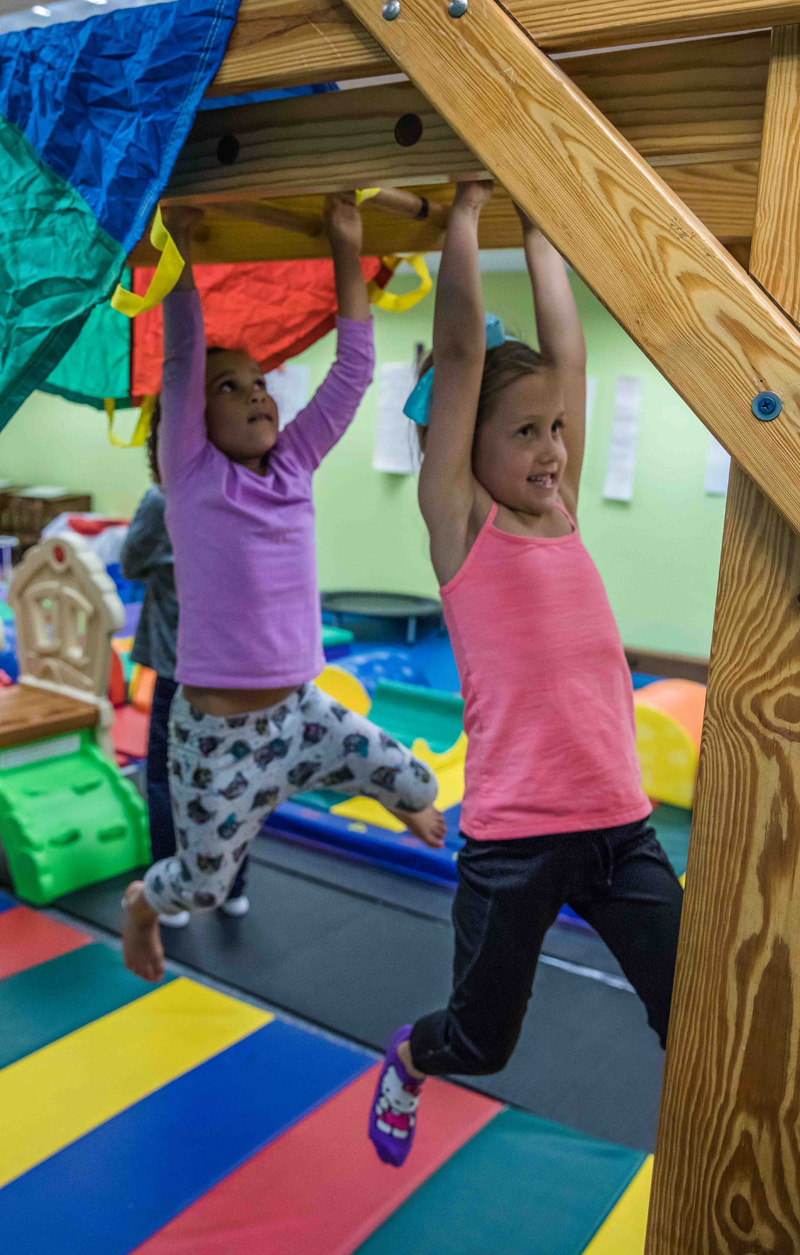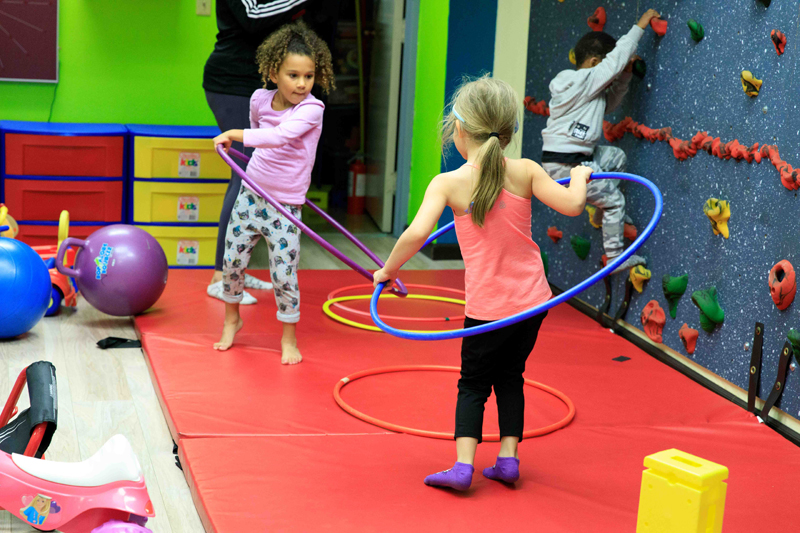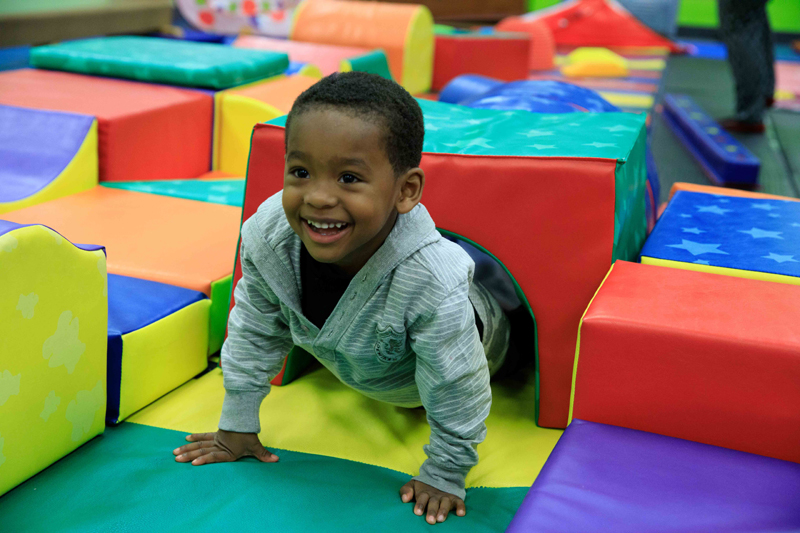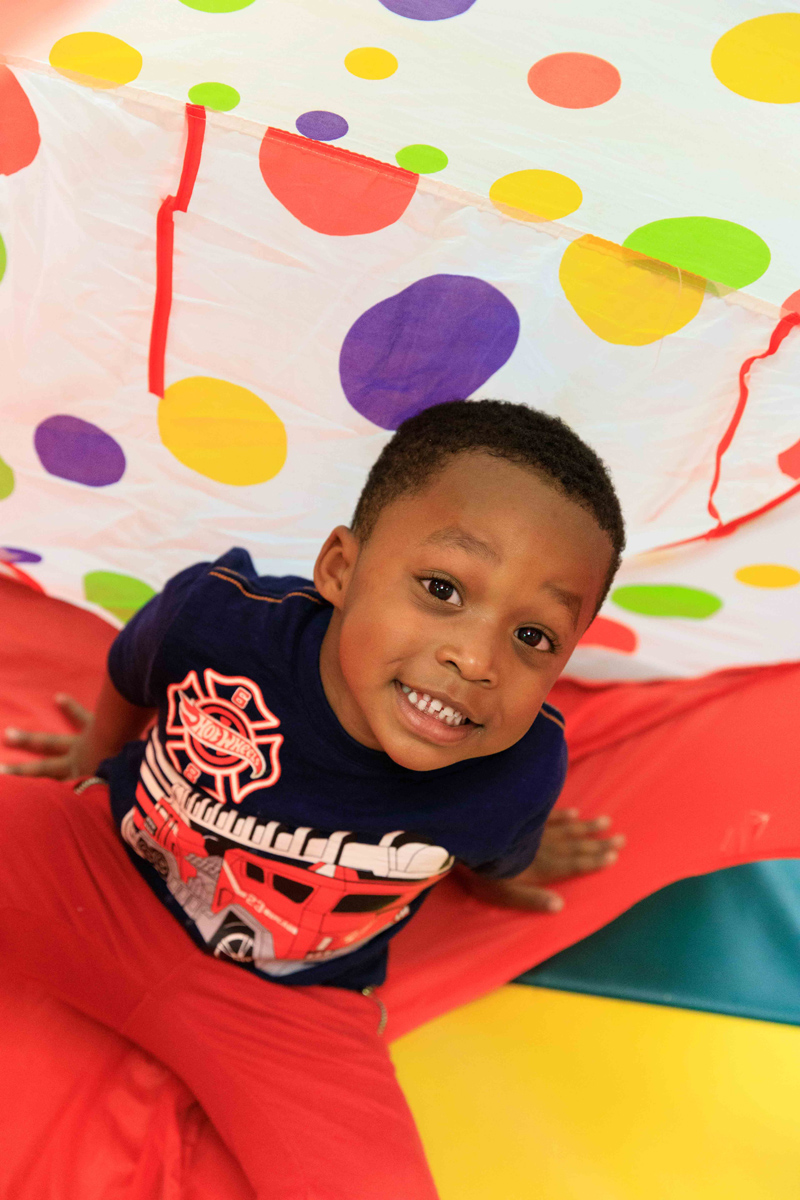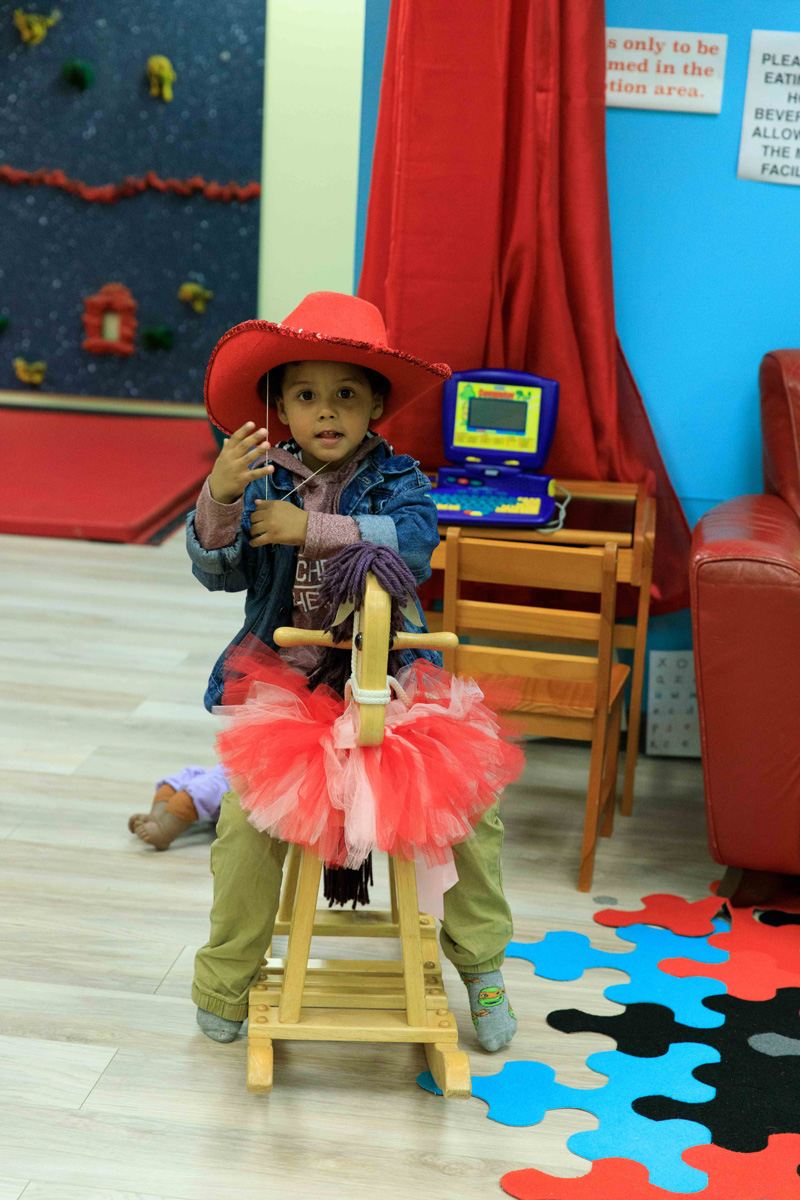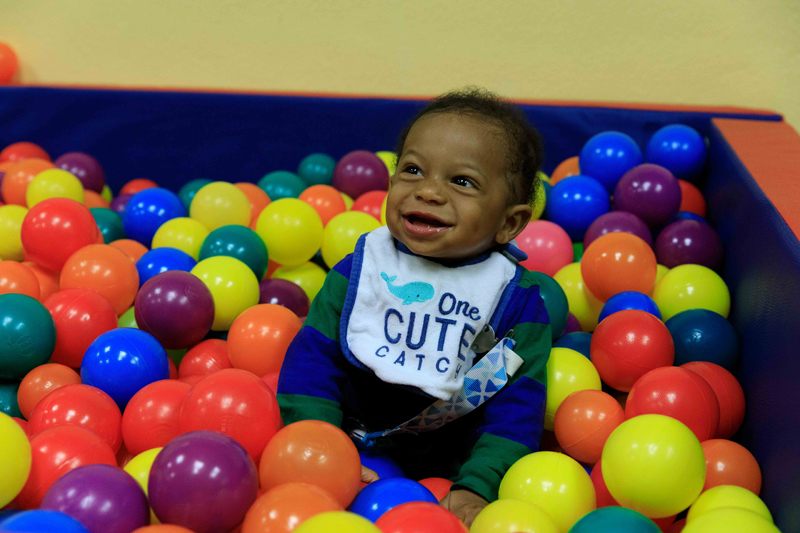 Read More About
Category: All, Entertainment, News, Photos