All of Bermuda is invited to be part of the global movement that celebrates its crafters, artists, programmers, writers, do-it-yourselfers, and makers today and tomorrow at Bermuda's first ever 'Youth Maker Faire' on the patio area just outside the entrance to the Masterworks Museum of Bermuda Art.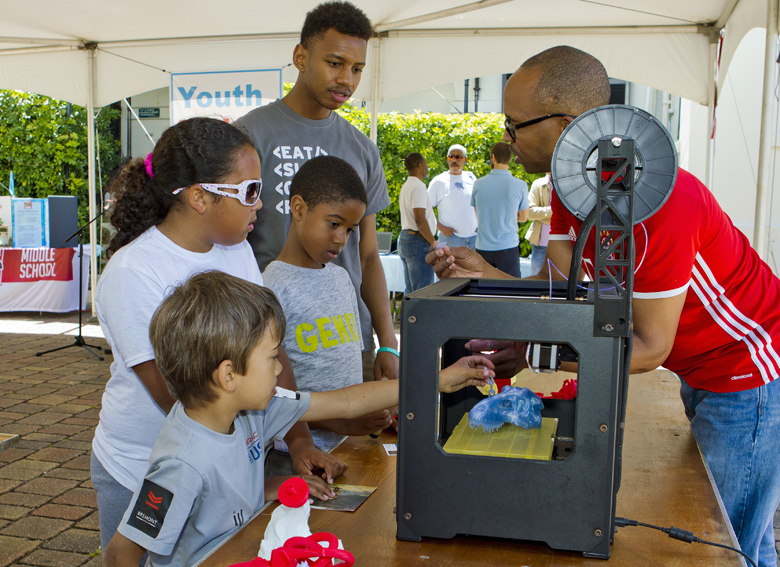 The Faire is an opportunity to see what Bermuda's makers have been up to. As part of a global campaign, Bermuda's maker movement is an overarching term that includes independent inventors, designers and tinkerers.
It includes anyone who makes things: technology enthusiasts, crafters, educators, tinkerers, engineers, science clubs, authors, and artists. Makers combine self-reliance with open-source learning, contemporary design and personal technology.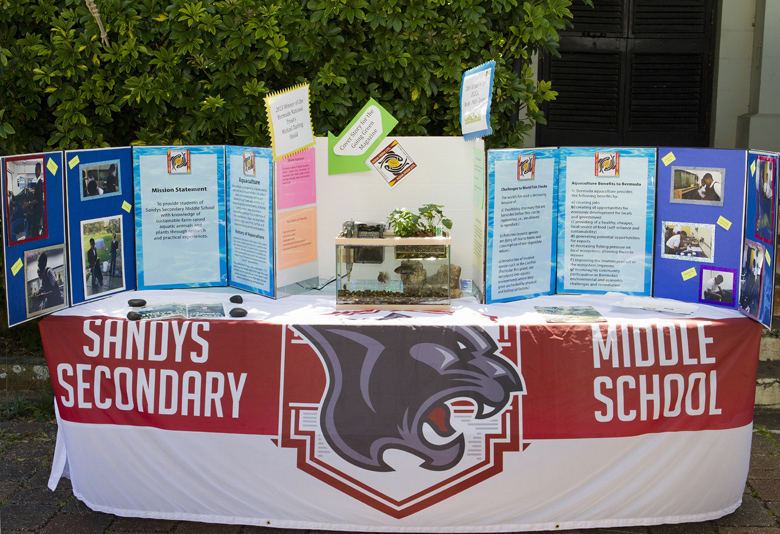 Globally, makers host hands-on Maker Faires that appeal to do-it-yourselfers, turning them from consumers to inventors and designers, and "bringing techies and non-techies alike into the world of being creators."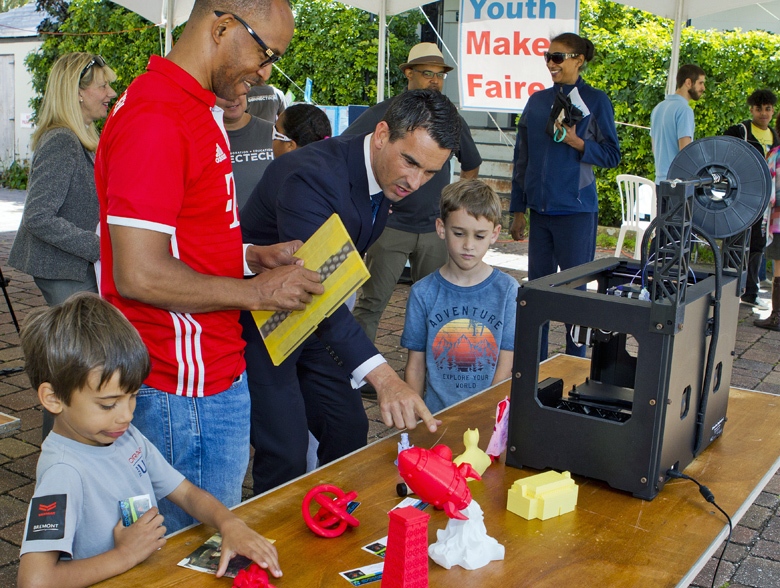 In Bermuda, what has been known locally as "Bermy Makers" infuses the Maker Movement with a technology focus, specifically around Bermuda's youth.
One of the short term objectives of the Bermy Makers is to identify and outfit a Maker space which would facilitate the many needs of the Maker community including workshops, meeting rooms and space where various demonstrations might be held.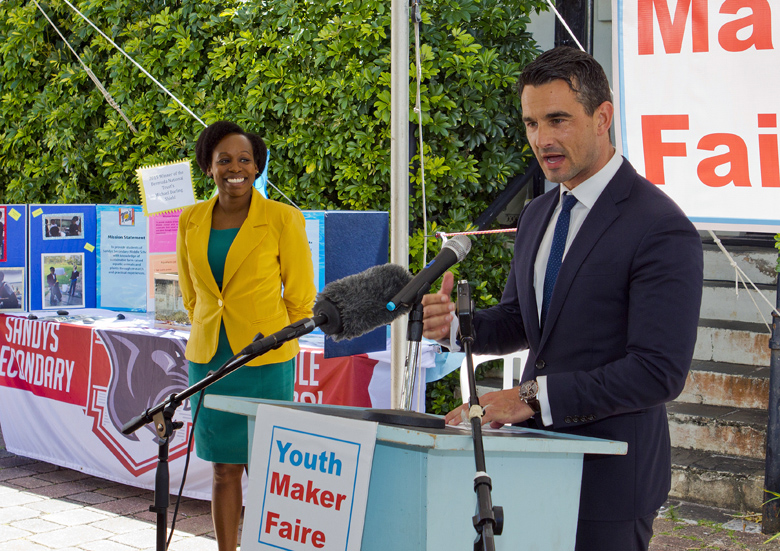 So on Friday and Saturday, Bermy Makers is joining efforts with the Youth Entrepreneurship Initiative and the Department of ICT Policy and Innovation to hold Bermuda's first Youth Maker Faire.
Minister Jeff Baron said, "The Maker Movement pulls makers together, from computer hackers to traditional artisans, whether they work with cardboard or with robotics, so that they can have the time and space to share ideas, learn from each other, and applaud each other's creative product development."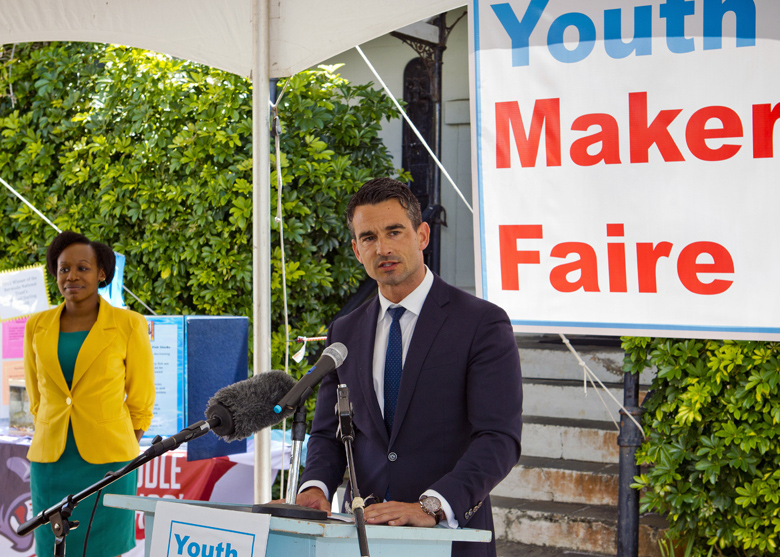 The innovative and creative-minded people of Bermuda will have the opportunity to shine on the local stage whether they are individual makers or members of after-school clubs and other youth programmes.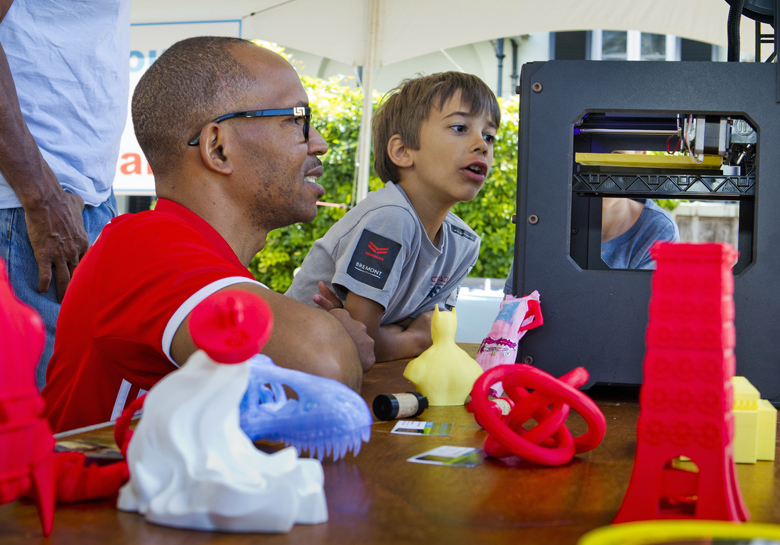 The Faire aims to showcase the Island's youth makers and is designed to attract parents looking for the latest in do-it-yourself learning opportunities for their children. It also encourages the youth to participate in Maker activities, and to create an arena for the gathering of Bermuda Makers.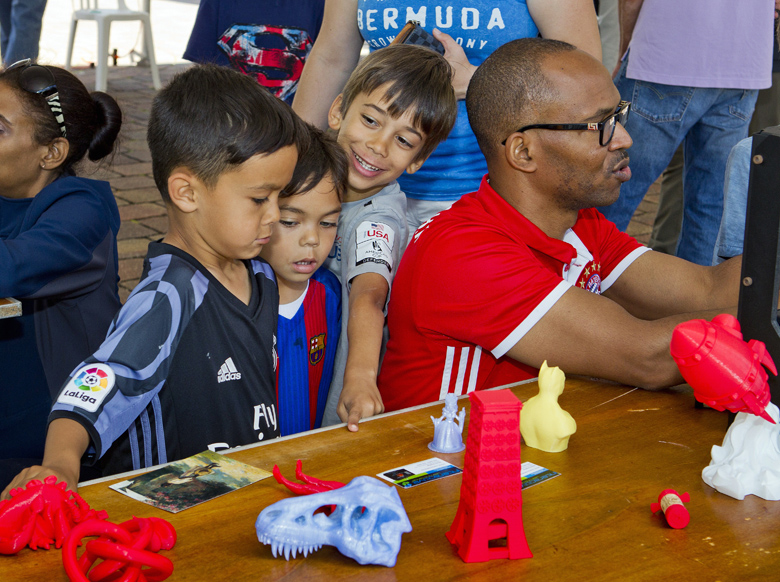 Visit the Youth Maker Faire on the patio area just outside the entrance to the Masterworks Museum of Bermuda Art on April 21st and 22nd.
Read More About
Category: All, technology