Dr Kyjuan Brown — a former student of Francis Patton Primary and founder of Northshore Medical Center — will be donating breakfast for the students during the three day Cambridge Checkpoint exam.
Dr Brown stated he was delighted to answer the call of the Francis Patton PTA, as he feels no child should go hungry especially on exam day.
"Students need to be focused on this very important exam and not on their empty stomachs," he added. "Through this donation, I am not aiming to solve the island's problems with malnourishment of our pediatric population, but at least during these three days hunger will not be a factor.
In addition to providing breakfast to this years exam takers, Northshore Medical pledges to continue this initiative for subsequent years, and Dr Brown said "we urge all companies and organizations the have the means; to adopt a school and afford our young people the ability to put their best foot forward."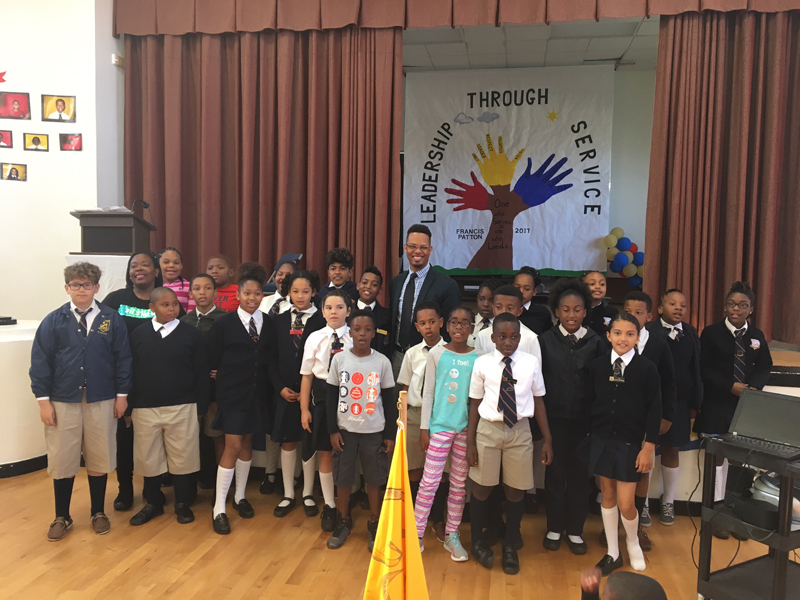 Read More About