The Mirrors Programme initiative to clean-up Paget Island/Fort Cunningham got underway this weekend, marking the start of a 5-year restoration plan aiming to support and encourage an increased usage and awareness of both sites.
Minister of Social Development and Sports Nandi Outerbridge was on-hand to assist volunteers, and addressing the crowd before work began the Minister said, "Today I am thrilled to announce the launch of the Fort Cunningham and Paget Island Restoration Project, which is being spearheaded by the Mirrors Programme as part of their 10th year celebration activities.
"Thank you to all those who made this possible – Kimberley Jackson and her dedicated team at Mirrors, the folks at Outward Bound, The Department of Youth, Sport and Recreation, The Department of Parks, The National Museum, The Bermuda National Trust, Keep Bermuda Beautiful and of course all of our wonderful volunteers.
"Today marks the start of a 5-year plan for restoring Fort Cunningham and Paget Island, in order to support and encourage an increased usage and awareness of both sites."
Mirrors will activate two committees during the latter part of this month, to include a Strategic Planning Committee which will develop the restoration project plan, and a Bermuda Fort Ambassador Certification Committee that will be responsible for developing the certification scheme for young adults.
The intention of the certification scheme is to integrate a specific fort tour guide certification with the Bermuda Tourism Authority's cultural tourism focus. The emphasis is to engage young adults to become tour guides.
"This is truly exciting," the Minister said, "Not only is this initiative going to restore a cultural icon of great historical significance, it will also engage our young people in cultural tourism."
The Minister also praised the team at Mirrors for the key role they play in "promoting personal responsibility, healthy relationships and positive contributions to society". She said, "Their work truly helps to remove obstacles that prevent success for young people and provides support to encourage youth to achieve their highest potential."
To date, Mirrors has worked with 1,712 youth through its core programming, and 2,345 adults. The Mirrors Programme has also worked with hundreds of additional youth by facilitating out-of-school suspensions and providing drop-in services.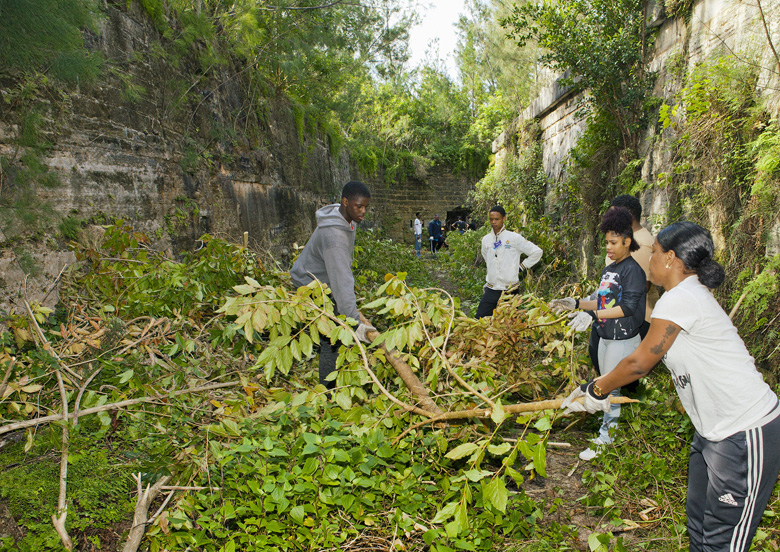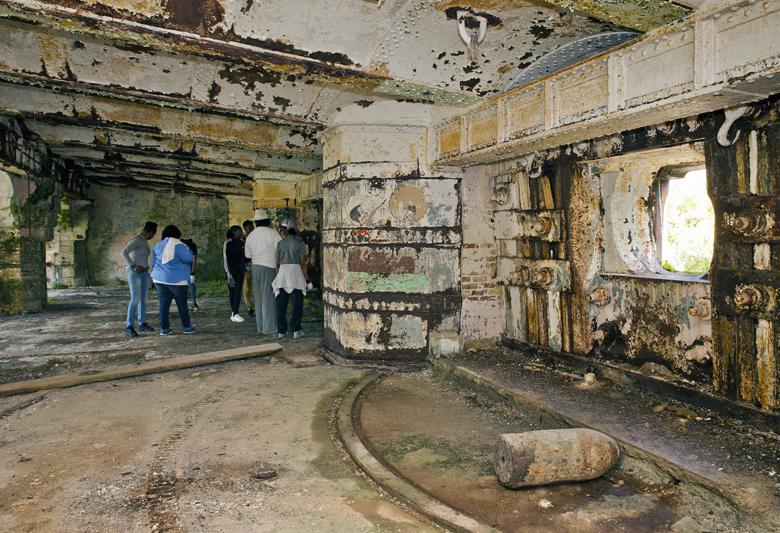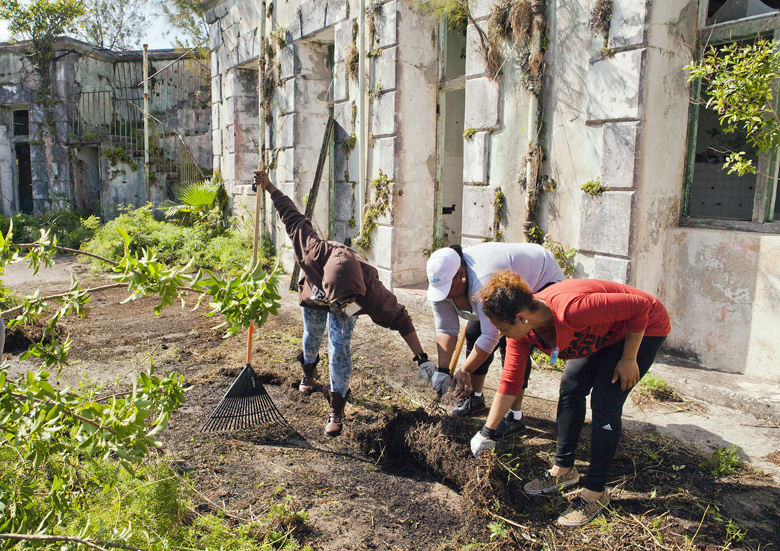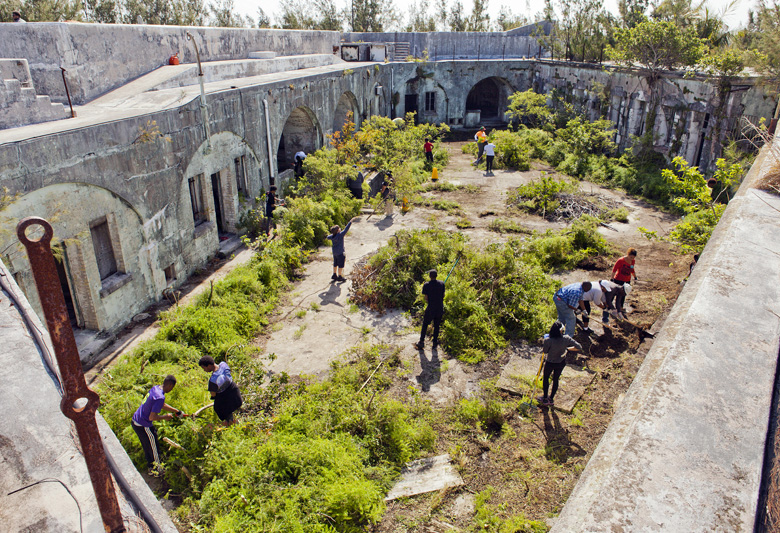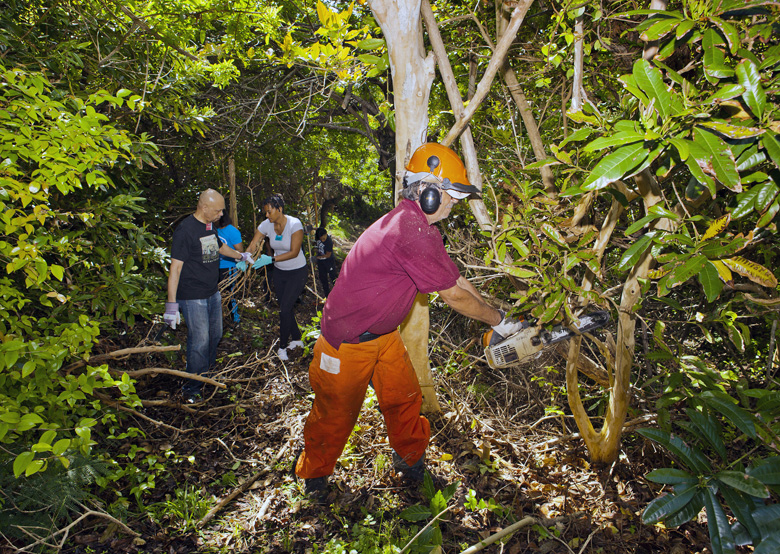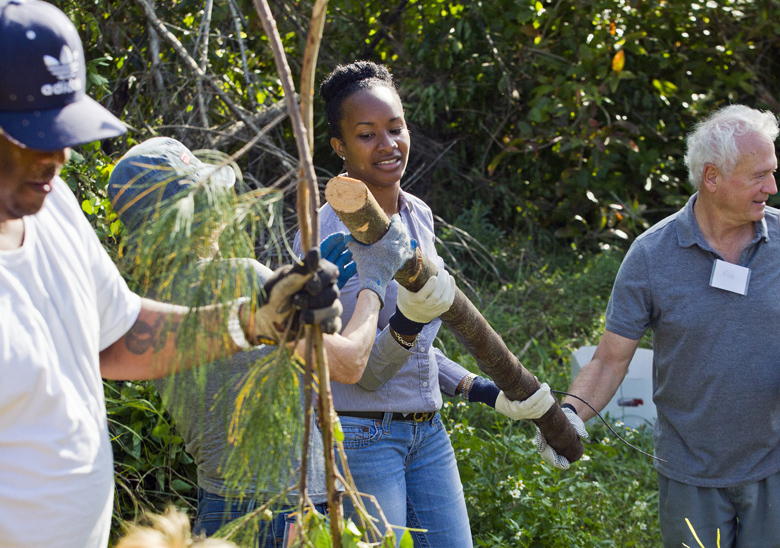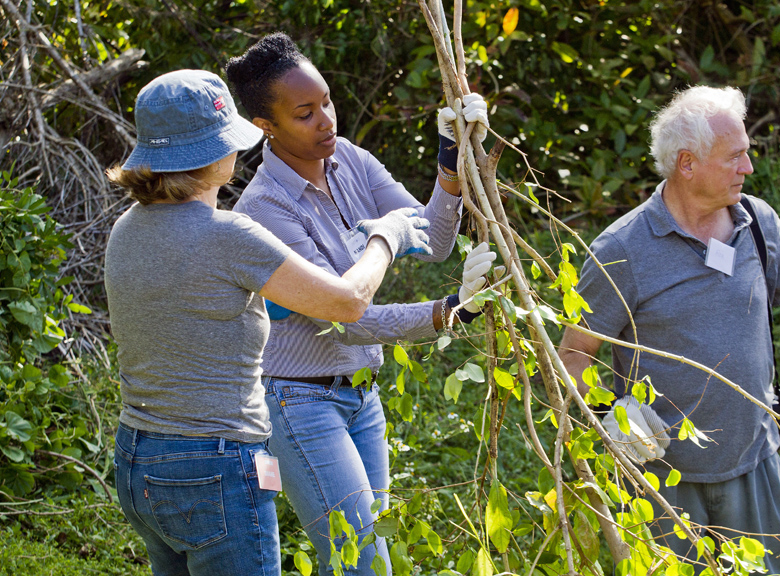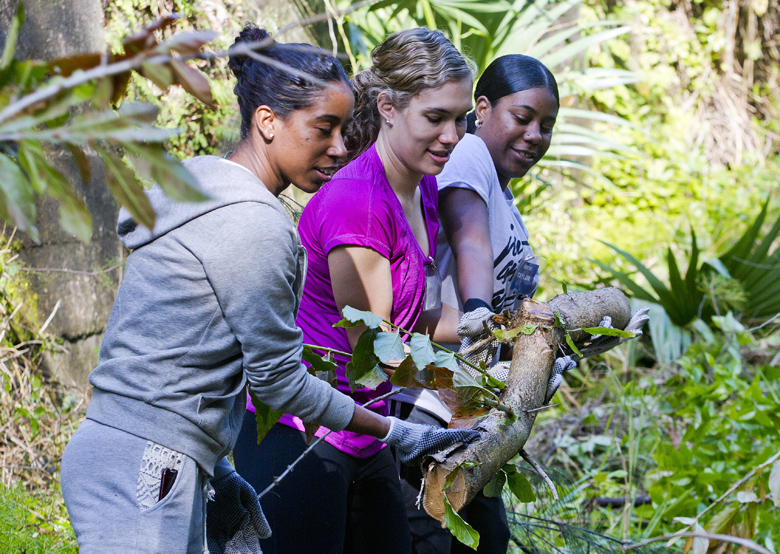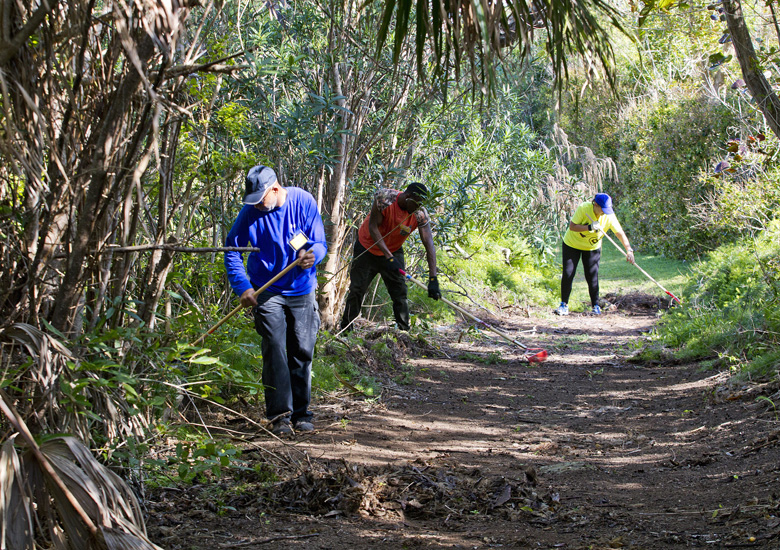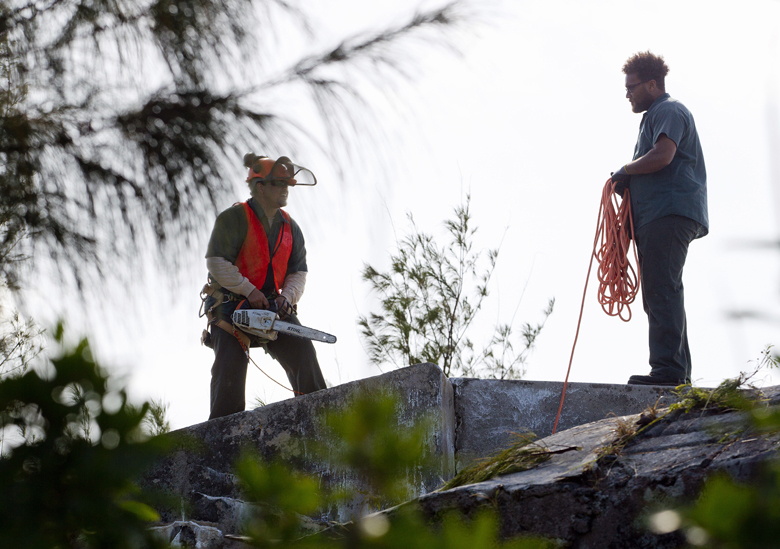 Read More About
Category: All, Environment, News, Photos