Class Afloat, a unique education program for high school and university students which allows them to sail the world and study aboard a tall ship, is currently visiting Bermuda.
According to their website, Class Afloat-West Island College International "has a thirty-year history of inspiring young people to excel academically, becoming global citizens as they explore the world."
During their first semester, the class visited Netherlands, Portugal, Spain, Morocco, Canary Islands, Senegal, Brazil, and Uruguay.
This stop in comes during their second semester, where in addition to Bermuda, the class visited, or will be visiting, Uruguay, United Kingdom, South Africa, Barbados, Dominican Republic, and Canada.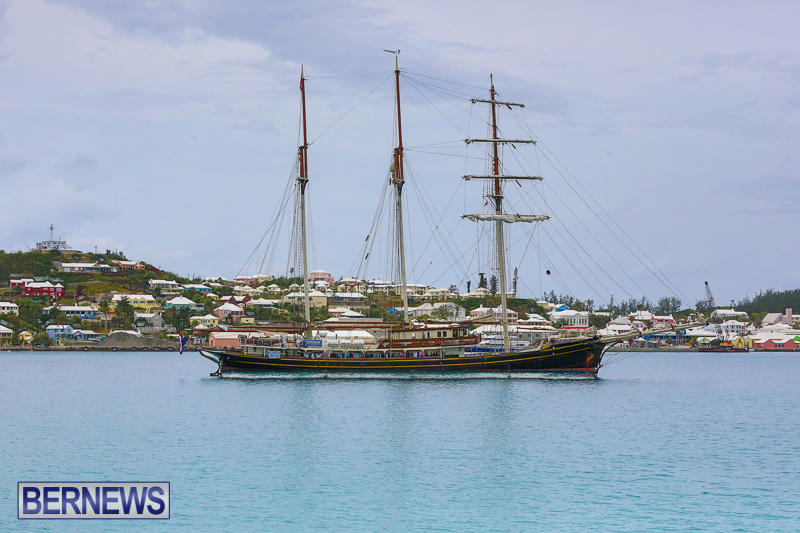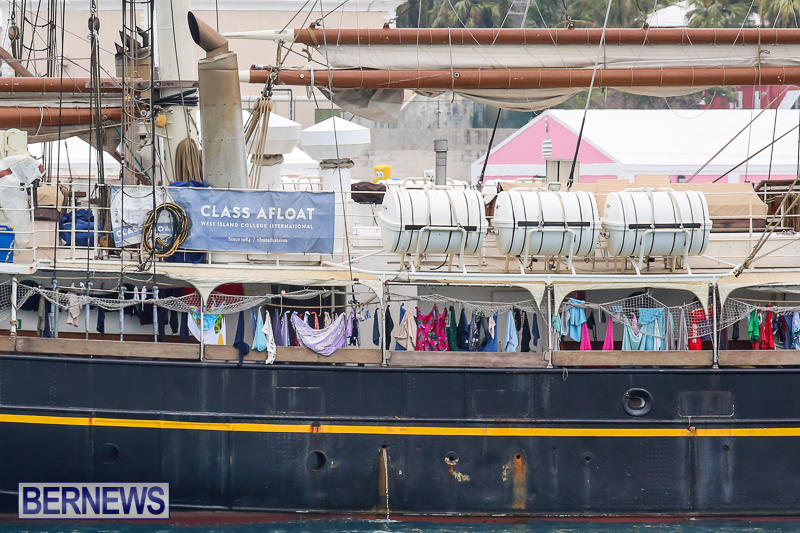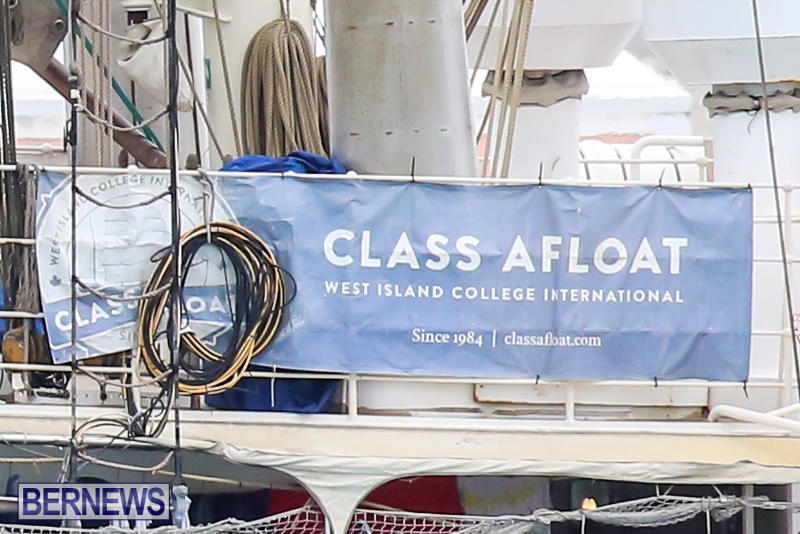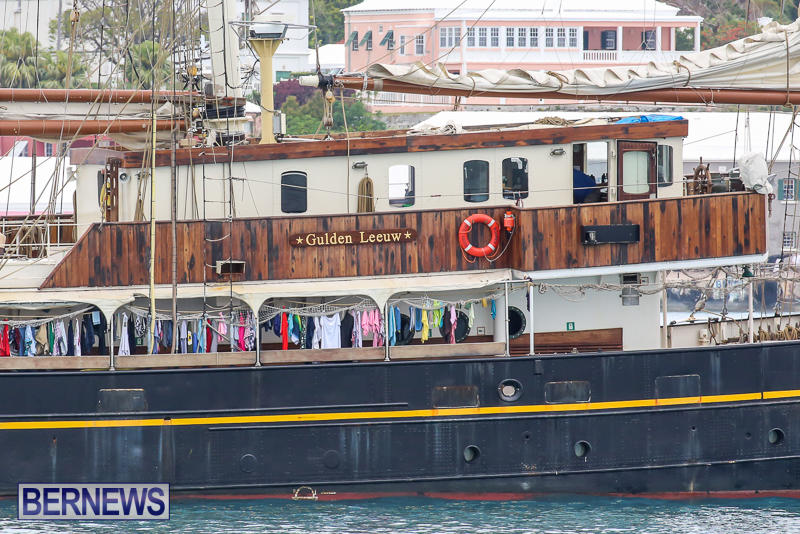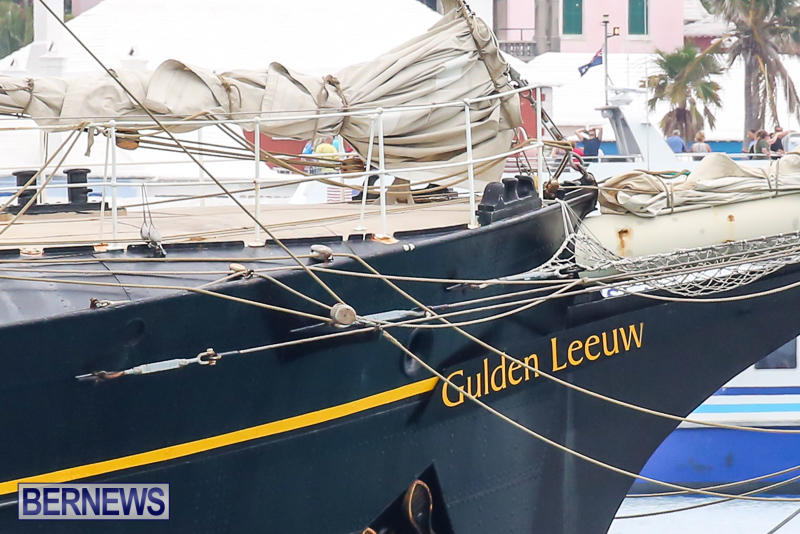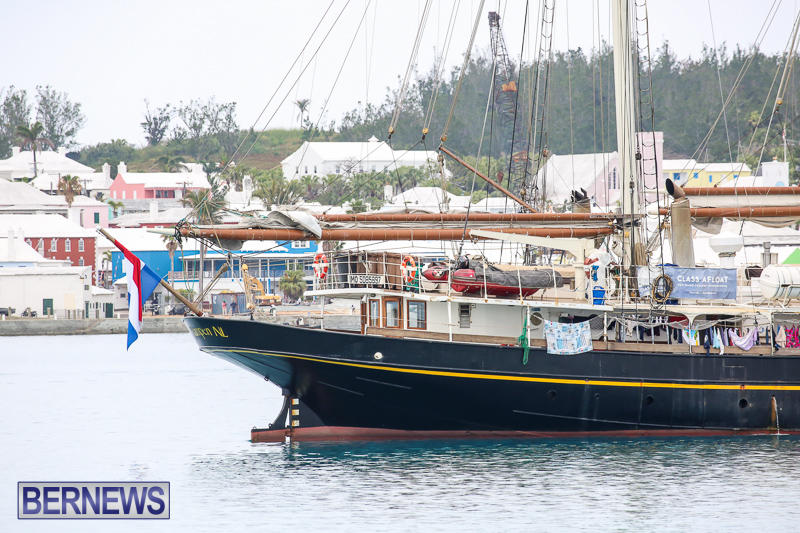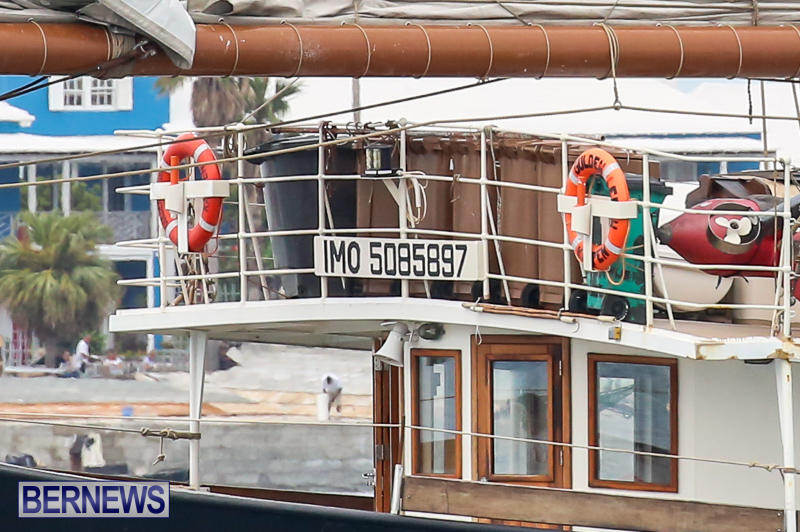 Read More About