The Institute of Bermuda Architects [IBA] will be hosting a Student Design Showcase of work by Bermudian architectural and interior design students which is open to the public.
Five young Bermudians studying architecture and interior design have been selected to have their work put on display. The student presentations which are on display are student projects, completed as part of their education and not completed in professional offices.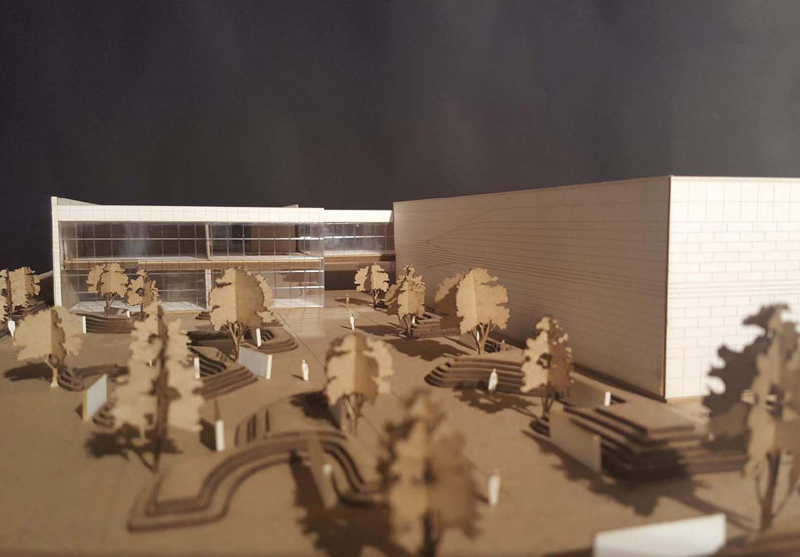 The five Bermudians students selected are:
Madeleine Brash, who studied Interior Design at Humber College.
Ayo-Oluwa Salawu, who is studying architecture and environmental engineering at the University of the West of England.
Kejon P. Sampson, who has recently completed his Master's in architecture at Roger Williams University
Kevin Simmons, who has recently completed his Master's of Architecture at Oxford Brookes University and was the winner of the Stanley G. Kennedy Architectural Award.
Azra Smith, is studying Architecture Design at Temple University.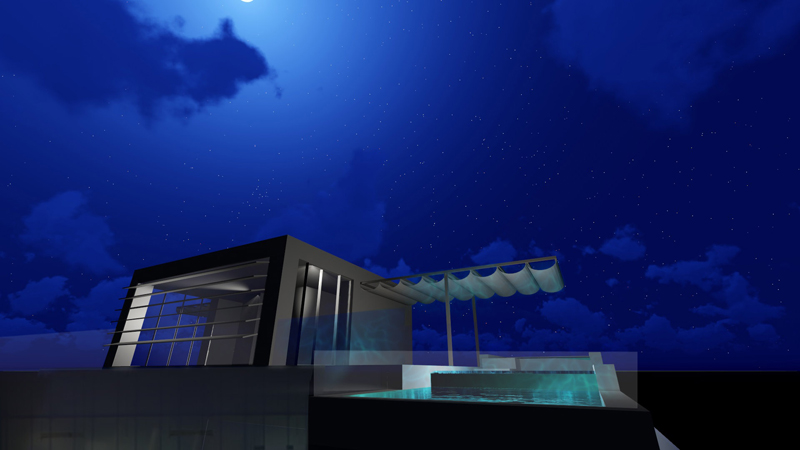 The projects include Kejon Sampson's thesis on the Bermuda Airport Project and Azra Smith's proposed "Sip and Wash" laundromat and coffee shop for an eco-village in Kensington, Philadelphia.
The IBA invited applications from current and recent graduates of architecture, interior design or landscape architecture degree programmes.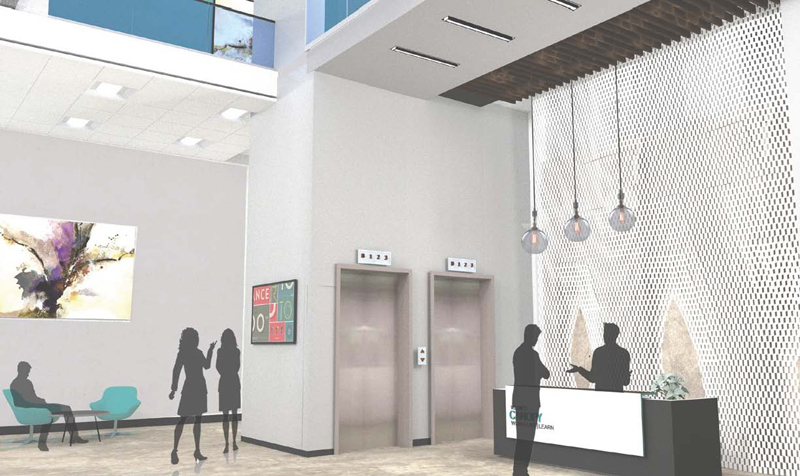 Duncan Simons, President of the IBA, said: "We are delighted to be able to showcase the work of these young Bermudians and give them due recognition as the future of Bermudian architecture.
"We hope that the public sees the hard work that they have done and that young people will be inspired to find out more about architecture and interior design."
The Showcase is open to the public until June 30 and is located in the Washington Mall, on the upper level. An opening reception will be held Thursday, June 15 from 5:30pm until 7:30pm. Tickets cost $5 on the door and proceeds will go towards the cost of the event

Read More About
Category: All