The 'Uncorked' summer edition will be on August 12th at Barr's Bay Park, from 7pm – 12pm featuring DJ PM & D'General with a special guest performance.
A spokesperson said, "Get ready for the most unique wine tasting these pink shores have ever seen. All the stops are being pulled to create an amazing and fun event that is oozing sophistication all over the place".
"Uncorked isn't just about the wine in fact the wine is more of a plus. Uncorked is about unwinding, mingling and having a ton of fun. Everyone knows that nothing complements fun like wine, and nothing complements wine like good food".
"That's pretty much all it takes to create a great event. Oh, and games; no great event is complete without ridiculously cool games such as Giant Jenga! Wine experts will select a bunch of affordable wines [you know, the stuff people will actually buy] along with a selection of finer wines to make you feel fancy".
"Here's our philosophy: Uncorked is really about having people who might not necessarily bump into each other, bump into each other. The thing about social change is that everyone wants it, but it seems kind of tough to make it happen. Who's got time to work, raise kids and change the world, right? Who even knows where to start?
"Wine is so much easier. Wine has always been paired with fun, laughter and communication. Common interests break down social barriers, and everyone loves wine. Uncorked is changing the world one glass at a time! We really just wanna put all the people into one place and let 'em love each other.
Dress code is summer chic – pink, orange and white, Uncorked is a cash only event, and tickets are available on ptix.bm.
More information about uncorked can be found at www.uncorkedbda.com
The Family Center will be the receiving charity this summer. More information about the Family Centre can be found at their: www.tfc.bm
Uncorked! Thanks our partners, Discovery Wines and the City of Hamilton, for their support and we encourage you to partake in their excellent products and services.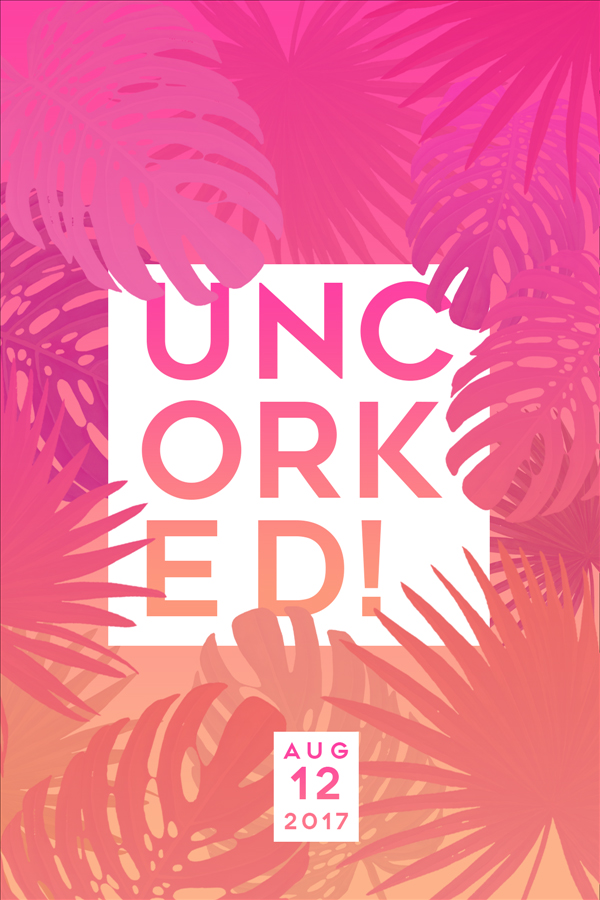 Read More About
Category: All, Entertainment