[Updated] Bermuda Fire and Rescue Service personnel were standing by at the Department of Fisheries Dock on Coney Island this morning [Aug 29] as a boat brought a man to the dock, with the man transferred to an ambulance and transported to King Edward Memorial Hospital.
A police spokesperson said, "At approximately 10am this morning [Tuesday] police received a report regarding a unresponsive male onboard a vessel which was heading in from North Rock.
"Apparently a 62-year-old male visitor to the island was snorkeling when he lost consciousness. The man was taken via a marine vessel to Coney Island where he then was taken via ambulance to KEMH. At last check his condition is classified as critical."
A Bermuda Maritime Operations Center Spokesperson said that just after 10.00am this morning Bermuda Radio was contacted by a vessel reporting that they had an "unresponsive diver onboard following a snorkeling trip near North Rock beacon."
The spokesperson said, "CPR was administered to the 62-year-old male as the vessel continued under best speed towards Coney Island.
"Bermuda Maritime Operations Centre also tasked the Fisheries vessel 'Feral Cat' to rendezvous with the casualty, who was landed ashore at Coney Island and taken by ambulance to King Edward VII memorial hospital."
Update 12.40pm: The police confirm the 62-year-old man has died.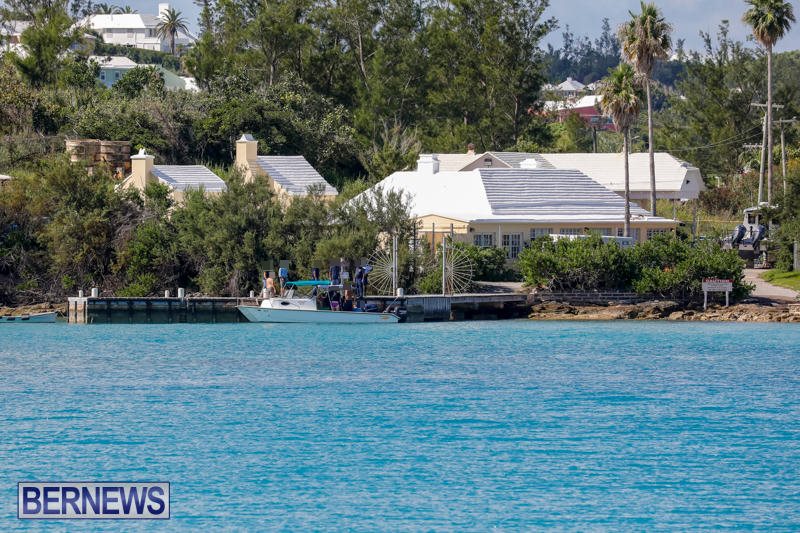 Read More About