The students of the Champion Academy of Martial Arts East and West participated in the annual Michigan Cup International Championships held in Kalamazoo, Michigan, bringing home an impressive 18 medals.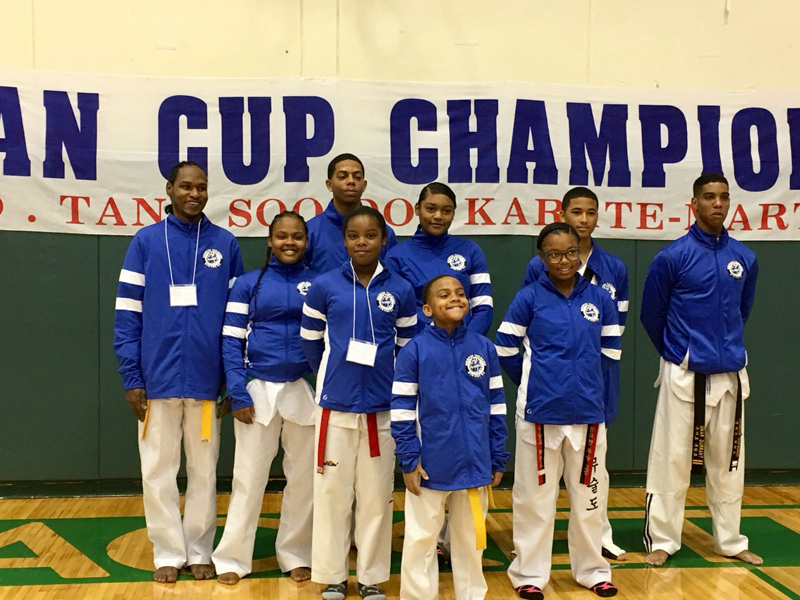 This group of athletes collected a total of 18 medals; 10 gold, 6 silver, 2 bronze and the title of black belt grand champion was won by Head instructor Umar Durrant.
The Michigan Cup is one of the largest Tae Kwon Do championships in the Great Lakes area and has evolved into an international event with participants from countries including Canada, Bermuda, Korea, and Mexico.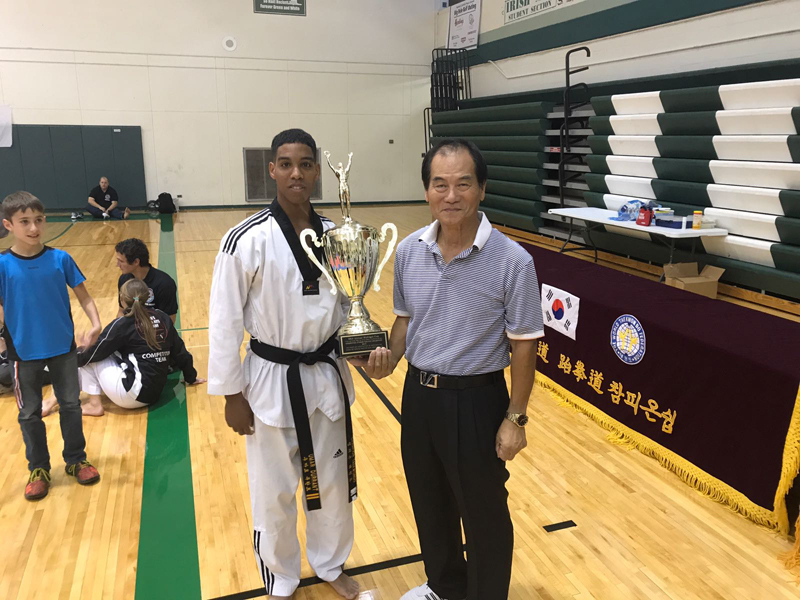 The local Taekwondo Players that competed in the event included Arianna Smith, Brianna Smith, Sivaja Perinchief, Al-Shae Landy, Nikai Dyer, Asreal Basden, Dwayne Creary , Josi Butterfield, and Umar Durant.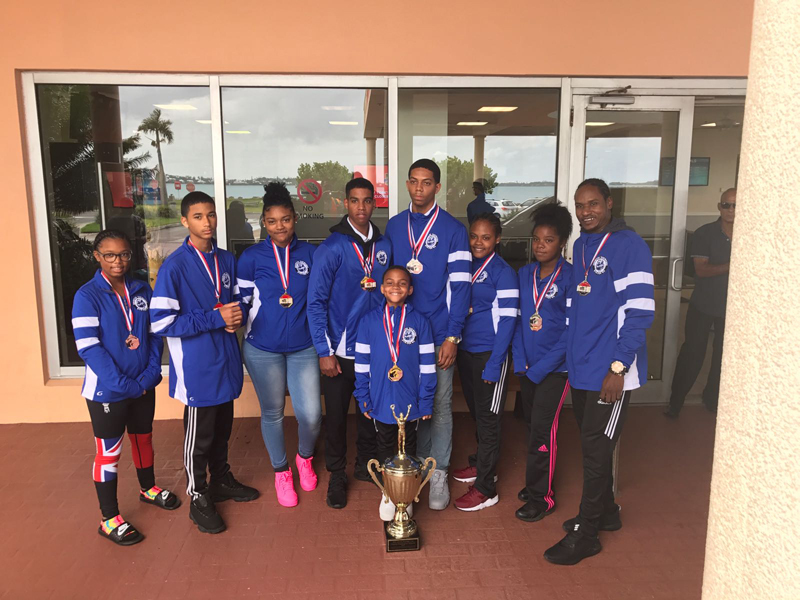 Taekwondo Tournament Results
Arianna Smith
Rank: 2nd Gup
Board Breaking – 1st Place
Sparring – 2nd Place
Brianna Smith
Rank: 1st Poom
Sparring – 3rd Place
Sivaja Perinchief
Rank: 8th Gup
Forms – 1st Place
Sparring – 1st Place
Board Breaking – 3rd Place
Al-Shae Landy
Rank: 6th Gup
Board Breaking – 1st Place
Forms – 1st Place and 2nd Place
Sparring: Forfeited
Nikai Dyer
Rank: 1st Dan
Sparring – 1st Place
Asreal Basden
Rank: 5th Gup
Sparring – 1st Place
Dwayne Creary
Rank: 8th gup
Sparring: 2nd Place
Josi Butterfield
Rank: 6th Gup
Breaking 2nd Place
Sparring: 2nd Place
Umar Durant
Rank: 2nd Dan
Board Breaking: 1st Place
Forms: 1st Place
2017 Forms Grand Champion

Read More About