The Bermuda Tourism Authority and Style Me Pretty, one of the most prominent online resources for brides, have teamed up to profile Bermuda as a destination weddings location for the soon-to-wed.
Over the past week, through pictures and words, Style Me Pretty has been telling the story of a Bermuda destination wedding itinerary — from arrival to rehearsal dinner and then from wedding to honeymoon.
The multi-day, multi-platform content is playing out on the Style Me Pretty website and its social media channels, and a quick look on their Instagram account shows each Bermuda photo is attaining thousands of 'likes'.
The work of more than a dozen local stakeholders are featured in the online coverage – from destination wedding services and location production to attire, décor and venues. Readers are able to connect with the websites of those Bermuda businesses directly from the Style Me Pretty portal.
"Style Me Pretty generates about 3.6 million unique monthly pageviews and has more than 10 million in its social media following," the BTA said.
"Last year, 5,578 leisure travelers marked destination wedding as their purpose for visiting the island. It represented a 28 percent increase over 2016. Destination weddings is a category identified for future growth in 2018 and beyond. A partnership with Town & Country magazine is also in the works.
"The Bermuda Tourism Authority recently announced Munaluchi Bride, the number one multicultural bridal magazine in the US, will bring the Coterie Retreat to the island in December of this year It's a three-day gathering of more than 100 wedding and event professionals hosted at the Hamilton Princess Hotel & Beach Club. The event is seen as a profile-raising opportunity for Bermuda as it tries to win a larger share of the global destination weddings business."
Images by photographer Jose Villa highlighting various locations in Bermuda: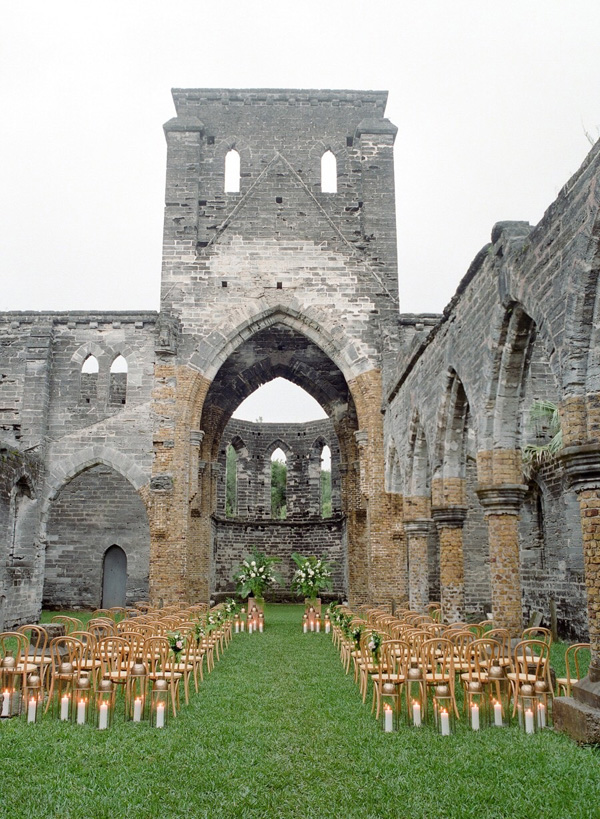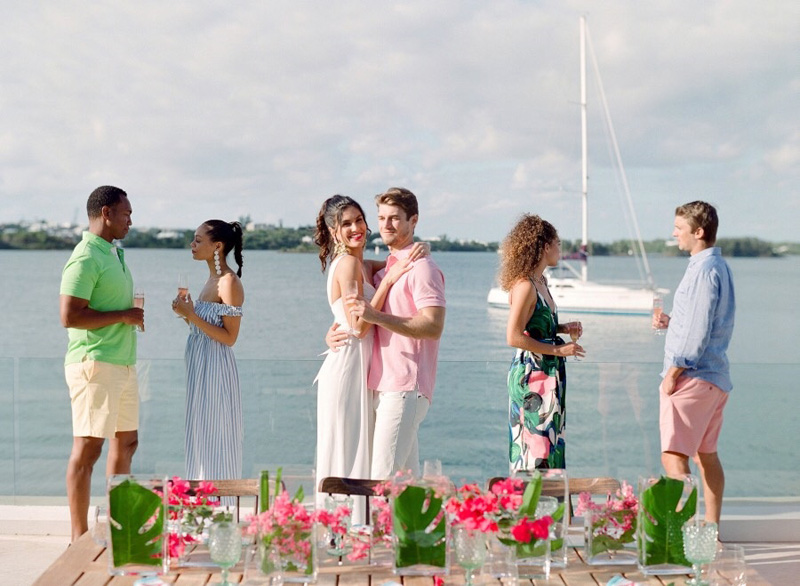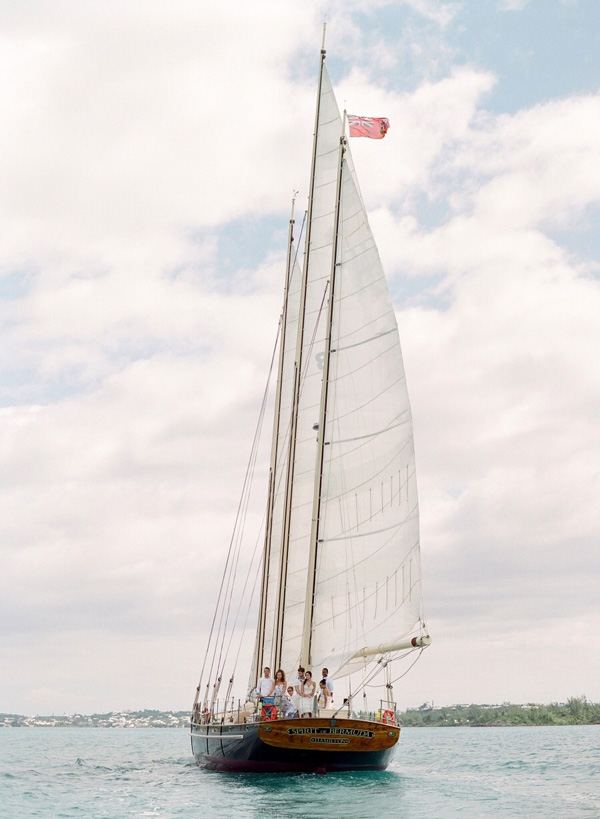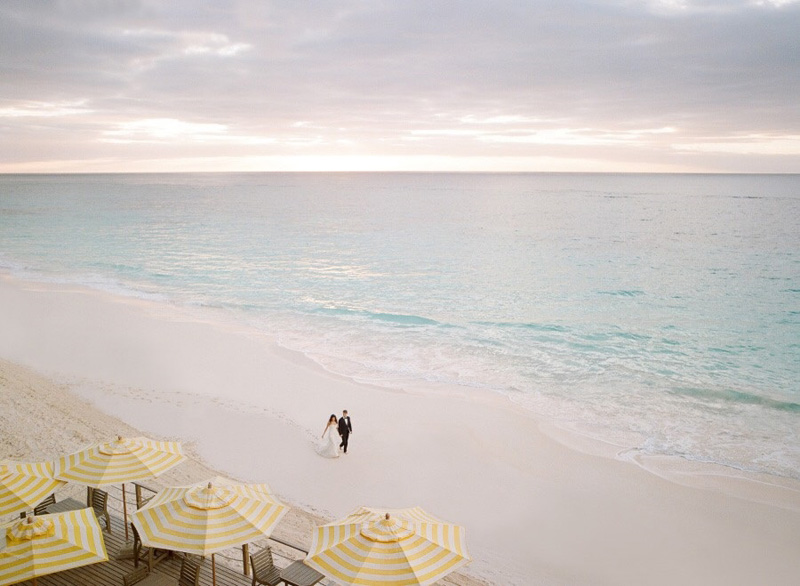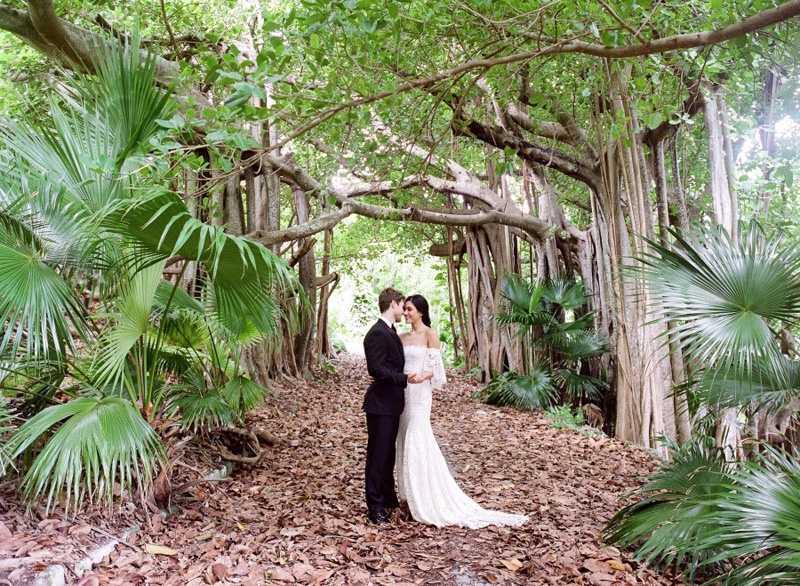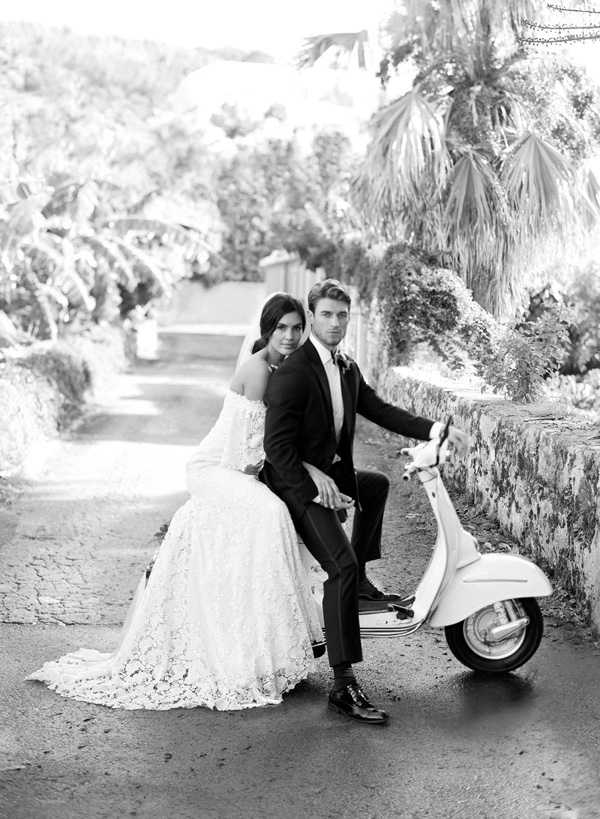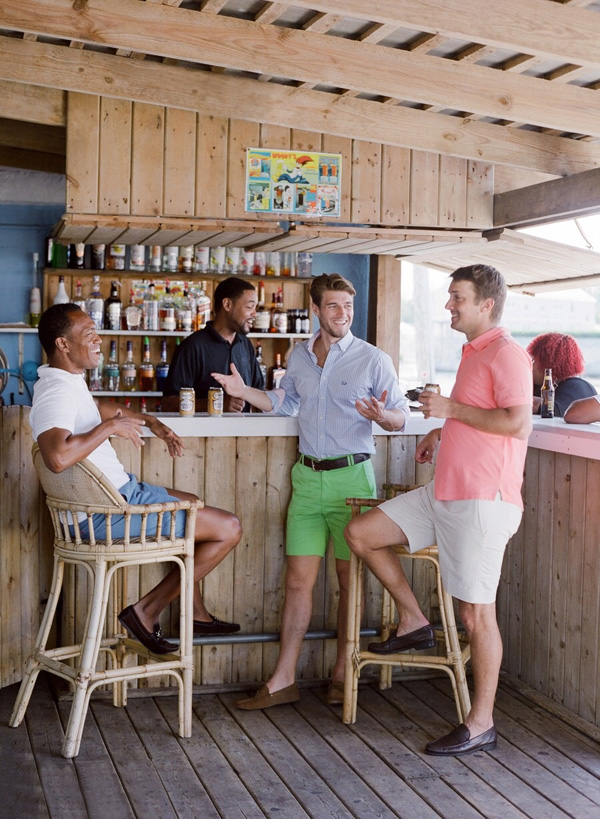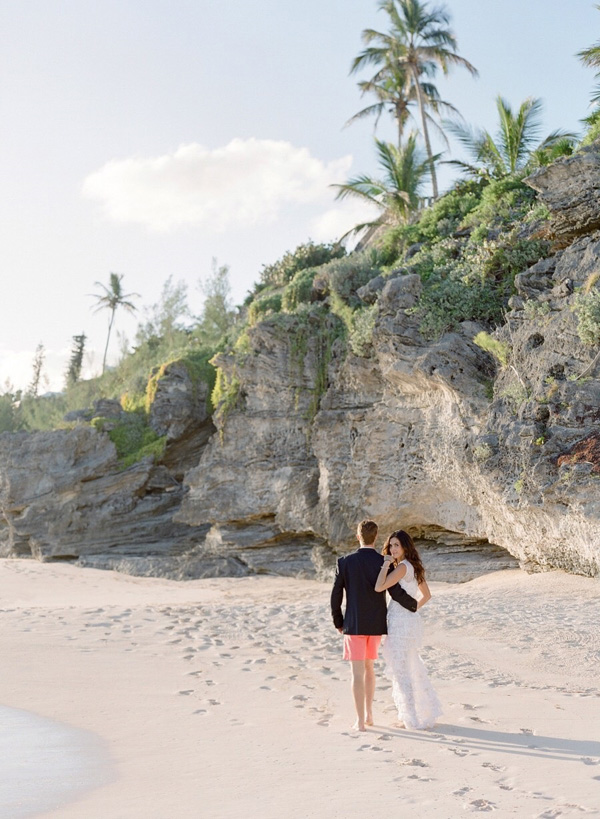 Read More About