Five Somerset Cricket Club members were given a helping hand toward education with funds received from the Clyde Best Scholarship Golf Tournament held last year.
Best has been recognized globally not only for his football skills, but also as a man who helped break the color barrier in English football.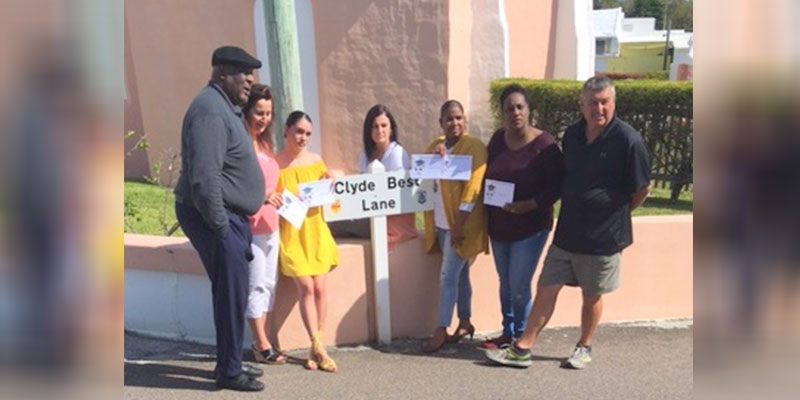 The five include Savanah Fisher, Kayla Corday, Ember Butterfield, Deshae Darrell and Simeon Burrows.
Attending the presentation and pictured along with the legendary footballer was Melisa Fisher, mother of Savanah Fisher, Kayla Corday, Kayla's mother Amanda Corday, Melissa Butterfield, mother of Ember Butterfield, a recipient who is abroad, Juanita Darrell, mother of Deshae Darrell, and Paul Fisher father of Savannah Fisher. Not pictured is Simeon Burrows who is abroad.

Read More About