Last Friday evening, Premier David Burt, Minister of Education and Workforce Development Diallo Rabain, and the Minister of Social Development and Sports Michael Weeks attended the Mirrors Programme's Volunteer Appreciation Reception at Masterworks Museum of Bermuda Art.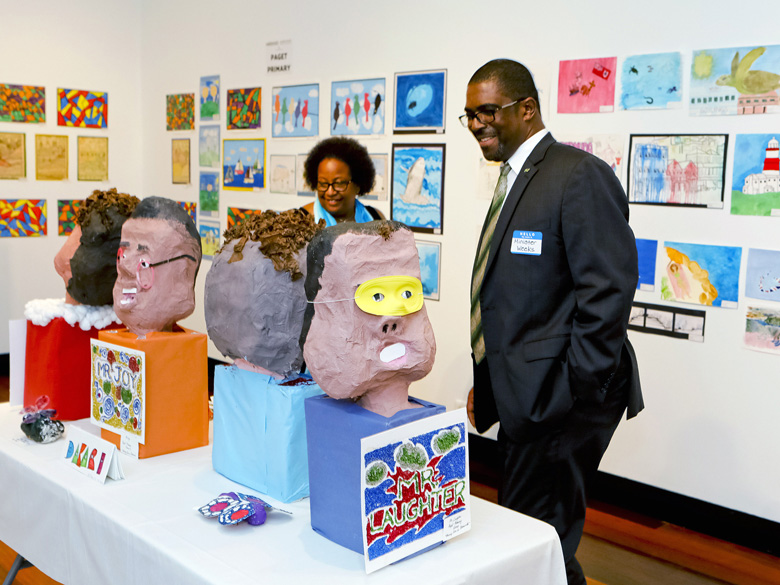 At the event, Mirrors volunteers received either a certificate or pin based on the number of times they have volunteered, in recognition of their dedication to the Programme and the children of Bermuda. There were also special awards to honor further contributions to Mirrors.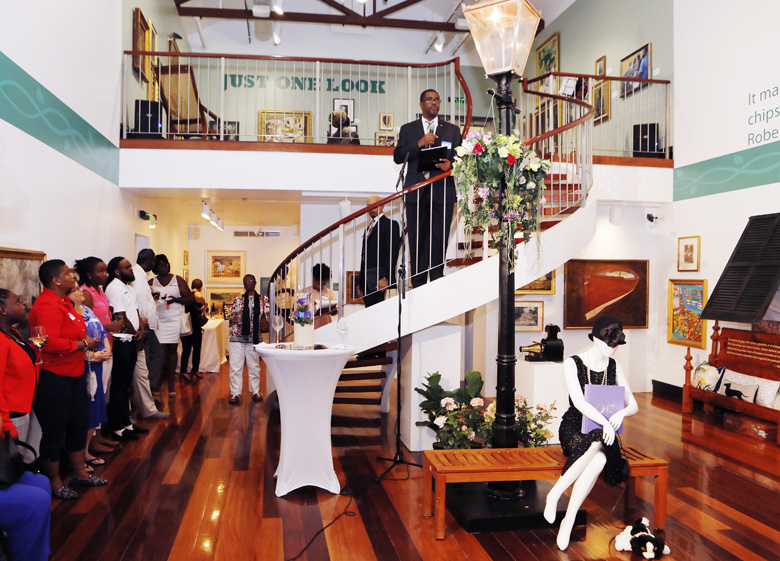 Masterworks made the perfect backdrop for the event as they are currently showcasing Mirrors' 2nd Annual Student Art and Digital Competition, sponsored by Axis, which had the theme, 'Bermuda: Our Community'.
The competition was open to any student enrolled at a local public or private school for the 2017/2018 school year. The exhibit has been on display at Masterworks since July 6 and will wrap-up on August 6th.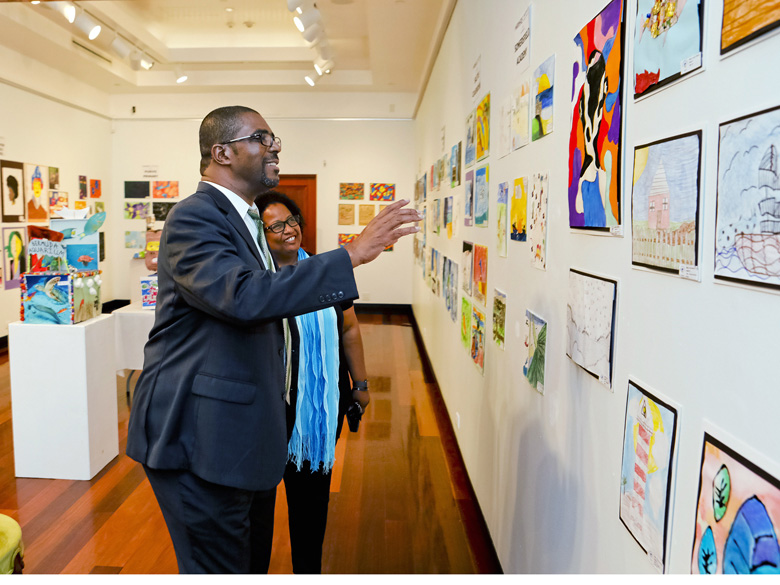 Minister Weeks delivered remarks at the reception saying, "When the Mirrors Programme was established 11 years ago, it consisted of a single community programme for youth aged 15 to 18 years. The success of that programme, due in large part to your contributions as volunteers and supporters, resulted in the organization positively impacting youth and expanding its services, continuously evolving.
"This included incorporating an innovative new curriculum, as well as a student art and digital competition. We couldn't have made it to this moment without you. Mirrors volunteers are some of the most amazing individuals a person could ever meet.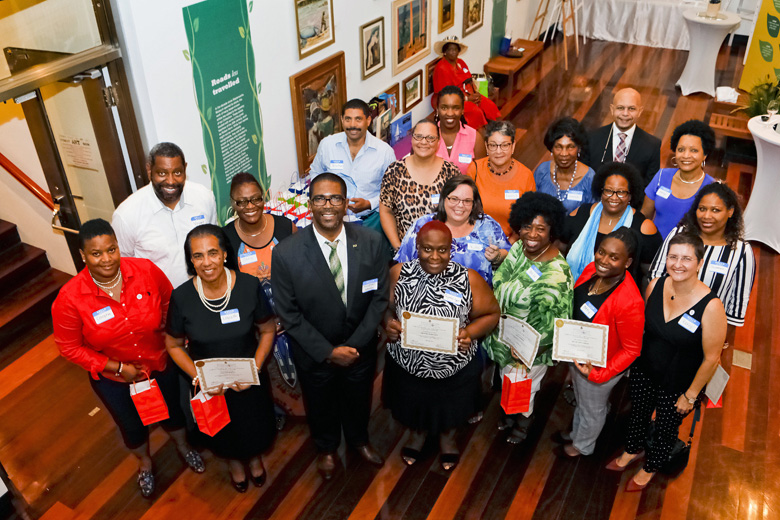 "Thank you for expressing the importance of Bermuda's youth through your actions in your volunteer roles. This evening has been designed with you in mind, to celebrate the contribution you have been to supporting young adults in transforming their lives.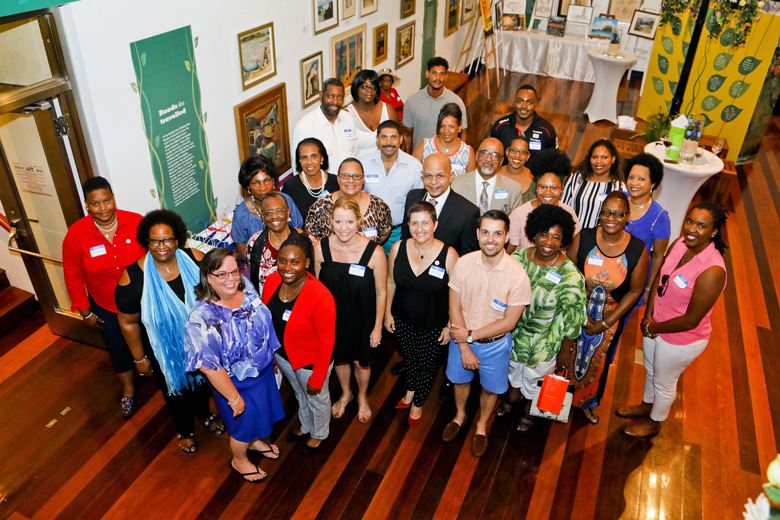 "I'd like to encourage you to remain socially conscious and continue to volunteer in service of our youth. Your consistent presence overwhelmingly impacts their lives."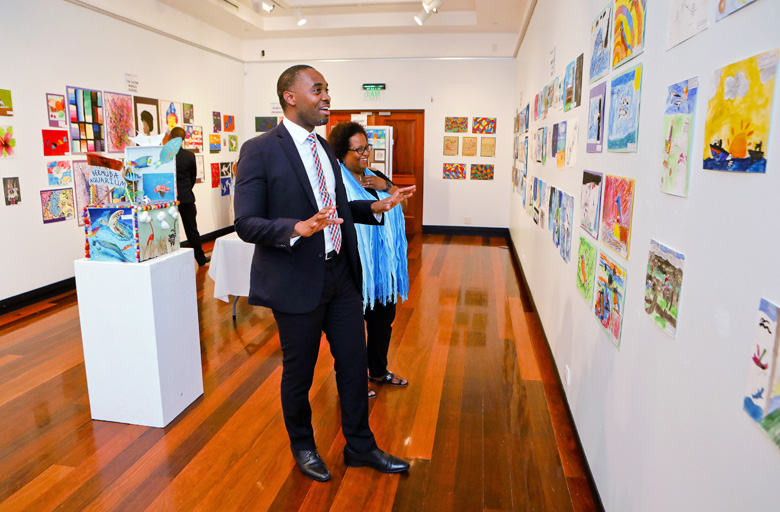 If you are interested in making a difference in the life of a young person in Bermuda, Mirrors invites you to attend a 30-minute information session, held every Tuesday at 12:30pm at the Mirrors Office. Contact Mirrors' Recruitment Manager, Nicola Feldman Paugh, on nmpaugh@gov.bm or call the Mirrors office on 294-9291 for more information. To find out more about Mirrors Programme and what it has to offer, please visit the programme website.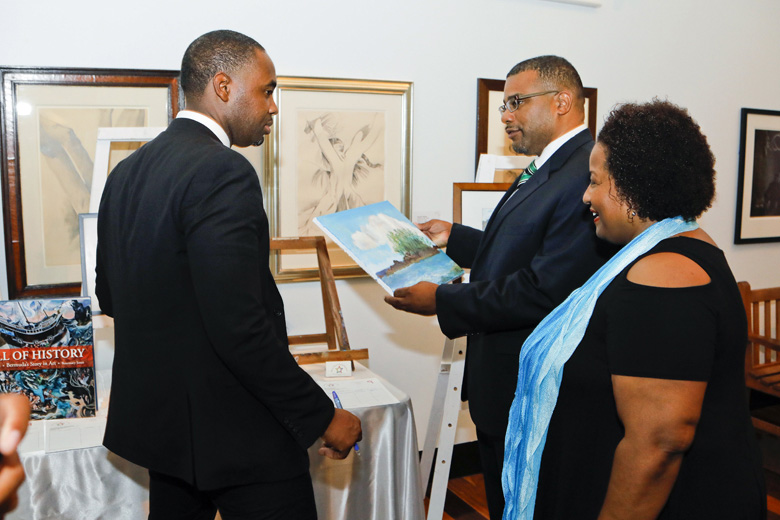 The full Mirrors Volunteer of the Year Award follows below [PDF here]:
Read More About