The Argo Foundation is continuing its support of the Bermuda Sloop Foundation [BSF]. Since 2009, Argo Foundation has contributed $125,000 to further BSF's mandate to "develop young people in Bermuda, building their resilience and increasing their long-term chances of success, by providing character and educational development through experiential learning."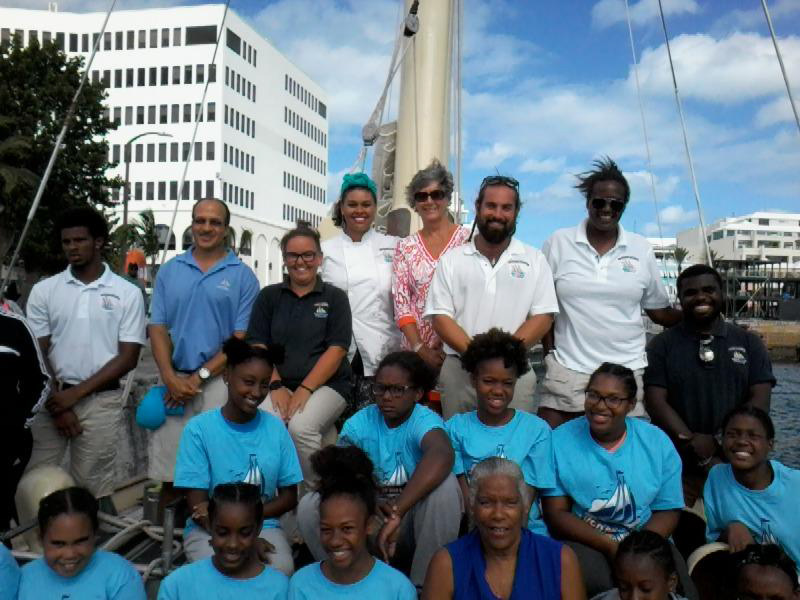 "Argo Group values opportunities to provide unique experiences that educate and empower the communities in which the company operates," said Elspeth Gray, president of Argo Foundation.
"As the philanthropic arm of Argo Group, we at Argo Foundation find the mandate of BSF to be in close alignment with our mission. The lessons learned as a result of time spent afloat on the Spirit of Bermuda enhance the social development of its participants and, at times, have led to successful careers in the maritime industry, both locally and overseas.
"A voyage on Spirit of Bermuda, is often a life-changing experience. The skills and discipline they develop on this and other sail-training vessels translate into the skills and discipline necessary to be successful in many aspects of life. By working together, Bermuda Sloop Foundation and Argo Foundation will continue to support Bermuda's future by developing its youth."
Read More About