Eron Hill of Generation Next was among the nearly 10,000 young entrepreneurs, community and business leaders who attended the Forbes Under 30 Summit in Boston, Massachusetts this month.
Now in its fifth year, the Under 30 Summit is a four-day conference, held at Boston's City Hall Plaza; Forbes describes the event as bringing together the world's top community of young leaders and entrepreneurs.
During the four days, attendees engaged in 24 industry-specific network hubs, panel discussions and content tracks ranging from Fintech, Consumer Tech and Venture Capital to Healthcare, Artificial Intelligence and Cannabis Capitalism.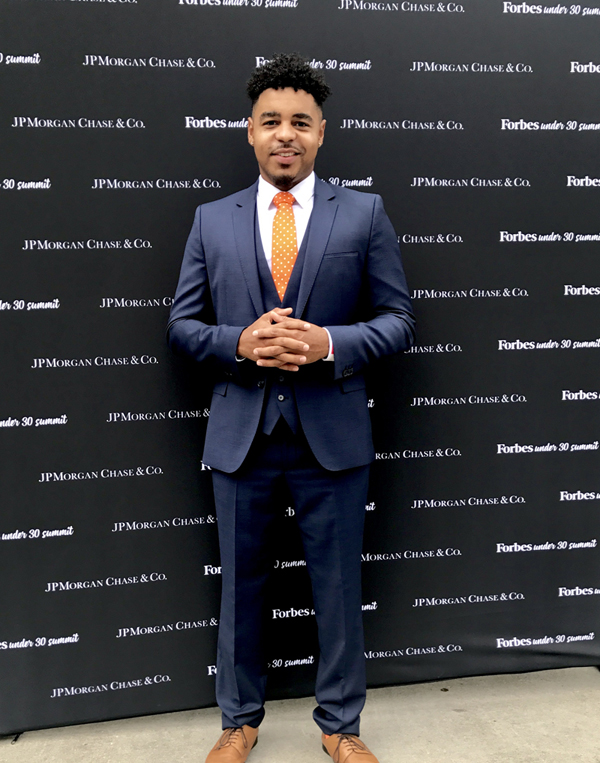 Speakers at this year's summit included former U.S Secretary of State John Kerry, NBA star Kyrie Irving, and platinum-selling recording artist Russ.
The last day of the summit saw attendees engage in a joint volunteer clean-up effort with Emerald Necklace Conservancy to remove litter and invasive species around Boston parks and nature reserves.
The Generation Next Chairman described the event as "an invaluable opportunity to forge relationships with a dynamic and vibrant group of young visionaries, business innovators and community leaders from across the globe. This was truly an unforgettable experience."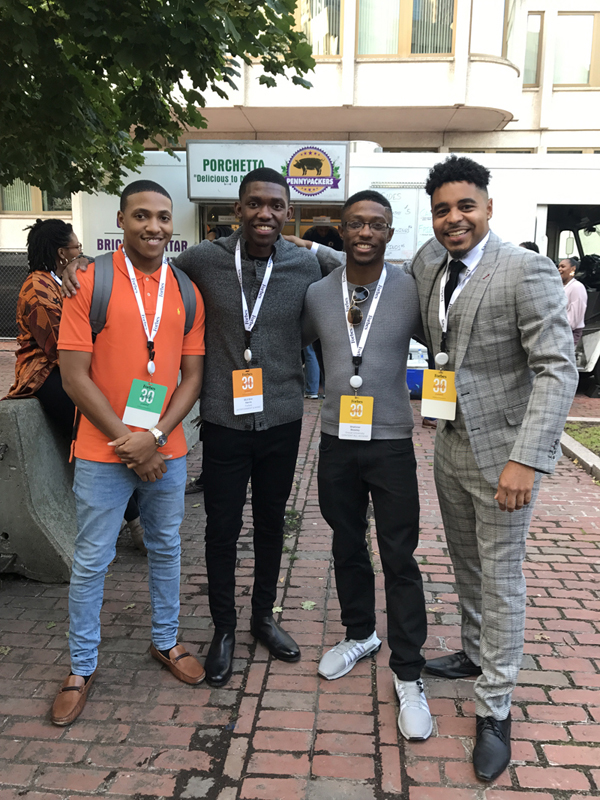 During the summit, Mr. Hill met with the Mayor of Stockton, California, Mr. Michael Tubbs and Mr. Jewell Jones, the State Representative for the 11th House District for Michigan.
"It was an honour to have met Mr. Tubbs and Mr. Jones, who, like everyone I had the pleasure of meeting during the summit, are forward-thinking, enterprising leaders who are continually striving to galvanise our generational peers and subsequent generations to be future leaders. Generation Next looks forward to welcoming them to Bermuda in short order," he said.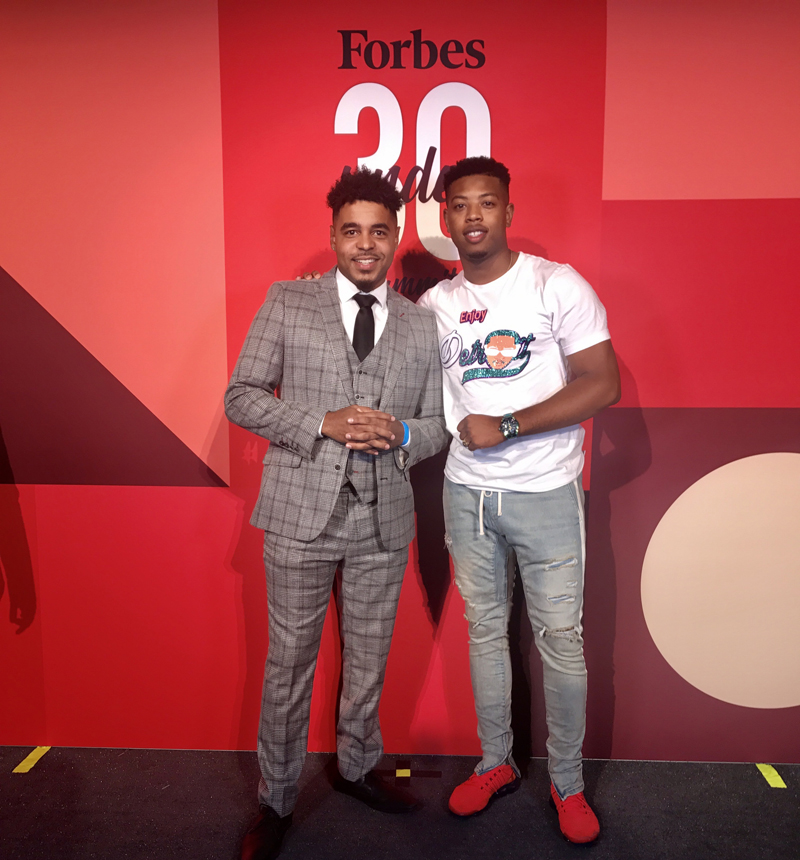 "My colleagues and I look forward to working with our community partners to foster an invaluable, sustainable, and long-term connection between Bermudian young Bermudians and our overseas counterparts.
"Together, we will bring together the next generation of international industry leaders to connect with our wealth of talented and promising young Bermudians to network, spread ideas, build companies, and forge lifetime friendships—all whilst enjoying the beauty and rich culture of Bermuda…..watch this space."
Read More About