The Bermuda Rifle and Drill Team are now recruiting for the 2019 Bermuda Day Parade with registration set to take place on Thursday, November 29th at Warwick Camp.
A spokesperson said, "The aim of the registration is to allow women on the Island to come together and experience the Drill Team which is full of positive vibes. The Drill Team is based on Military marching, discipline and fitness. Training will take place up at Warwick Camp, twice a week.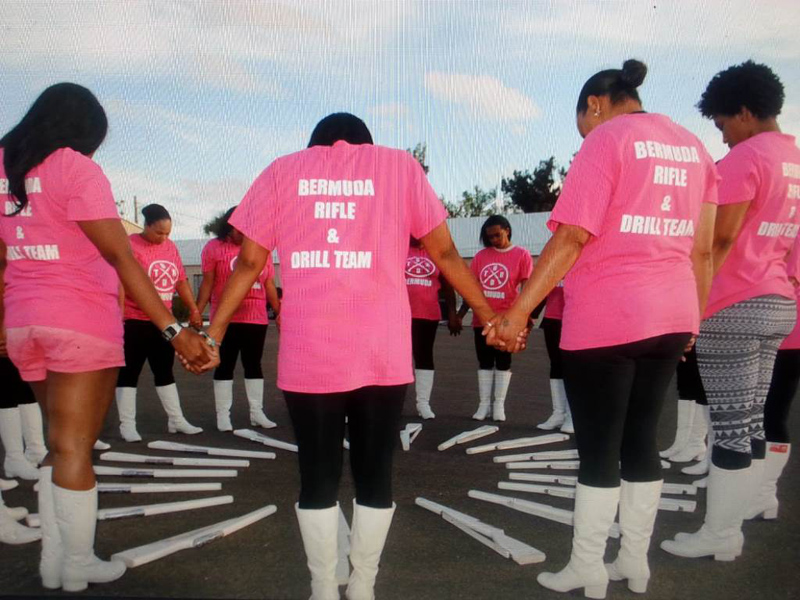 "Registration will take place Thursday, Nov 29th, from 5: 30pm to 7:30pm up at Warwick Camp for girls and women ages 8yrs and up. There will be a $100 nonrefundable deposit towards your uniform upon registration.
"The only requirement is that you are in good health and ready to have some fun! For further information feel free to contact Sergeant Symons at [441]799-6116 or meet her in person at registration."
Read More About
Category: All