On Thursday, November 1, Chatmore British International School Early and Primary Years recorded their outdoor classroom time and joined thousands of fellow teachers across the globe who took their classes outdoors to play and learn on International Outdoor Classroom Day.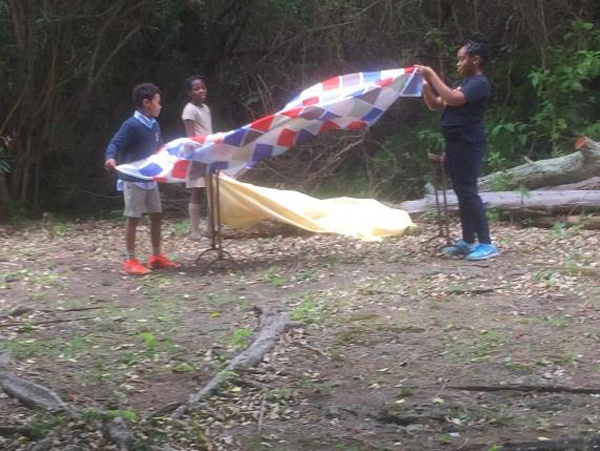 Early Years Lead Teacher Emma Ryves said, "By being part of the movement, Chatmore has helped bring the total number of children involved in 2018 to over 3.3 million. Their story was shared internationally through photos and videos on social media. We all look forward to the next one."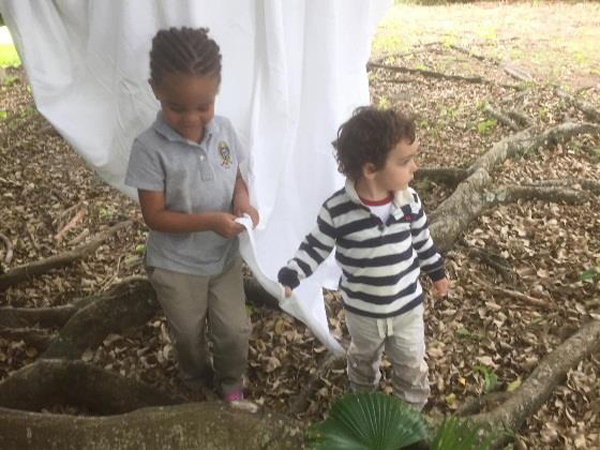 A spokesperson said, "The Early Years and Lower Primary learners enjoyed the day so much that the following day was planned for the whole school to have the same experience and the teachers organized age appropriate activities for students up to 13 years."
School Head Clare Sweeney said, "You can really have fun making in the moment curriculum adjustments with a small school – the children and teachers were eager to get involved and it really worked well to have everyone participate."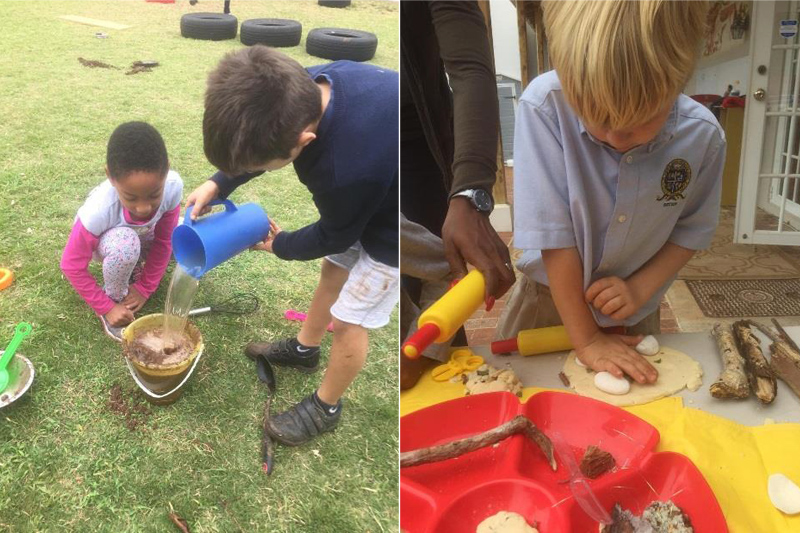 "The children made various creations some using various natural materials. Tristan, age 6 created a portrait of his mommy from sticks, rocks and glass jewels. Some children had the most fun mixing, stirring and adding ingredients to their mud soup, while others like John preferred to build a birdhouse with giant waffle links and others took their time measuring and collaborating around the best way to build a den using what was available in their areas and old bed sheets. It was a fun day of learning and problem-solving."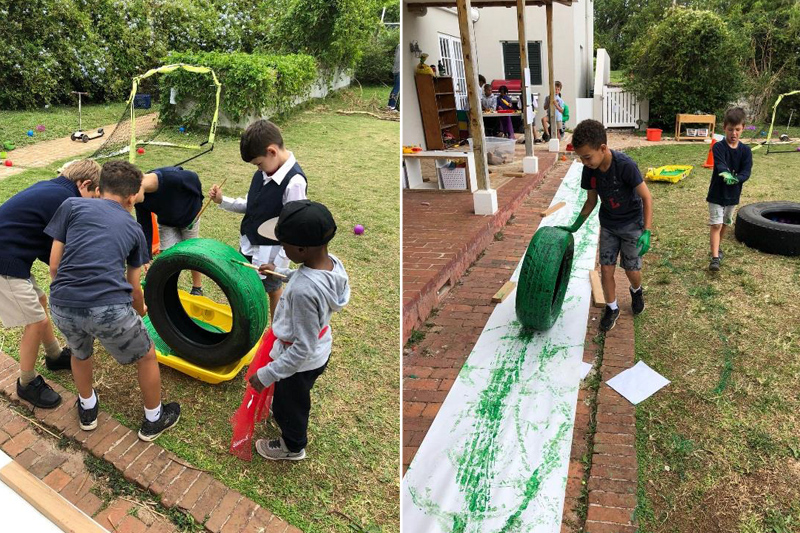 Assistant Director and onsite Physical Therapist Andrea Cann said, "We simply love to learn here at Chatmore. This week is Math Week and we have the same enthusiasm and outdoor learning, but with a Maths Focus, taking place in various locations in and outside of the school.
"The teachers do all the planning and put in the extra time on evenings and weekends to help make the learning interactive and fun for all-age learners – I will build math in to my Fitness plan for the learners as well. And of course, we learn from the children too, and this makes it all worth it."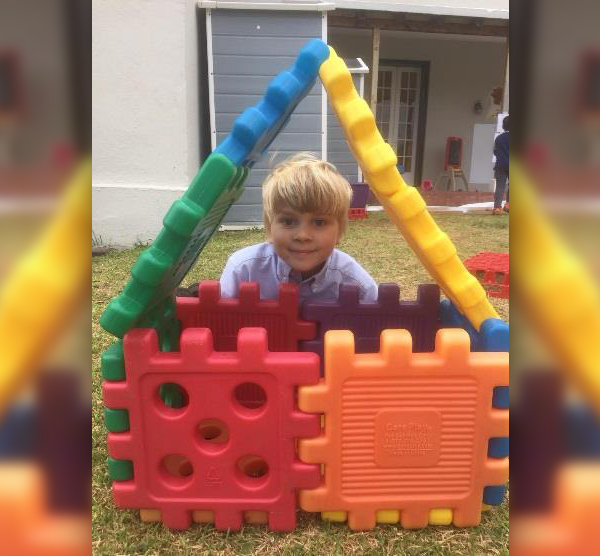 "The Chatmore British International School is a deliberately small, inclusive co-educational school where outdoor learning is supported, and family first is a core value. Chatmore provides an engaging interactive learning environment with small class sizes and dedicated teaching team. Programmes at Chatmore are diverse and empower learners to be confident citizens and sets the foundation for a lifetime of success.
"Outdoor classrooms are a fundamental component of all student learning at Chatmore."

Read More About
Category: All