CryptoScan Bermuda announced the launch of its "unique service offering to help governments and enterprises defend against increasingly sophisticated hackers, by ensuring cybersecurity policies and procedures are up-to-date and that cryptographic protocols are not vulnerable."
"The CryptoScan Service delivers an objective score of cryptographic protocol vulnerabilities as opposed to subjective assessments currently in the market," the company said.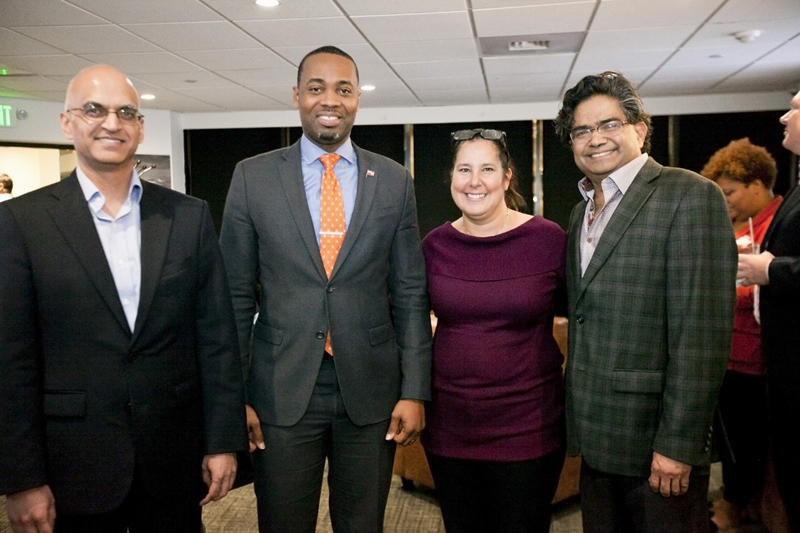 "By partnering with PomeGran in Bermuda and throughout the Caribbean, we will be able to provide a level of expert cybersecurity solutions never seen before in the region, stated Mrs. Coral Wells, Director of CryptoScan Bermuda.
"We believe this will be a game-changer and will have a huge impact on allowing businesses and governments to comply with local and international regulations such as the EU's General Data Protection Regulation [GDPR], Payment Services Directive [PSD2] and Bermuda's Personal Information Protect Act [PIPA]. We are very excited about this opportunity,"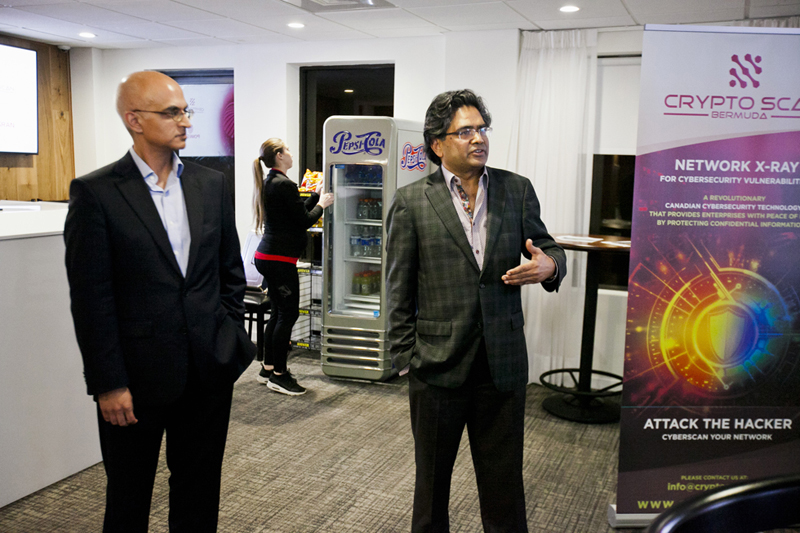 "Our NIST-based service offering is unique in the market. There is no other solution that addresses risks associated with the confidentiality and integrity of PII and other proprietary information by assessing and remediating cryptographic vulnerabilities," says Dr. Kalai Kalaichelvan, Investor and Chief Architect of PomeGran.
"The CryptoScan service offering is very timely and is urgently required, given the increasing sophistication of hackers and the need to comply with government regulations," said Mr. Lloyd Holder, VP of Information Technology Services, Bermuda Hospitals Board.
The company noted, "In 2018 the Bermuda Monetary Authority issued their updated Cyber Report to mandate the cybersecurity and data privacy preparedness of all financial services players including banks, [re]insurance companies, trust companies, investment businesses, investment funds, fund administrators, money service businesses, corporate service providers and most recently digital asset businesses.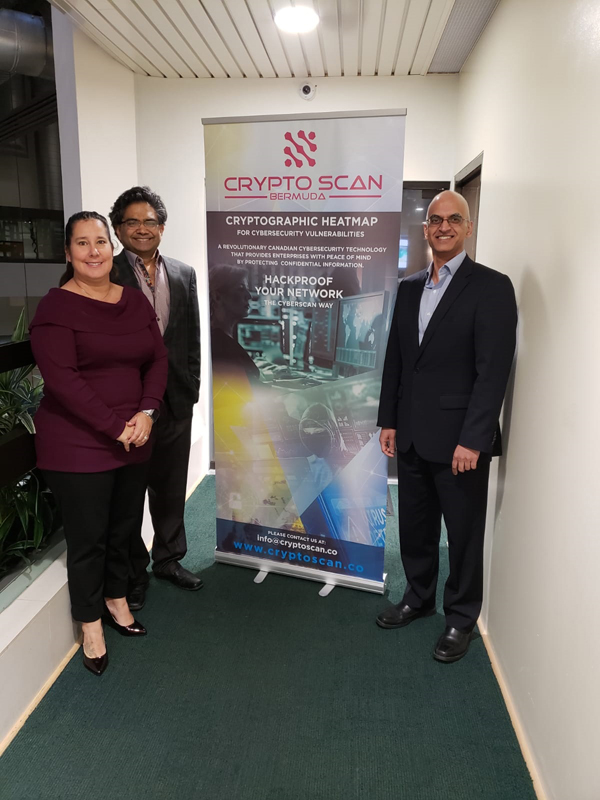 "As an additional benefit to customers, CryptoScan will provide an Attestation by a CISSP-certified cybersecurity professional, providing peace of mind to boards and executives that the confidential information they manage is protected at the highest levels possible."
"CryptoScan Bermuda and PomeGran are committed to enhancing the technical capabilities of Bermudians and have committed resources to training local professionals to become cybersecurity experts with the goal of becoming CISSP certified."

Read More About
Category: All, Business, News, technology