Bermuda's Flora Duffy has been named as having the Best Women's Bike Breakaway last year by Triathlon.org, who noted the World Champion is "famous for her strength and tenacity in the cycle."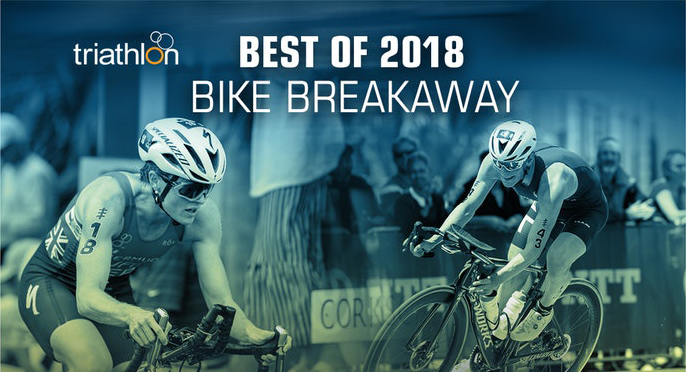 The story said, "While the new year is in full effect, the anticipation for the upcoming 2019 Triathlon season is rapidly approaching! However, before we dive too deep into the year and we start gearing up for all of the action that is expected to unfold, we want to take a look back into the 2018 season and honour all of the impressive accomplishments, stats, moments and performances that made the year so epically thrilling!
"We present the Best of 2018, the time of the year where we showcase the noteworthy, the remarkable, the powerful, the inspirational and the just down-right outstanding individuals that made us all fall in love with swimming, biking and running more than we already did.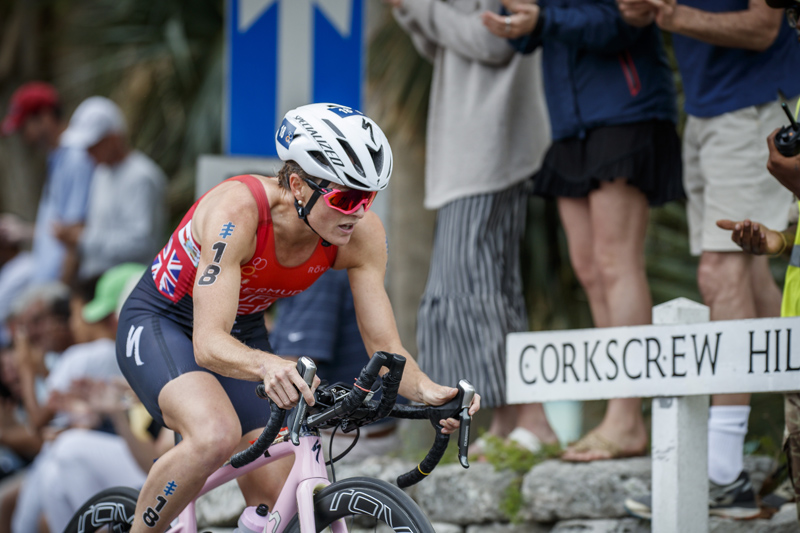 In naming Flora Duffy the Best Women's Bike Breakaway, they said, "Linking Flora Duffy to dominating bike performances is not a new connection. In fact, the Bermudian and two-time WTS World Champion is famous for her strength and tenacity in the cycle.
"But in 2018 and her showcase in Bermuda was next-level inspiring. She started the race coming out of the water first and busted through the first Transition onto the 1500-metre course. While she started out with someone on her tail, it was her first push on Corkscrew Hill where she blasted off.
"Duffy couldn't be touched, she was unstoppable and impressively rode a full 38.38 KM by herself. She rode with a speedy average pace of 36.072KM/HR to make ultimately finish with a lead of 58 seconds over the chase behind her. She then went on to win the race, which was a rememberable moment for everyone who witnessed it since she was in front of her home crowd."
You can read the full story here on Triathlon.org.

Read More About