[Updated] Premier David Burt officially opened Bermuda's new Overseas Office in Brussels, and announced that former Cabinet Minister Renee Webb will serve as the Brussels representative.
The Premier welcomed the guests and said: "We are excited to be here in the heart of the European Union to deepen the relationships between the Government of Bermuda, The European Union Institutions, and member states.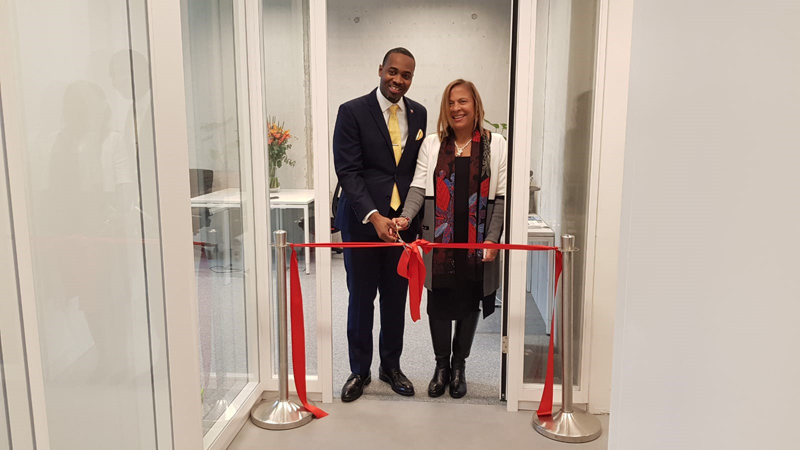 "This new office will allow for us to increase the engagement not only with EU institutions but also with business located in Europe who want to learn more about our unique market, explore the advantages of doing business in Bermuda and more importantly those that want to invest in our economy.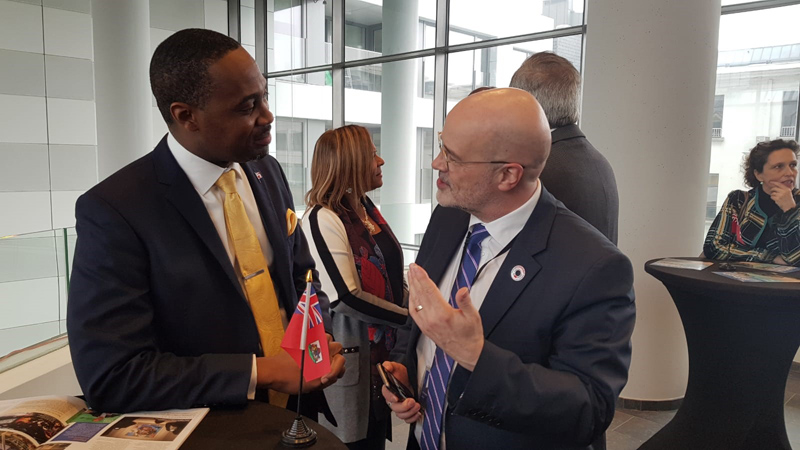 "Bermuda has a long history of constructive engagement with the European Union, which is crystalized by the fact that we are one of but a handful of jurisdictions that have EU Solvency 2 Equivalence.
"The past year has witnessed constructive engagement on the issue of economic substance, which culminated in Bermuda passing into law the Economic Substance Act 2018.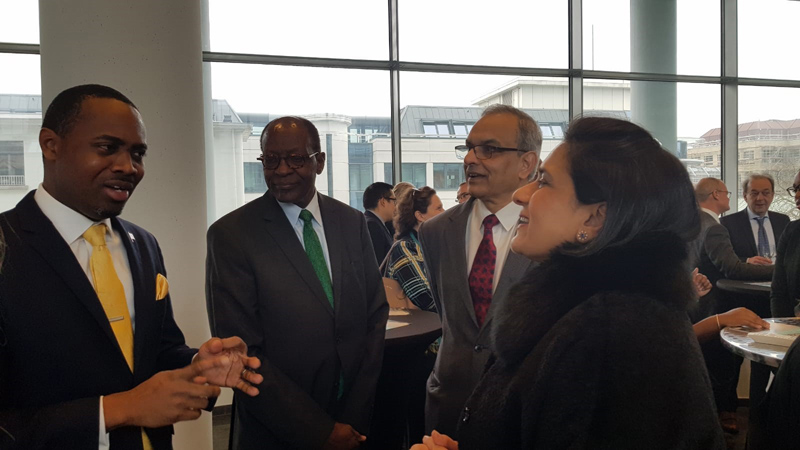 "This important piece of legislation addressed economic substance concerns raised by the European Union's Code of Conduct Group," Premier Burt added.
"We are confident that this legislation meets the criteria necessary to keep Bermuda off any list of non-cooperative tax jurisdictions – and re-affirms the positive relationship between Bermuda and the EU.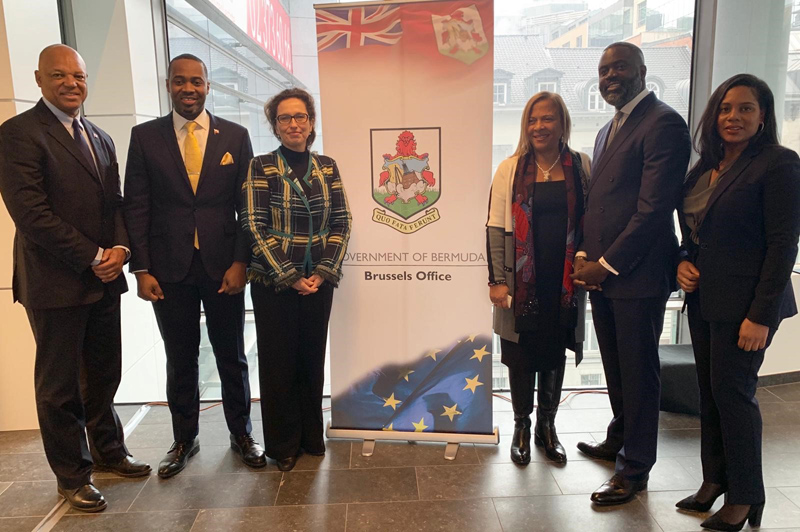 "But what the engagement has also proven is the need to have constant engagement with the EU and not just shuttle diplomacy. I am pleased to announce that the Hon. Renee Webb, Former Minister of the Government of Bermuda will serve as our Brussels representative.
"She brings a wealth of knowledge and experience in European Affairs and I am confident she will accomplish the goal of deepening ties. Additionally, through our internship programme a Bermudian young person will have an opportunity to shadow the Ms. Webb here in Brussels, thus gaining invaluable experience on the world stage.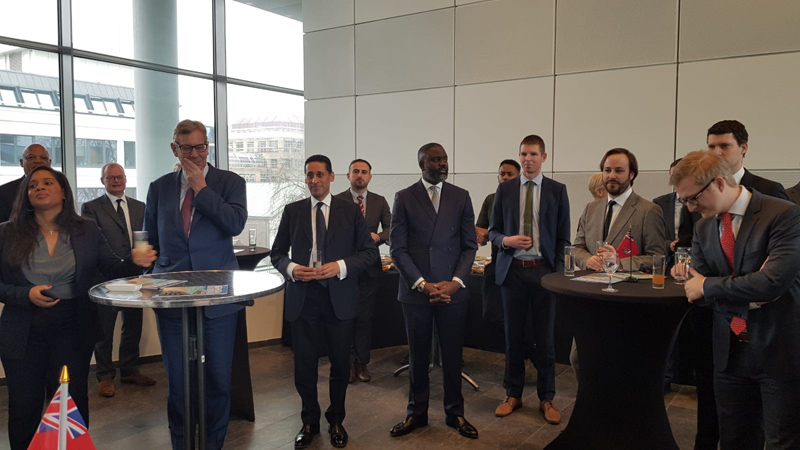 "As we continue our efforts to protect and strengthen Bermuda's economy and drive economic growth, I am sure our presence here will do just that. We are looking forward to the added value our Brussels office will provide."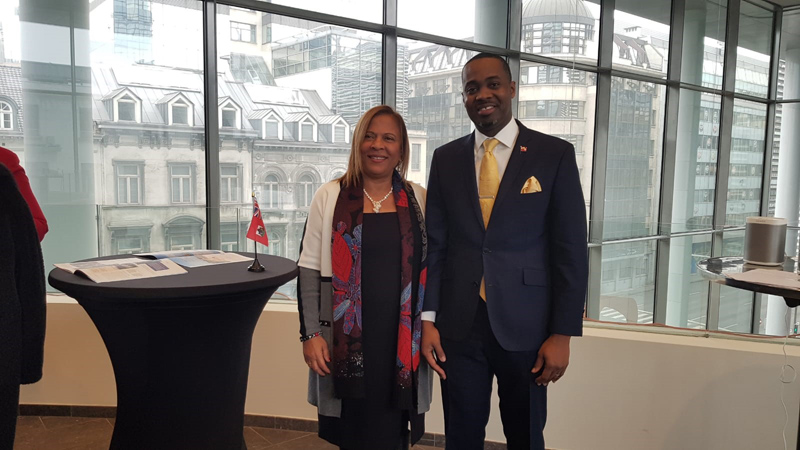 The Premier was joined by the Minister of National Security Wayne Caines, Ms. Renee Webb, Roland [Andy] Burrows, Chief Executive Officer of the Bermuda Business Development Agency [BDA], Ms. Kimberley Durrant, Bermuda Government, UK Representative and Ms. Sylvia Millot Head of Development Corporation Unit with responsibility for Overseas Countries and Territories within the European Commission.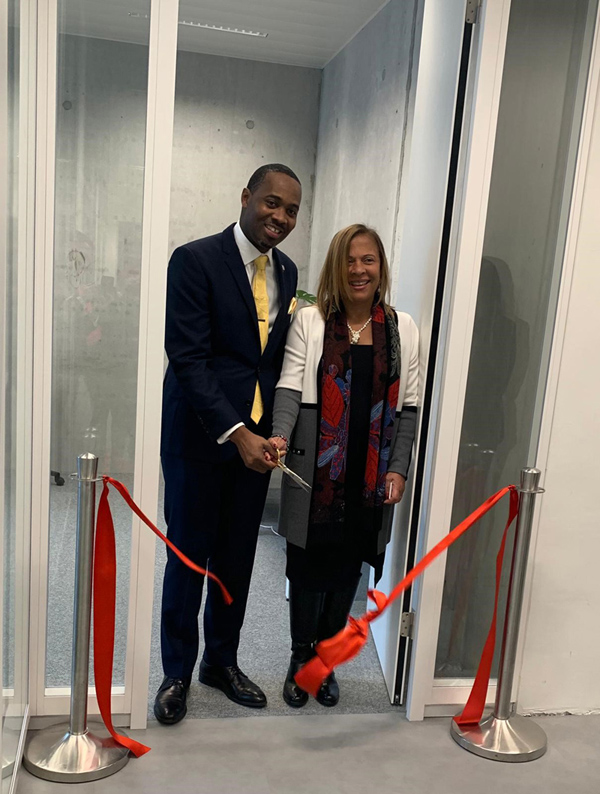 Update Jan 26, 6.20pm: The Government said, "Ms. Webb's salary is $156,864.00 for her one year contract. The office space is a modern, shared services rental facility," and they provided this link.
Read More About