[Updated] The Coroner's inquest findings have been released, which ruled that the death of American teenager Mark Dombroski was 'accidental death or misadventure.'
Mr Dombroski, a 19-year-old student at St Joseph's University, was in Bermuda to take part in a rugby tournament in March 2018.
He went missing in the early hours of the morning on Sunday, March 18, 2018, and after a search involving numerous people, his lifeless body was found at the bottom of a significant drop at Fort Prospect on the afternoon of Monday, March 19th.
An overseas forensic pathologist previously stated that he "died from a fall" and there was "no evidence of foul play," and a coroners inquest was held into his death late last year, with the judgement handed down today, after having been shared with the family.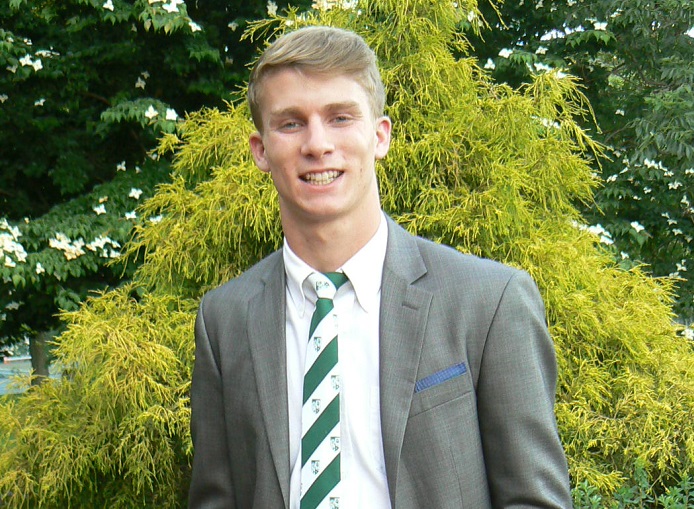 Update 4.08pm: A police spokesperson said, "The Bermuda Police Service notes the Coroner's verdict of "death by misadventure" in the untimely passing of Mark Dombroski.
"The Bermuda Police Service conducted a thorough, professional investigation and hopefully the Coroner's findings will bring some closure to the matter.
"This was a tragic accident that greatly impacted the Dombroski family, and indeed the whole community. We continue to extend our sincere condolences to the friends and family of Mark Dombroski."
Read More About
Category: Accidents and fires, All, News