In celebration of Women's History Month, D. Neletha Butterfield recently attended the sixth annual Black Women's Book Festival for over 22 black women authors and poets entitled 'Our Narratives – Tellin' It Like It Is!' in Rochester, New York.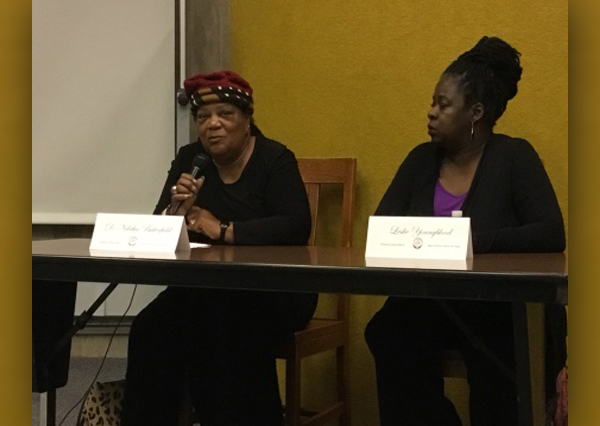 A spokesperson said, "The Hon. D. Neletha Butterfield, in celebration of Women's History Month, recently attended the sixth annual Black Women's Book Festival for over 22 black women authors and poets entitled 'Our Narratives – Tellin' It Like It Is!' held in Rochester, New York by the National Association of Negro Business and Professional Women's Clubs, Inc. at the Rochester Genesee Valley Club. Butterfield was invited by the club as the International Literary Artist guest author, speaker and panelist on 'How to Write, Publish and Sell your Own Book'. The President of the club, B. Jamiylah Miller, stated that she was honoured and thankful to have an international guest and was excited to have so many local participants."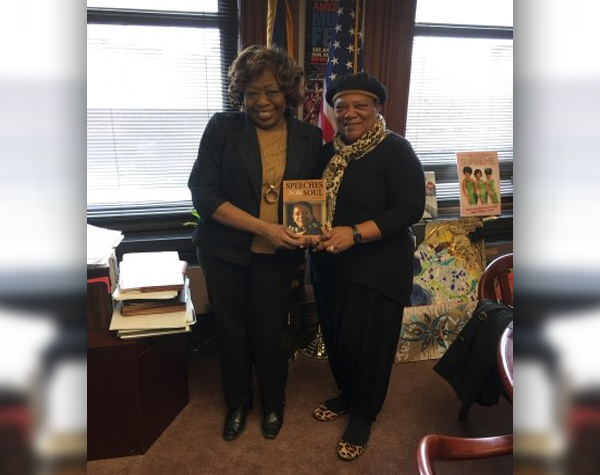 "Madam President and Councilwoman, Loretta C. Scott of the Rochester City Council, City of Rochester, New York was a sponsor of the event and she was graced with the presence of Neletha Butterfield at her office, where she presented her with two books on the life of Frederick Douglas and in return Butterfield presented her with her book 'Speeches for the Soul'.
"Councilwoman Scott stated that March is recognized nationally as Women's History Month and it was an appropriate time to shine and spotlight on the literary and poetic talents of African American women. Historically, women's voices were disavowed. Not today."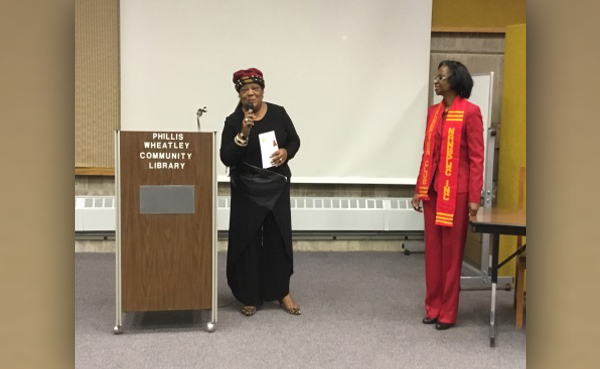 "Alicia Ward the Director of Membership, who corresponded with Butterfield, stated that she was so happy that she accepted the invitation to attend and was honoured by her presence and participation and the wealth of knowledge on community and women's issues. The Rochester Club was organized in 1963 and their programmes extend to the young and old. The club is committed to the positive development of our community and to our sisters engaged in business and the professional world in the Rochester area.
"The club supports and co-sponsors a number of initiatives designed to educate and support young children. We value, honour and respect our senior citizens through the delivery of programmes that benefit them and hold them in high esteem as our elders."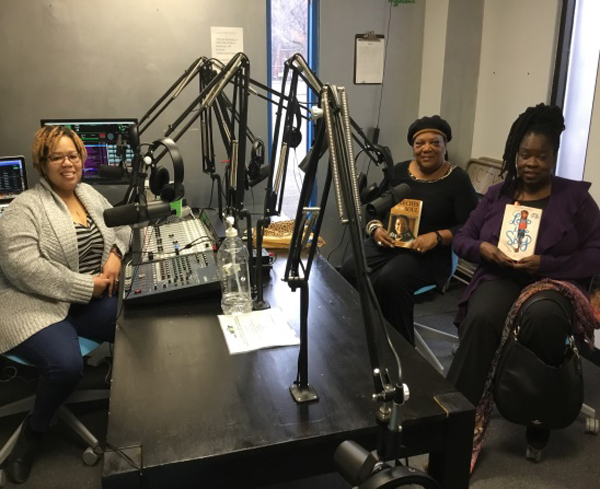 "A very special thank you was extended to Tracie Isaac, who is not only the CEO of Top Notch Strategies, LLC but the club's Director of Communications who assisted Ms. Butterfield and her guest Ms. Stacey Lathan, greeting them at the airport and having an itinerary of events for them to attend in a short period of time."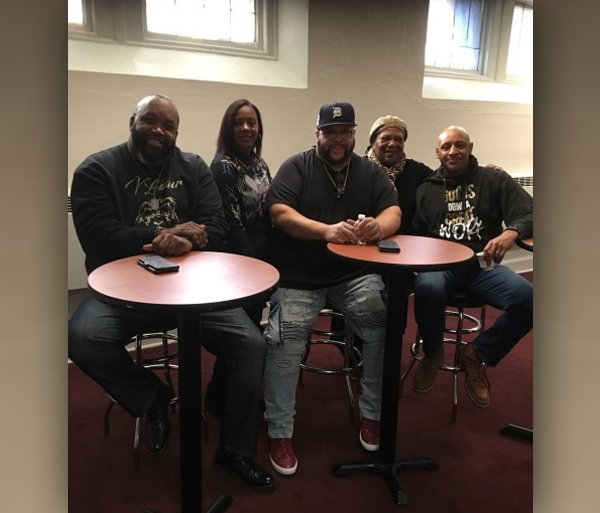 "The day after my arrival I was blessed to be a guest on WXIR 100.9 FM hosted by the Programming Director, Rashida Burch-Washington, an extreme independent radio station in Rochester, along with outstanding author Leslie C. Youngblood, who has a two-book contract with Disney- 'Love Like Sky', a middle-grade novel geared toward children 8 to 12 and for adults too, refers to the endless, expansive love between siblings. Youngblood believes she was able to complete it only because she returned to Rochester, a move she had resisted for years."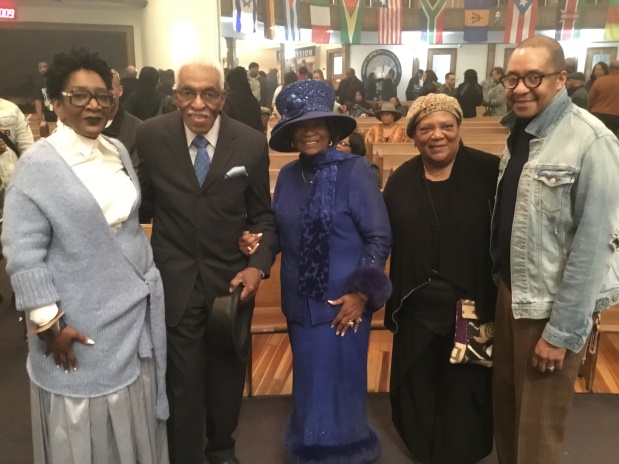 "Despite a happy childhood growing up in the 19th Ward, Youngblood had a brother, Samuel, who was killed in a robbery. Fear of painful memories had kept her away."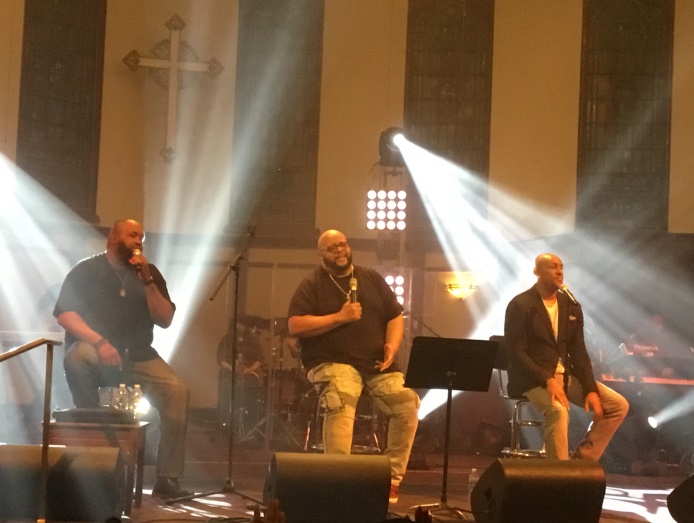 "Grief comes in so many forms," says Youngblood, who now lives in Brighton. "But writing from that emotion—about siblings, about endless love—was what I needed to tell my brother."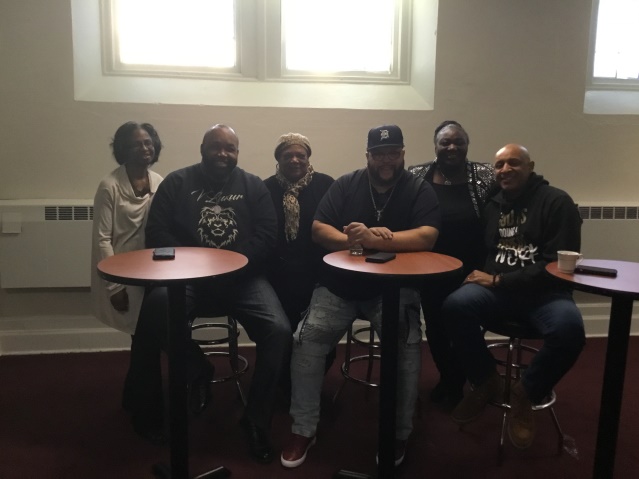 "With that epiphany, she abruptly resigned from teaching creative writing at Lincoln University of Missouri and returned to her childhood home in Rochester, New York to finish the book. What an amazing woman telling it like it is and an accomplishment in itself with Disney as the publisher."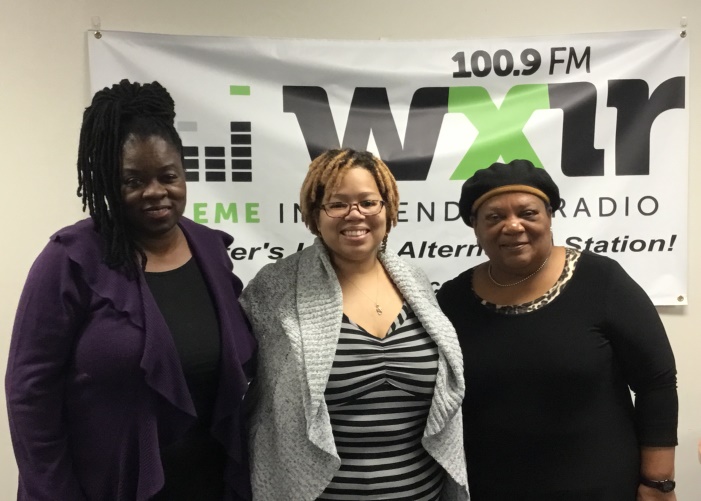 "I was excited to be in Rochester; the hospitality and fellowship was great and first class protocol along with the book fair. I have made some great contacts and friends such as Dawn Nicole McMillan author of the book 'About Face- Moving Forward in Faith' and Deborah Watkins author of three books, 'Mediocre to Marvelous live a fulfilled Life', 'Some will be King Makers: A single mother's journey raising African American Males' and 'Special Housing Units' an inside look into the world of corrections through the story of five corrections officers."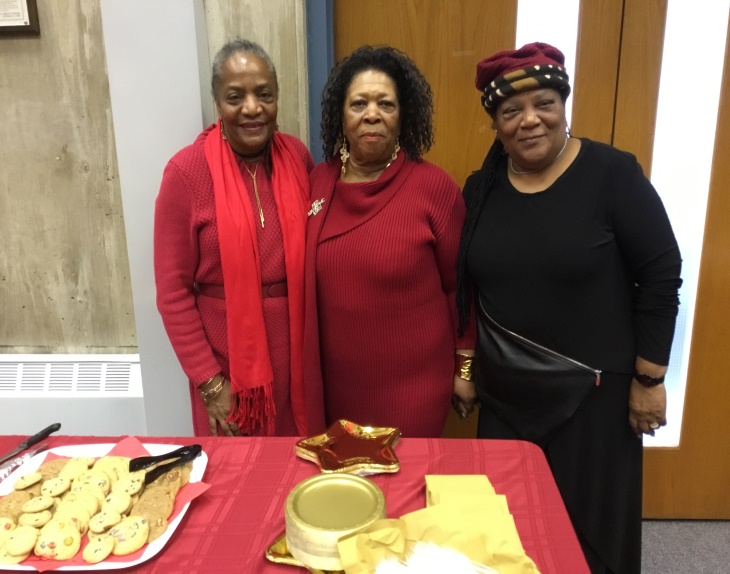 "The visit ended with a Gospel Fest by Fred Hammond and his guest artists Brian Courtney Wilson and Bishop Cortez Vaughn at the new Life Fellowship Church where I fellowshipped with Co-Pastor Tina McNeill, Senior Eder I.V. Nelson, Bishop Eulah M. Nelson, Pastor Bernard McNiell.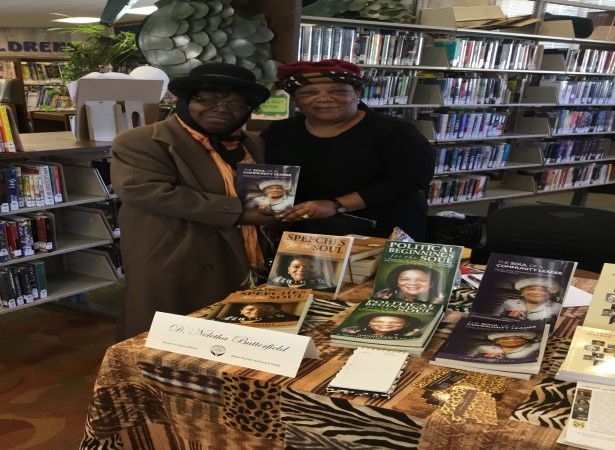 "The Bermuda Club was founded in 1964 and as president I have been moved from attending this event to assist in doing more for the community especially in uplifting our young women and men and yes some more publishing of books noting that 'The Soul of C.A.R.E.' and 'Educating the SOUL behind the Prison Walls' are both ready to be published before release in October 2019."

Read More About
Category: All, Entertainment