As Heritage Month draws to a close, the Minister of Labour, Community and Sports, Lovitta Foggo presented Bermuda Day Parade Float Awards to several participants in a variety of categories at City Hall yesterday [May 29].
Awards were presented in four categories: National Heritage Float, Art Float, Upcycled Float and Special Awards.
In commending all the groups who took part, Minister Foggo said, "From the dazzling costumes and energy showcased by the various dance groups, to the wonderful display of tradition from the Gombey troupes closing out the parade, it was a fabulous day.
"Today we want to acknowledge and highlight the float participants who spent many long hours creating remarkable displays of tradition and pageantry. I am very grateful to the judges who had to make some very difficult decisions this year. Congratulations to you all and thank you once again for your contributions in making this year's Bermuda Day Parade another successful and enjoyable occasion."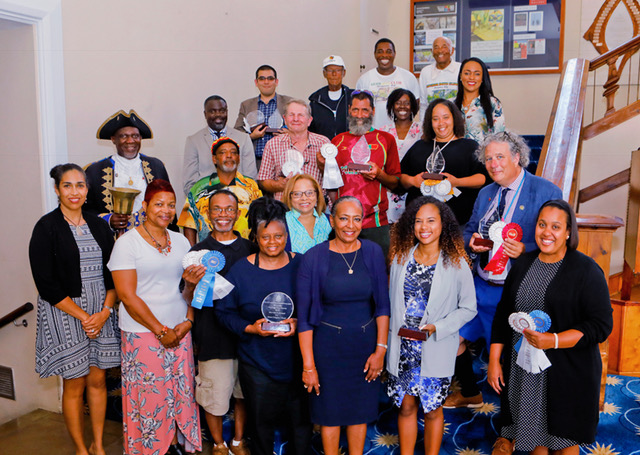 Natural Heritage Float Category: The design had to be related to the Bermuda Day theme: Bermudian Excellence. The criteria for this category states that all decorated areas must be fully covered with natural materials and that local flora should be used as much as possible.
First place for the Natural Heritage Float category – The Portuguese Association in conjunction with Vasco Da Gama Club
Natural Heritage Float- 2nd Place – Cedarbridge Academy
Natural Heritage Float- 3rd Place – Department of Community and Cultural Affairs
Art Float Category. This could be either a collection of displayed art works, a painted mural, or sculpture.
Art Float- 1st Place – City of Hamilton
Art Float – 2nd Place – Lotus Mind Body Wellness
Art Float – 3rd Place – Cybertips
Upcycled Float Winner – Controversy
Special Awards:
Premier's Award for Best Float – CedarBridge Academy
Reggie Ming Award for Most Beautiful Float – Wadson's Farm
Minister's Award for Most Original Float – Controversy
Ruth Thomas Award for Best Heritage Float – Portuguese Cultural Association in conjunction with Vasco de Gama Club
Dr. Marjorie Bean Award for Best High School Float – CedarBridge Academy
Mrs. J.J. Outerbridge Award for Best Individual Float – Anchor Boys Club
L.C.C.A. Award for Best Charity Float – Portuguese Cultural Association in conjunction with Vasco de Gama Club
Chamber of Commerce Award for Best Corporate Float – a tie between the City of Hamilton and Johns Hopkins
Best Government Department – Department of Community and Cultural Affairs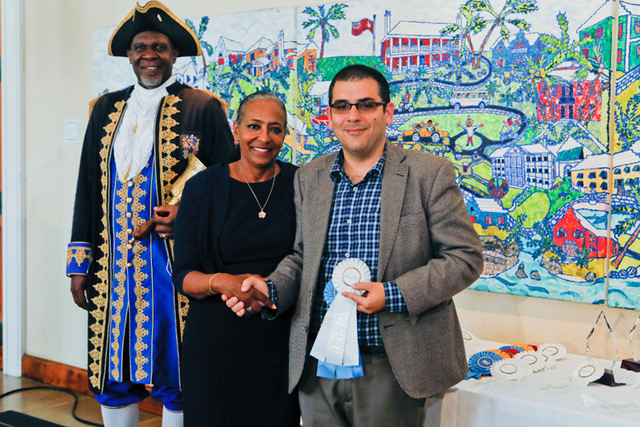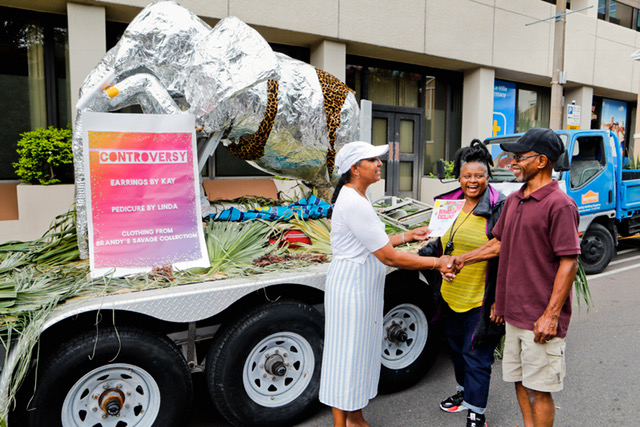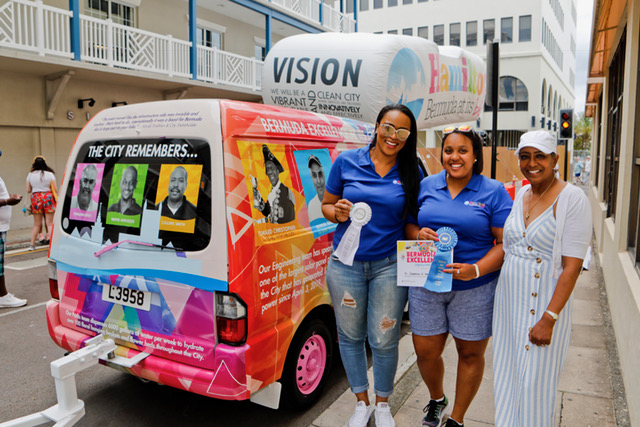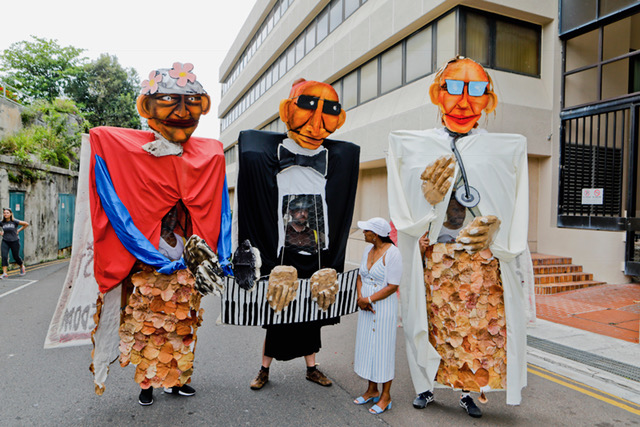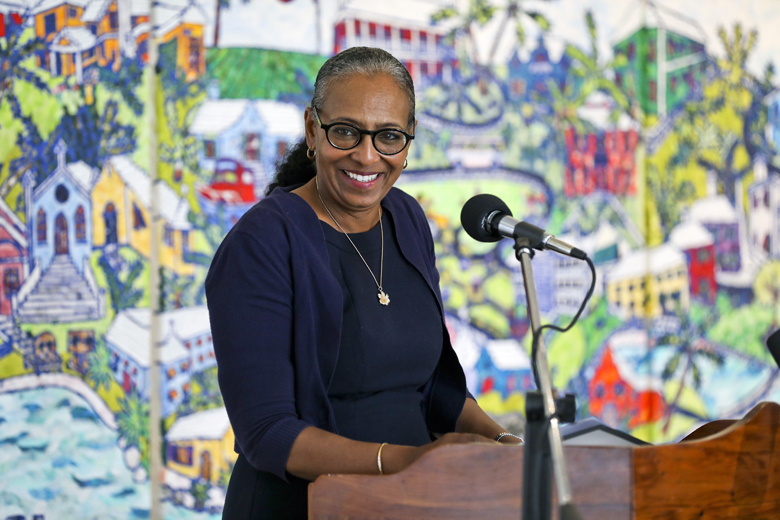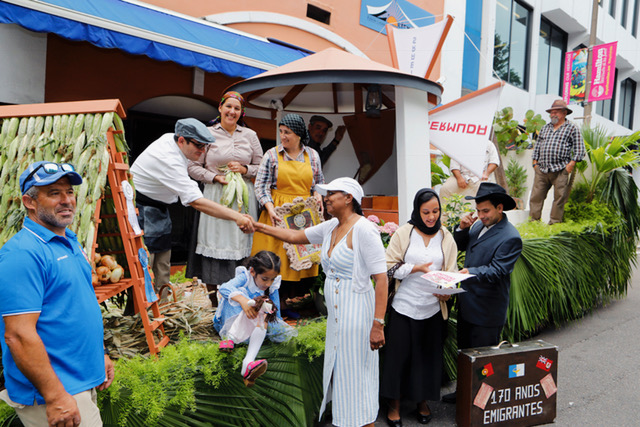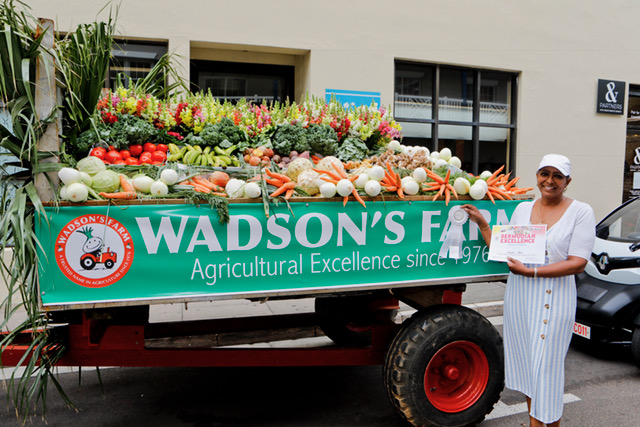 Read More About