Noire Youth Theatre Company will be hosting 'Loud Souls 2′ – a Youth Speak event featuring original monologues and poetry with music – on Friday, May 31 at 8.00pm and Saturday, June 1 at 6.00pm at the Black Box Theatre housed in the Ruth Seaton James Center for the Performing Arts at CedarBridge Academy.
A spokesperson said, "Noire Youth Theatre Company is inviting the public to attend a production called, 'Loud Souls 2′ which will be held in the Black Box Theatre housed in the Ruth Seaton James Center for the Performing Arts at CedarBridge Academy on Friday May 31 and Saturday June 1.
"This is a cabaret style show where the audience sits at tables; there will be food and drink available and they will receive a gift for their support. There are two shows on both days at 6.00pm and 8.00pm. The cost is $30 for general admission and $50 for patrons. For further information or to reserve tickets, as seating is limited, please email Noiretheatrecompany@gmail.com or call Patricia Nesbitt, the company director on 703-6248."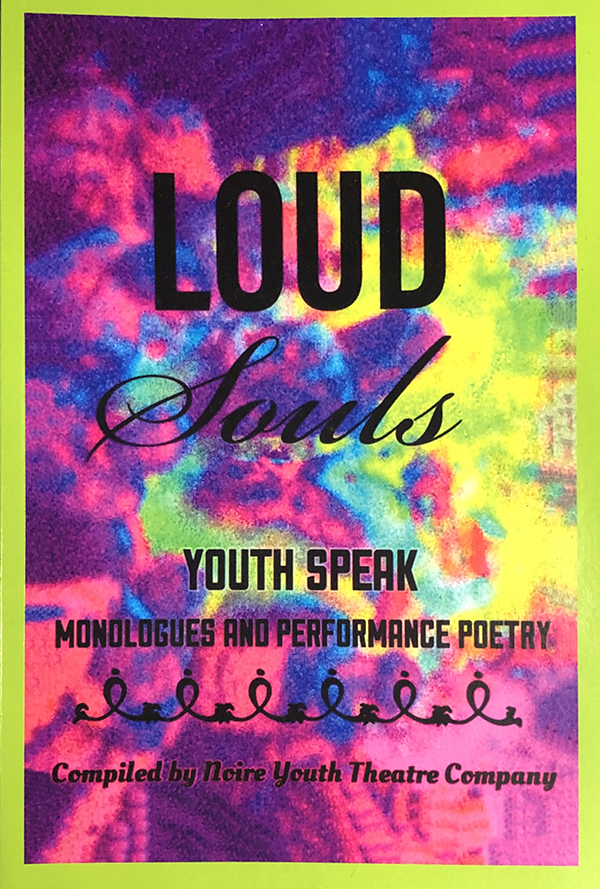 "The company is a registered charity, number 1002. It is run by teens who attend CedarBridge Academy and is heavily supported by their parents. They have published a book called Loud Souls, which makes them published authors. Loud Souls 2 represents a second opportunity for teens between the ages of 13-18 who aspire to be authors, poets or performing artists to have their original works published and performed. At this event there will be an opportunity for audience members to participate as well."
"The company was formed by Tonya Ottley-Peets, Iyana Richards, Daliah Gibbs, Maya Peart, Samirah Muhummad and Lisbeth Alvarez. The voices of teens are seldom heard and so Loud Souls represents an opportunity for those voices to talk about what is on their minds and create original works adding to the volume of intellectual property that exists by teens."
"This was a production that began after reading the book "Milk and Honey," by Rupi Kaur, a young poet who became a million seller at the age of 24. It was showcased on May 11th, 2017. Audience members gave positive feedback about the production and this inspired the young people to create the Noire Youth Theatre Company.
"To date, they have created two Bermudian historical dramas, including 'The Mary Prince Story' and 'The Sally Bassett Story,' and they performed an original play called 'What Happened to Sidney' at the Fairmont Southampton Hotel for the A.M.E. Church Conference. Some of the students have become adept in technical theatre especially in lighting, set design and construction, and stage management.
"They are expanding their reach and are now inviting teens to apply to join the company. There is a registration fee of $35 and an audition process that teens must go through to join."

Read More About
Category: All