Local viewers got twice the Bermudian content on a recent episode of the CBS crime drama Instinct.
Bermudian actors Rebecca Faulkenberry and Rowan Vickers were both featured in the second of two back-to-back episodes of the CBS series.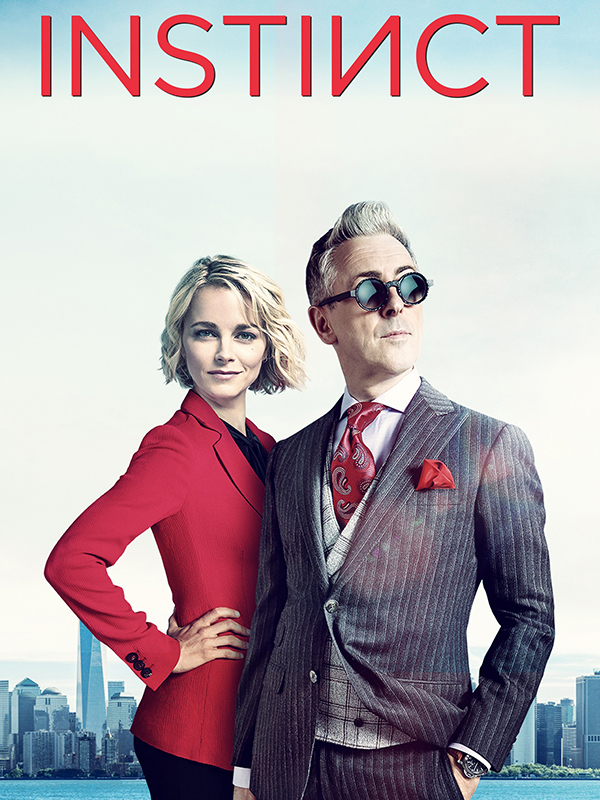 Based on a James Patterson novel, Instinct stars Alan Cumming as a former CIA operative, author and university professor turned New York Police Department consultant who is teamed with a detective played by Bojana Novakovic. The show premiered on CBS in 2018.
Ms Faulkenberry and Mr. Vickers appeared in supporting roles in the Sunday, August 11 episode titled Go Figure, in which Instinct's mismatched investigative pair worked to uncover why an Olympic-hopeful figure skater was killed while on the ice.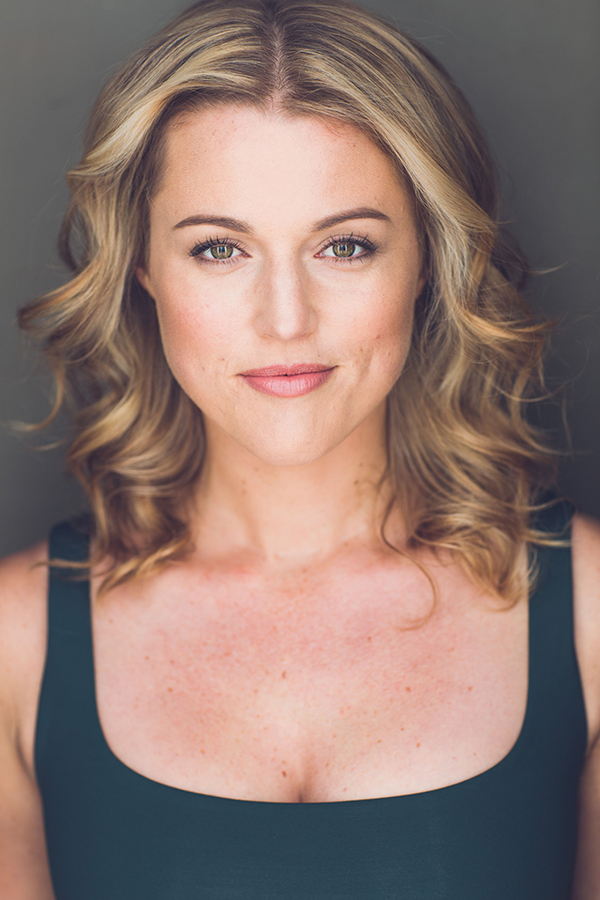 Best known for her appearances in such blockbuster Broadway musicals as Spider-Man: Turn Off The Dark and Groundhog Day, one-time Bermuda High School student Ms Faulkenberry has racked up a number of TV credits in recent years. The New York-based Bermudian actress will be appearing in director Martin Scorsese's highly anticipated crime drama The Irishman on Netflix later this year.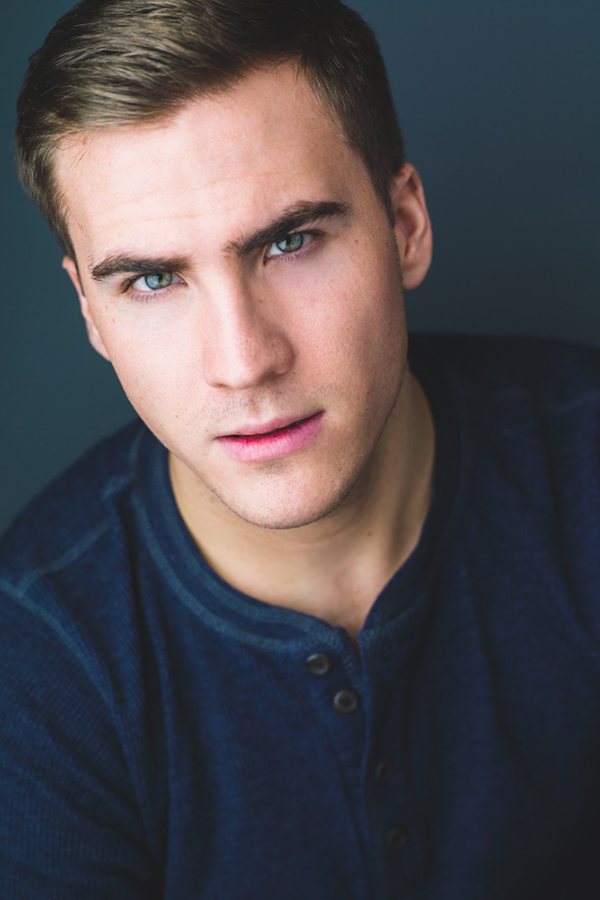 Mr. Vickers, who was accepted into New York's prestigious Juilliard School for the performing arts at the age of 17, has received rave reviews for his performances in a series of recent off-Broadway productions and appeared in an episode of TV's Law & Order: Special Victims Unit in 2018.

Read More About
Category: All, Entertainment, Films/Movies