[Written by Dale Butler]
On Sunday, November 24, Pastors Madeline Hayward and Andre Bean and the membership of The First Church of God paused to celebrate the 80th birthday of its Bishop Vernon G. Lambe Sr. The service highlighted his life and the significant contributions made by his wife Elder Ruth Ann Lambe.
With veteran piano and organ maestro Brian Herbert on the keyboards, and Sister Fawn Mills-Trott as Worship Leader, it was obvious that the beloved church, established by Marcus Garvey supporter Rev E.B. Grant, was going to rock and be blessed by The Keys, their veteran singing sensations, with Minister Claudette H.M. Smith the main speaker of the hour [Ephesians: 4: 11-12] and the Bishop himself.
The afternoon was a fitting tribute to a man who grew up and pastored in the Angle Street church after experiencing a rough childhood but rising from a carpenter to study in the United States, where he ministered for 17 years. It was on August 22, 1959 that he married and served in the USA. On July 7, 1975 he was commissioned to return to Bermuda after being encouraged and later recommended by the then pastor, Rev. Chin.
Rev. Lambe returned to Bermuda and very quickly strengthened the church with numerous activities which included paying off an 80 year old mortgage. But his main focus was saving lives and the large numbers who stood to indicate that he was successful was yet another indication that he was very focused before going on to build a huge church on the North Shore which today has numerous community outreach programmes and a TV station.
This giant of a preacher and scholar is well-respected in Bermuda and internationally, where he has often been selected out of hundreds to bring the main address. He has also baptised people in the river Jordan. This man of valour, who wears the helmet of salvation, has traveled to over 50 countries and continues to serve Bermuda well as one of our elder statesmen.
The church body continue the celebrations at their Sound View, Somerset location on Sunday, December 1 and have additional activities on the calendar. The event was attended by newly elected Member of Parliament Jason Hayward and his wife Elonae Hayward and Senator Anthony Richardson and his wife Holly. A reception was held in the Rev. E.B. Grant hall, where photos of numerous church ministerial legends are on display.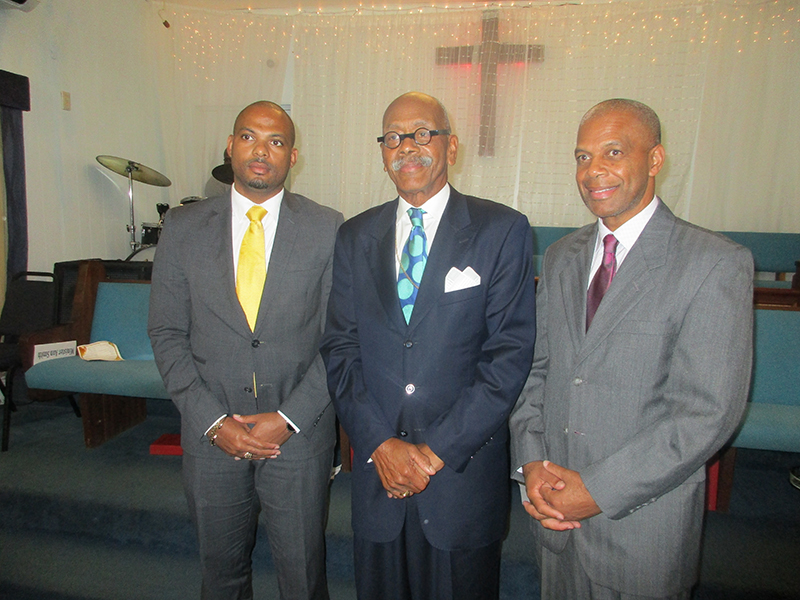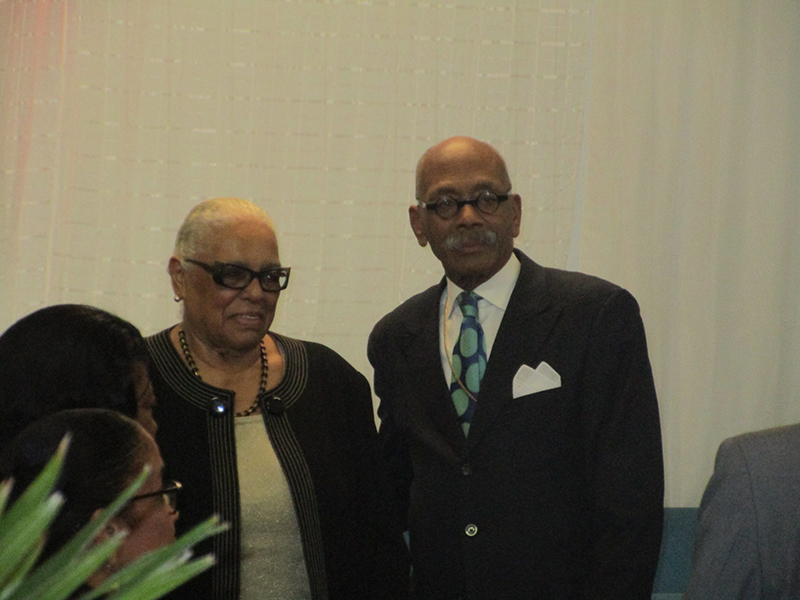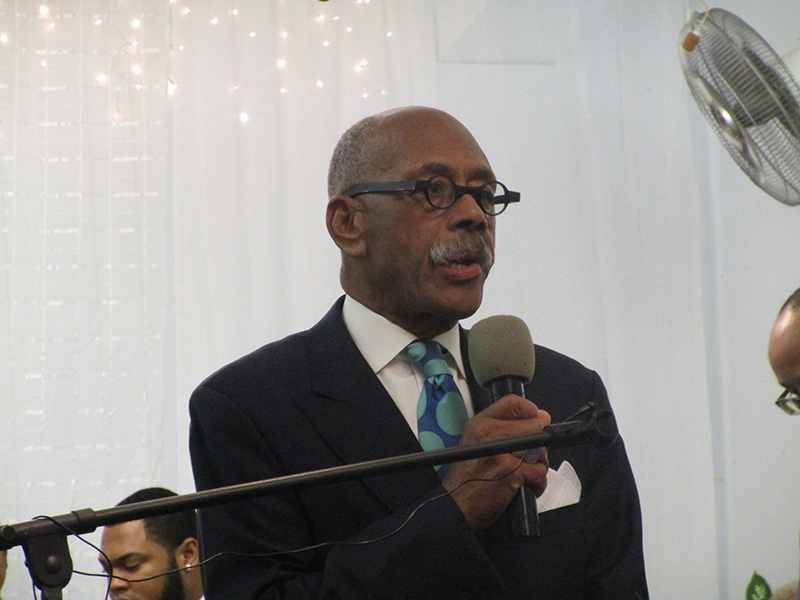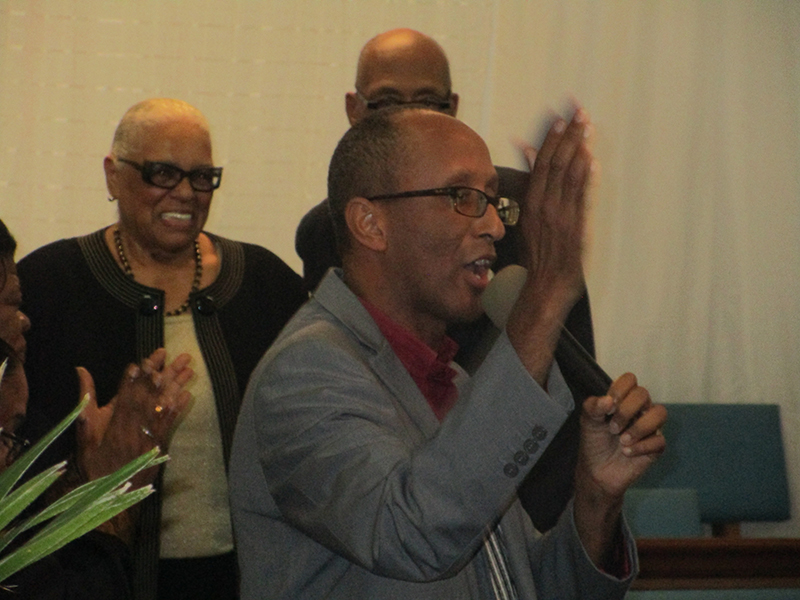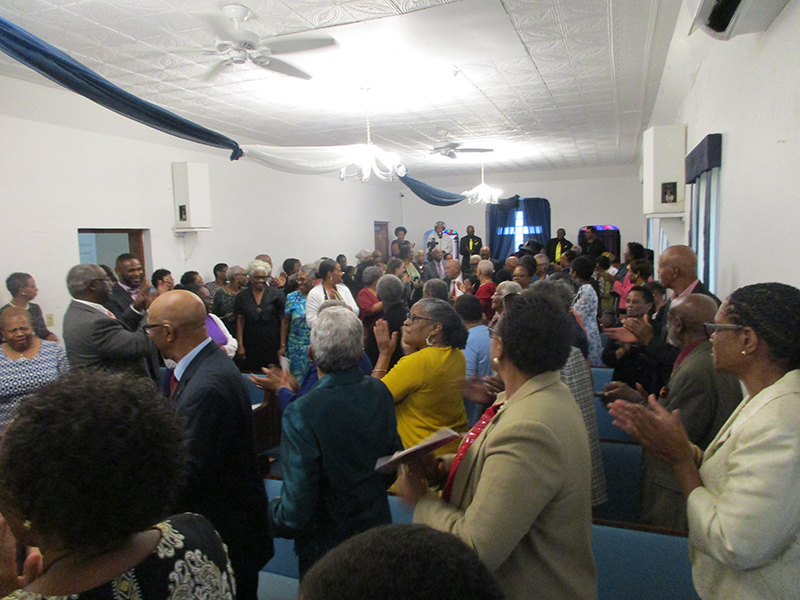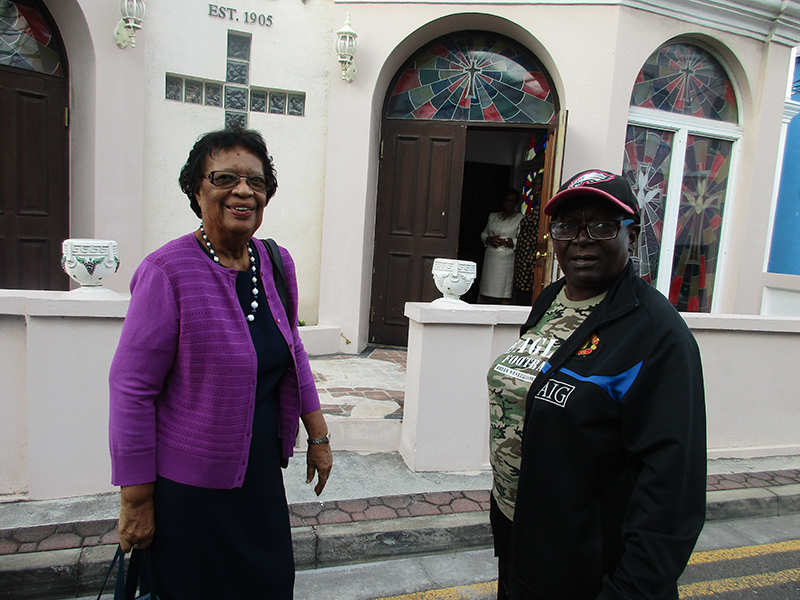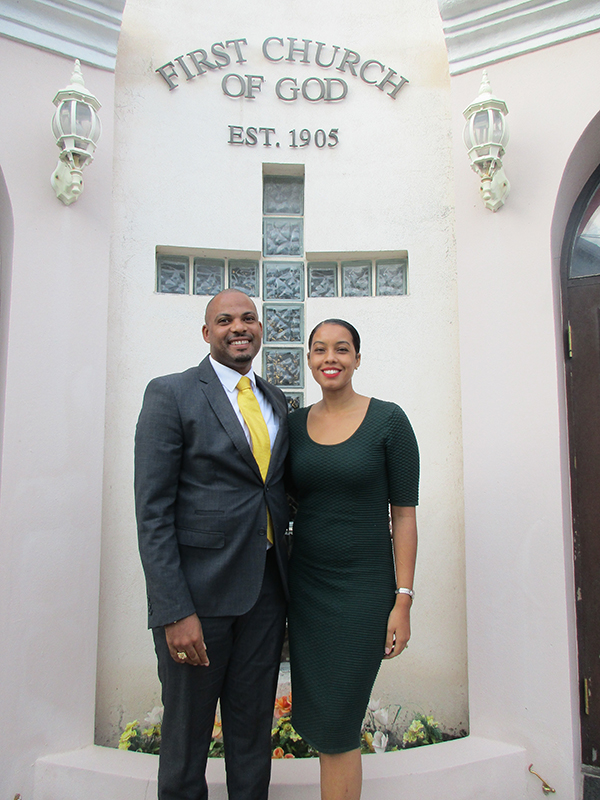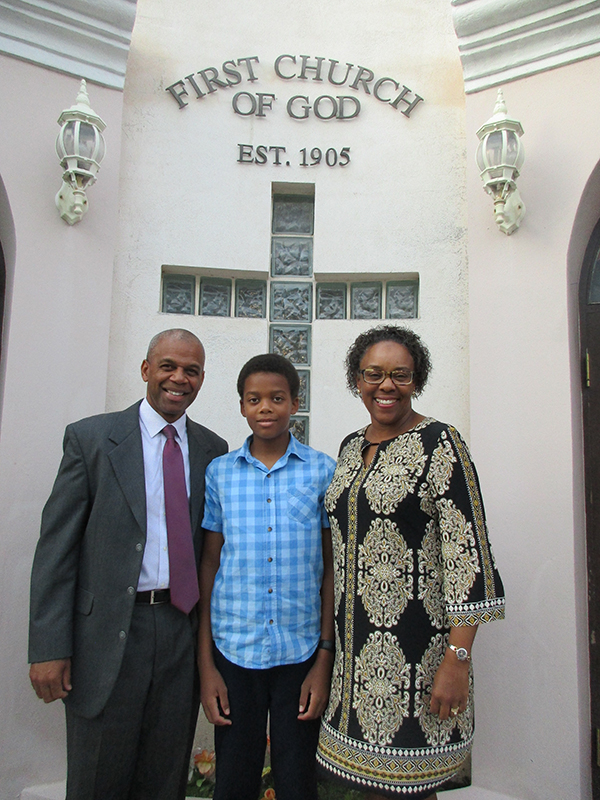 - Dale Butler

20 Most Recent Opinion Columns

Opinion columns reflect the views of the writer, and not those of Bernews Ltd. To submit an Opinion Column/Letter to the Editor, please email info@bernews.com. Bernews welcomes submissions, and while there are no length restrictions, all columns must be signed by the writer's real name.
-


Read More About