[Written by Dale Butler]
The Bermuda public was given a brief insight on Friday, October 29th into The Clarence Hill Sports Arena, creatively designed by Atlantic Publishing House [A.P.H.] and built by Michael Dillas. Present were Miles "Trane" Manders, who did the signage, Gail Palacio, artist of a six-foot portrait, and Rodney Smith, consultant representing Robert Gunn.
Bermuda's most popular sports arena existed during the 1940s to the 1960s at the old Berkeley Institute field on St. John's Road. Used for athletic events, football, and fairs, it gained an international reputation, however, for the boxing matches held to sold-out audiences.
Located at 35 Angle Street, opposite the iconic Hubies, it will officially open in late February with an official ceremony and ribbon cutting. At Friday's event, Mr. Hill was overcome with emotion. He thanked artist Gail Palacio for the six-foot pose of him which is under lock and key until February.
He complimented the others mentioned above for their fine efforts. The ring, designed by Michael Dillas, has added a great deal to Rosalie Gardens, which also contains The Music Wall of Fame and the Music Staircase to Heaven, which highlight the names of numerous local entertainers and was designed by Miles "Trane" Manders.
The bronze plate presented to Mr. Hill in August this year was designed by Rhona Pedro, who also produced a gold one highlighting Flora Duffy. Both plates will be in the arena in February. The public will be able to view them on designated weekends.
Two significant things have evolved since the announcement. Mr. Hill is trying to get 100 people to join The Bermudian Heritage Museum in St. George's, reported in the daily last week by its Executive Director as on the verge of possibly closing. To date, he has been able to get 15 people to join using a creative formula of $50 [$30 for membership and $20 for development].
Some gave more for development and one family donated a month's rent [$1,300]. The museum details are on its webpage. The second development was a recommendation of a neighbour who upon seeing it stated it was one of the wonders of the world. This prompted Atlantic Publishing House to develop The 7 Wonders of The Heartbeat Triangle. This list will be published soon and recorded in a prominent place next to Hubies.
The Heartbeat of Hamilton concept was first developed by APH because it was discovered that most of the people who called it 'Back-A-Tarn' never grew up in the area, so they had no idea of the numerous outstanding citizens who evolved from the area, including the iconic West Indian Minister Rev. E.B. Grant, an ardent follower of the Marcus Garvey Movement in Bermuda. Rev. Grant built the First Church of God in 1907 and it was a very vibrant church and housing development, but is on recess now, because of Covid.
Two additional weekend treats for Mr. Hill were a special luncheon at Rosalie Gardens on Saturday, held so that he could officially meet Bermudian Kevin Watson, who designed his logo in February. Mr. Hill presented him a copy of the number one hit "Let's Thank the Lord" that was recently released by Bermuda drummer Dexter Dillas.
And on Sunday he was hosted a second time by Executive Chef Ramon Dowling of Quality Kitchen during their famous codfish breakfast at the Leopards' Club International, where Clarence autographed a special limited edition souvenir card. Just when we thought Mr. Hill had completed his week, he re-entered the ring and as his record indicated he threw another knockout punch by announcing he would lend his name to keeping The Bermudian Heritage Museum open by trying to get 100 new members. To date he has signed up 15 and will continue until he reaches his goal.
The Clarence Hill Sports Arena is in a significant point in Hamilton because it is along the tour trail used by the Town Crier and The African Diaspora Trail.
Anyone interested in receiving membership details for The Bermudian Heritage Museum can contact A.P.H. at daledbutler@gmail.com or 595-9841.
- Dale Butler is a former Minister of Culture and is the Executive Director of Atlantic Publishing House [A.P.H.]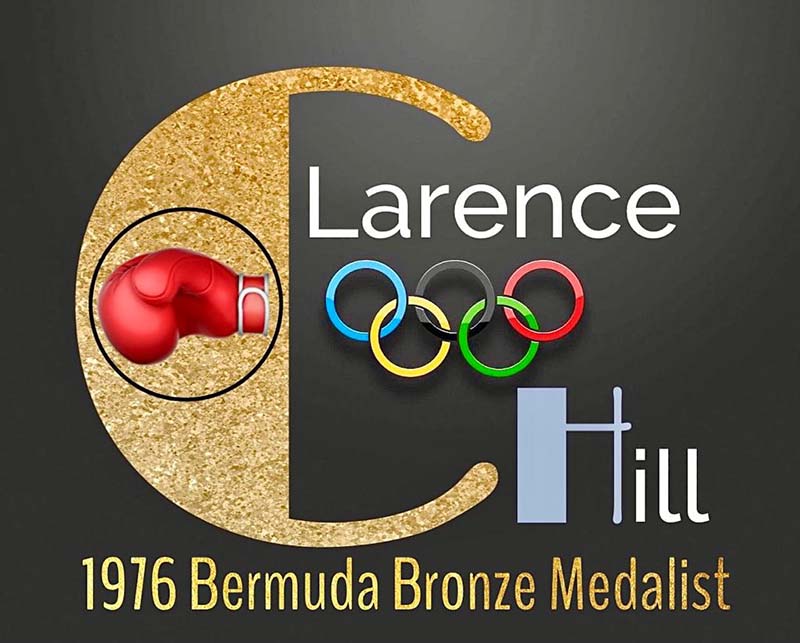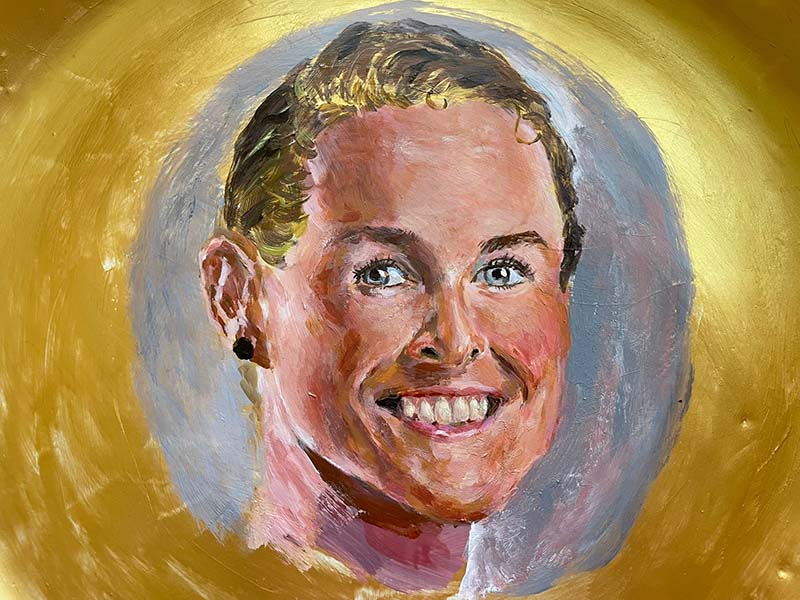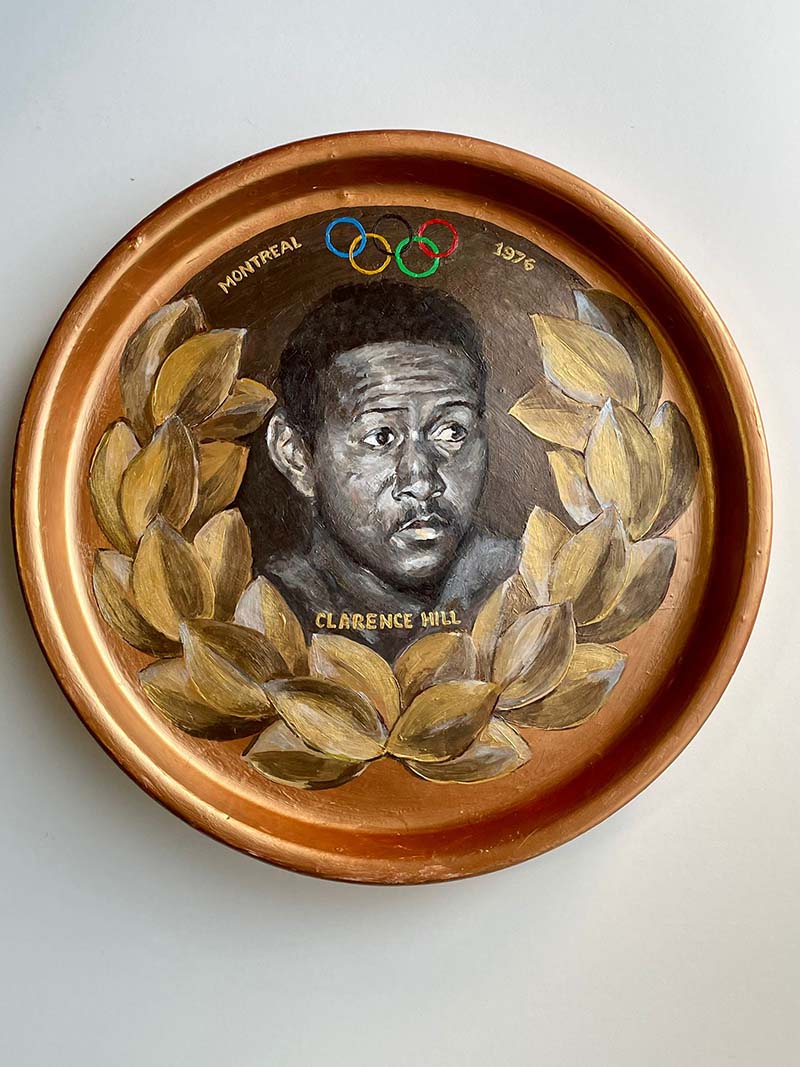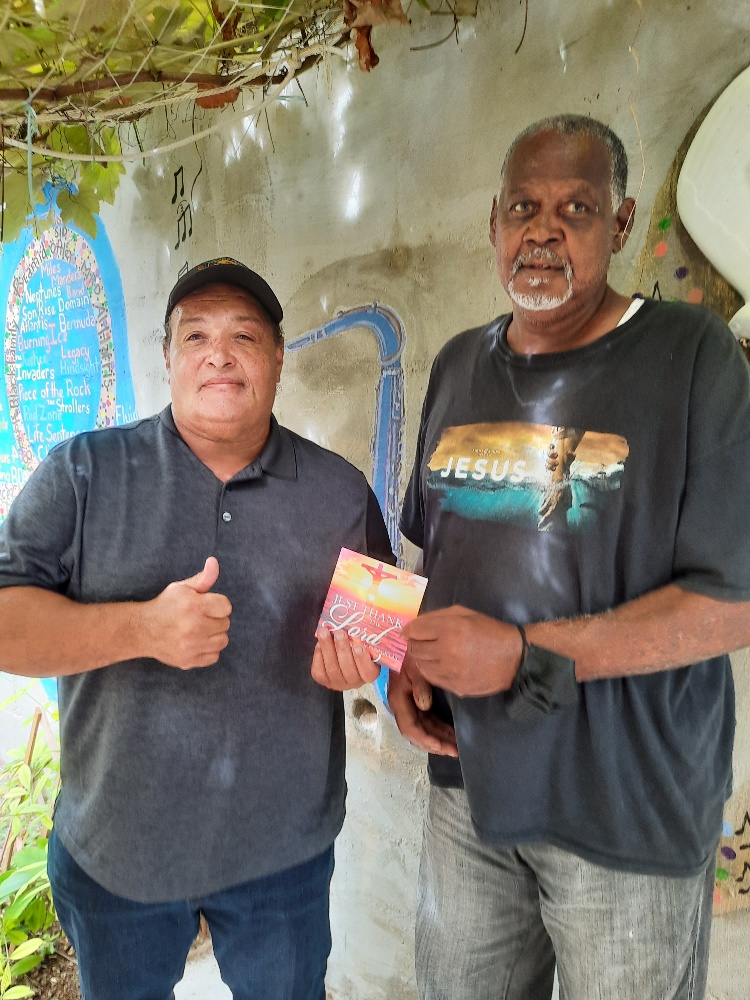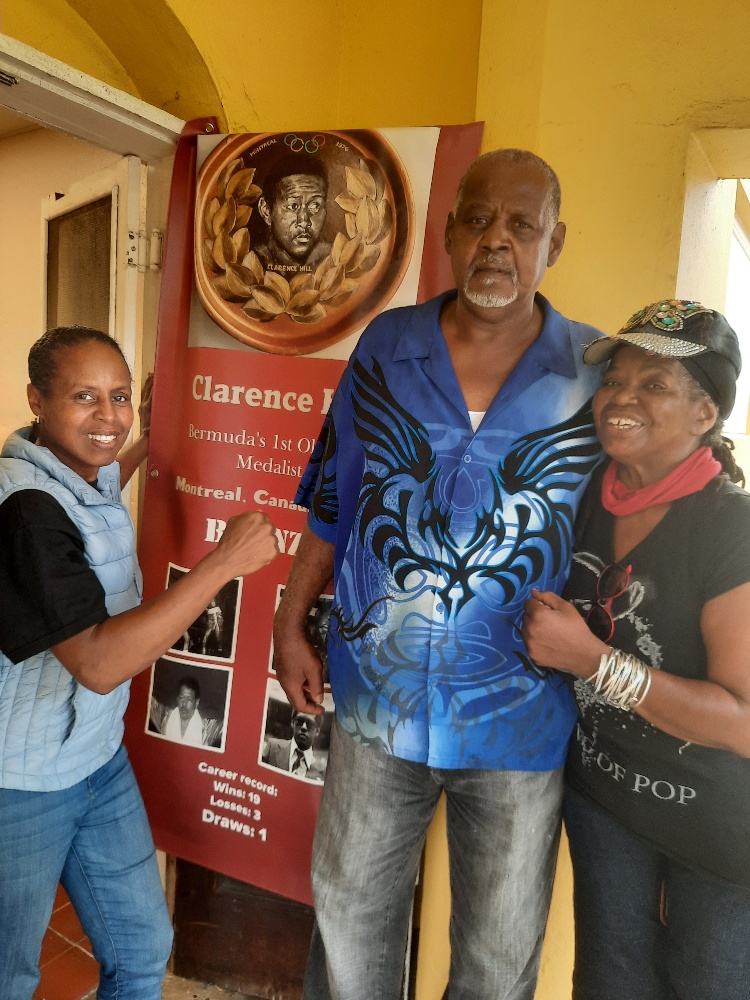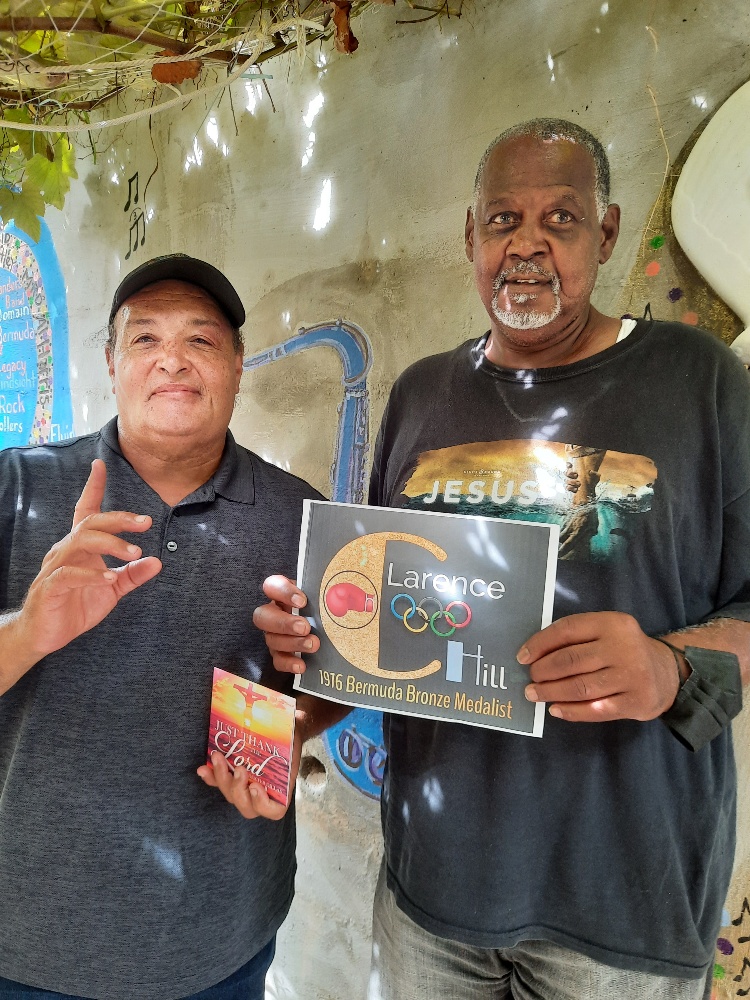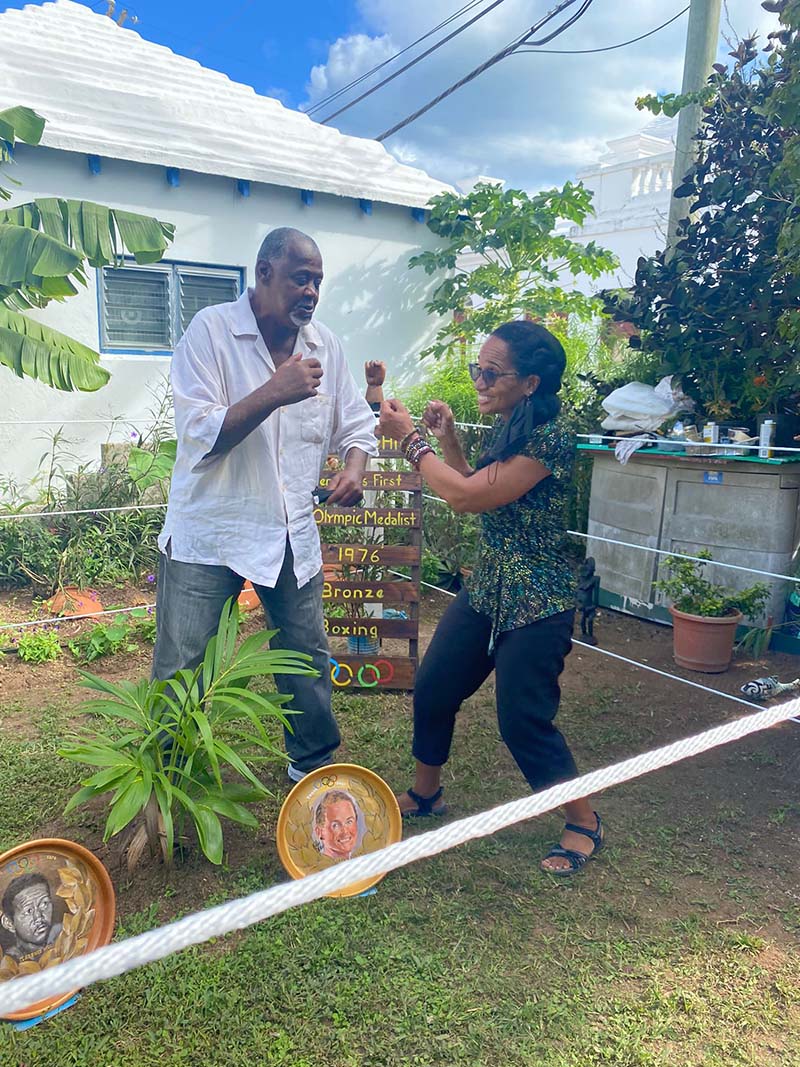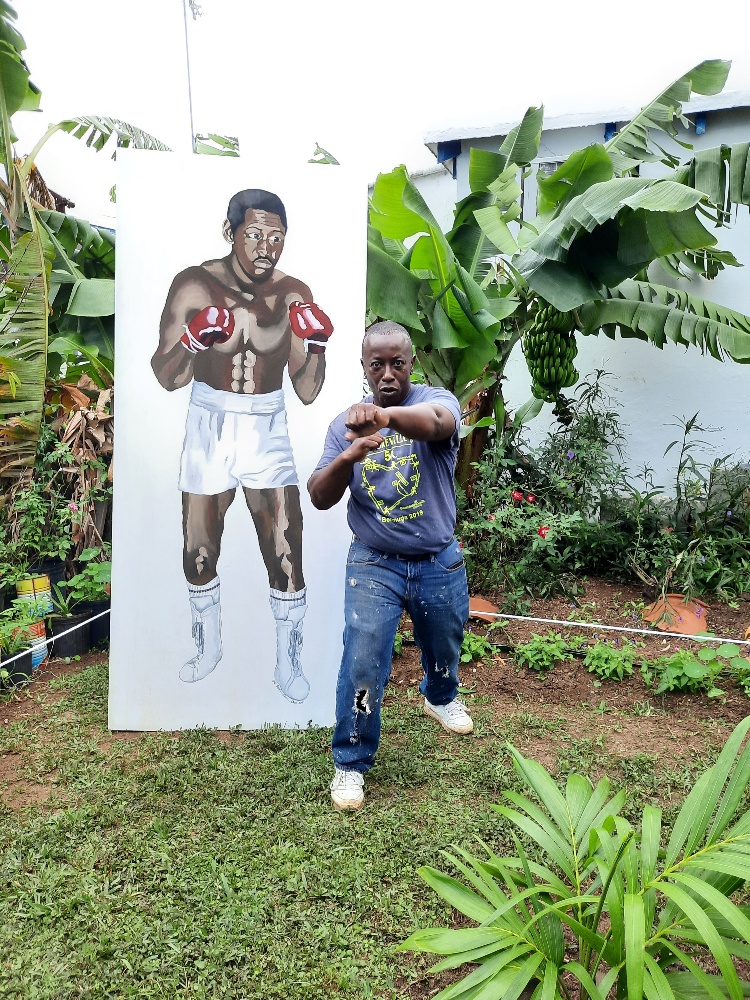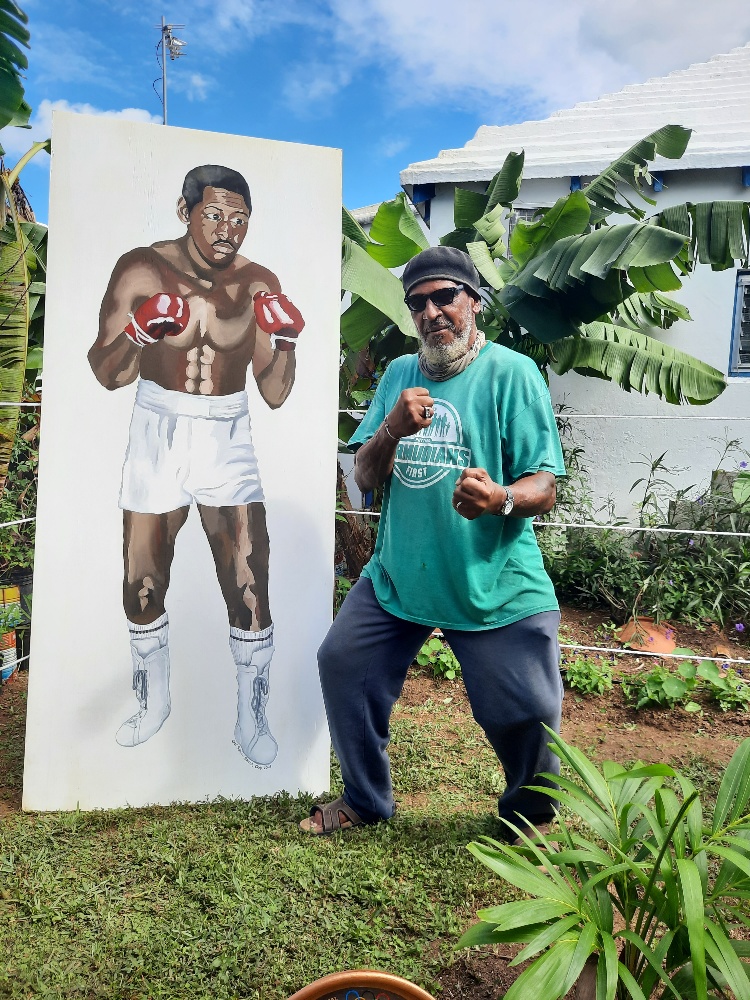 20 Most Recent Opinion Columns

Opinion columns reflect the views of the writer, and not those of Bernews Ltd. To submit an Opinion Column/Letter to the Editor, please email info@bernews.com. Bernews welcomes submissions, and while there are no length restrictions, all columns must be signed by the writer's real name.
-
Read More About