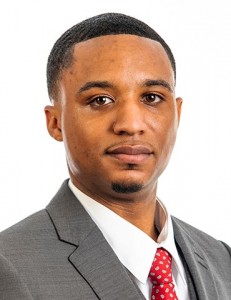 "Did Government consider repurposing TN Tatem school as a shelter for the homeless in Bermuda?" OBA Senator Dwayne Robinson has asked.
Senator Robinson said, "It has been acknowledged by everyone, including PLP MP Michael Weeks, that the current shelter is not fit for purpose anymore and plans have been talked about for a new shelter for a long time.
"If parts of this building are still OK to use, then why not help some of the most vulnerable people in our community. Give them a better place to shelter and then get moving with building a new facility.
"I would have loved to see a homeless shelter or a wellness centre for addiction. I would have even liked a combination of the two, a rehab/wellness facility.
"As a country we must be proactive in helping those who are less fortunate and it appears to me that this is a missed opportunity by the Minister."
This statement follows Minister of Public Works Lt/Col David Burch said that Government is looking at how they can "temporarily repurpose some of the buildings" at T.N. Tatem Middle School, with the Minister explaining that they are "looking at community minded activities."
Read More About