Her Majesty the Queen has recognized a number of Bermudians in her annual New Year's Honours List, with Dennis Tucker, Edward Ball Jr, Shawn Caisey, Gladstone Thompson, and Christine Wetherhill all being honoured for their contributions.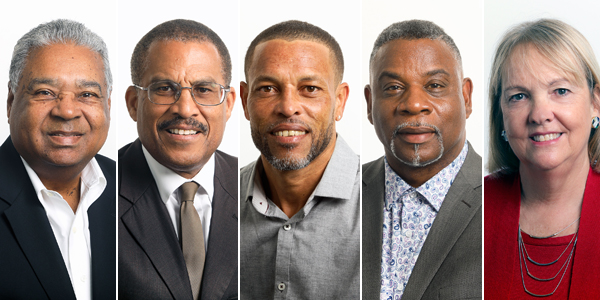 Her Majesty the Queen has recognized the following people in her New Year's Honours List:
Member of the Most Excellent Order of the British Empire:
Mr. Dennis Tucker, MBE, JP
Queen's Certificate and Badge of Honour:
Mr. Edward G. Ball, Jr.
Mr. Shawn Caisey
Mr. Gladstone Thompson
Mrs. Christine Wetherhill

Member of the Most Excellent Order of the British Empire: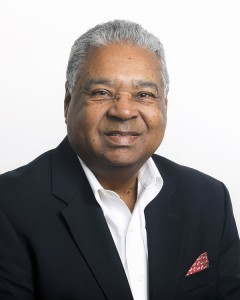 Dennis Tucker
Mr. Dennis Tucker, MBE, JP, is honoured for his services to the community. Mr. Tucker has spent his professional life working in the hotel industry. From 1964 to 1976, he worked for the operators of Bercot Company ultimately becoming Comptroller. From 1976 he worked for 27 years at Sonesta Beach Resort, most recently as the Vice President and Managing Director. He has been the CEO of the Hotel Pension Trust Fund since 2005.
Mr. Tucker was a Senator in 1985 and has served on numerous professional and government boards. He was with the Bermuda Employers Council from 1990 – 2003; Bermuda Hotel Association 1996 – 2003; Sandys Rotary 1982 – present; Skal Club of Bermuda 1988 – 2003. He has also served on the Labour Advisory Committee, Apprenticeship and Training Council, Ministry of Finance Price Commission and is currently on the Bermuda Gaming Commission. He was a Corporation of Hamilton Councillor and Alderman between 2009 – 2012 and regained his seat in 2015 as a Councillor.
From 1995 to the present, Dennis Tucker has served as the Chairman of the Scholarship Committee for Bank of Bermuda Foundation which has awarded scholarships to hundreds of Bermudians during his tenure. He also served as a Bank of Bermuda Director from 1995 to 2012.

Queen's Certificate and Badge of Honour: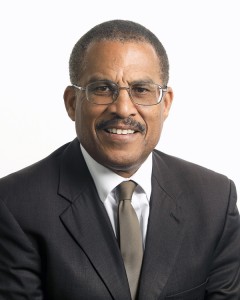 Edward Ball
Mr. Edward G. Ball, Jr., is recognized for his service to trade unionism for close to 40 years. He has been the General Secretary of the Bermuda Public Services Union since 1990. Prior to joining the Union, he worked for the Bermuda Government, the Metropolitan Hospital in New York, and the Bermuda Hospitals Board. Mr. Ball was an Adjunct Faculty Member of Bermuda College and Endicott College in 2000 and 2016 respectively. He has served on numerous boards and committees, including, the Bermuda Immigration Board, the Bermuda Economic Forum, the Bermuda Labour Advisory Council, the Base Lands Development Corporation, the Bermuda Labour Reform Committee, the Human Rights Commission [where he is the Deputy Chair], government employees hospital insurance, the Public Service Super Annuation Board, the Ministry of Finance's Efficiency Oversight Committee and the Canadian Caribbean Emerging Leaders Board. In the 1980, he assisted the Human Rights Commission to represent 21 women who were employed in the private sector and discriminated against for being pregnant and for being sick during their pregnancies. He has also represented Bermudian workers employed in the private sector at the Employment Tribunal. He was also a member of the People's Movement oversight pathways to citizenship Immigration Reform Committee where he also worked to lobby the Government to reform Bermuda Immigration laws.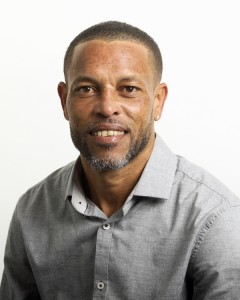 Shawn Caisey
Mr. Shawn Caisey is recognized for his service to culture. Mr. Caisey is a keen researcher and historian of Bermuda and the diaspora's Gombey and other masquerade cultures. He joined Place's Gombey troupe at the age of seven and during his formative years rose through the ranks to attain the position of Captain. In 1989, he became a member of H&H Gombeys and continued to learn and ultimately began to teach. He has tutored some 2,000 boys in Gombey arts and dance, and has created hundreds of costumes and drums in his career. Mr. Caisey has modified the design of headgear to ensure it stays attached to the dancer's head while executing intricate dance steps. While performing, he carries a hand carved cane rather than a whip, showing his status as an elder and supervisor of the captains who lead the other dancers. Additionally, he has performed in front of royalty and traveled throughout the Caribbean, North America and Europe representing Bermuda as a cultural ambassador and expert on Bermuda's Gombeys.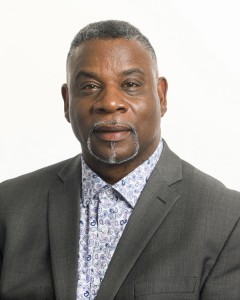 Gladstone Thompson
Mr. Gladstone Thompson is recognized for services to education and the community. Mr. Thompson has been teaching in Bermuda's public schools for 33 years. He started teaching in 1987 at Dellwood Primary, before moving on to The Berkeley Institute, Warwick Secondary and Spice Valley Middle School. He is currently the Principal of St. David's Primary and previously was the principal at Dalton E. Tucker for 11 years. He served as the President of the Bermuda Debate Society and is the Executive Director of the Dynamic Debaters and Learners. He is the co-chair of the Bermuda Educators Council and a delegate member of the Bermuda Public Services Union. He teaches and mentors young people on their debating skills and over the years his teams have won many international debates. Mr. Thompson is a member of Prison Fellowship Bermuda. He is also a 40-year member of the New Testament Church of God and last year was appointed as the pastor of the Greater Love Community Contact Ministry. Academically he has attained the rank of Bishop in the Church of God.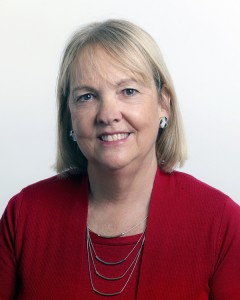 Christine Wetherhill
Mrs. Christine [Chrissy] Wetherhill is recognized for her services to charity. Mrs. Wetherhill was born and raised in Bermuda, she attended Dellwood Primary School and Mount Saint Agnes Academy. Over the years, Mrs. Wetherhill has increasingly devoted her time and energy to raising funds for charities in Bermuda. She was a committee member for Riding for the Disabled and fundraiser for Windreach Trust. Over the last 14 years she has focused on raising money for cancer care. She created the Bosom Buddies concept and is supported by a group of friends, which to date, has raised more than $750,000 for cancer patients in Bermuda, providing support for The Bermuda Cancer & Health Centre and PALS.
- All bios provided

Read More About