[Updated with photos] This year, students put in more than 1,400 hours of hard work to help local charities, from supporting a local foodbank, to digging up invasive species for local conservation and enrichment of a local Nursing care home.
Thanks to PartnerRe's Dollars for Hours program – now in its fourteenth year – the students from eight secondary schools collected cheques for $30,000 for each of their respective schools, making a total of $3.2 million donated by PartnerRe to Bermuda's secondary schools through the years.
Since Dollars for Hours began, PartnerRe has paired more than 2,600 students with local causes that have benefited from more than 28,000 hours of hands-on support to local charities from the students.
At a showcase hosted by PartnerRe this evening at the Bermuda Underwater Exploration Institute to celebrate the students' achievements, PartnerRe's Charitable Giving Chair, Jaime Masters McDowell and Minister of Education, Diallo Rabain congratulated the students on their work and thanked everyone involved for their contribution to the Dollars for Hours initiative.
"Education is important to PartnerRe," said PartnerRe representative, Jaime Masters McDowell. "As a Bermudian company, we have a real interest in Bermuda and its young people. Dollars for Hours makes a direct contribution to the schools, community and ultimately to the economy and creates a win-win situation for everyone involved."
This year, the students, aged 14 to 18, successfully completed projects ranging from environmental schemes, educational projects and social initiatives.
Participating schools will use the funds for: curriculum development, facility upgrades, student support programs, student transport and technology upgrades.
This year's projects include:
Bermuda Institute and Bermuda Audubon Society – Bluebird nest box project.
MSA and Eliza DoLittle – Foodbank support project.
Saltus and Windreach – Anniversary video project.
Warwick Academy and Westmeath – Gardening activities project.
BHS and Bermuda Zoological Society – Breakfast with Santa project.
Somersfield and Connectech – Coding and shadowing project.
Berkeley and the Reading Clinic – Custom built tutoring furniture project.
CedarBridge and the National Trust – Glady's Morrell Nature reserve project.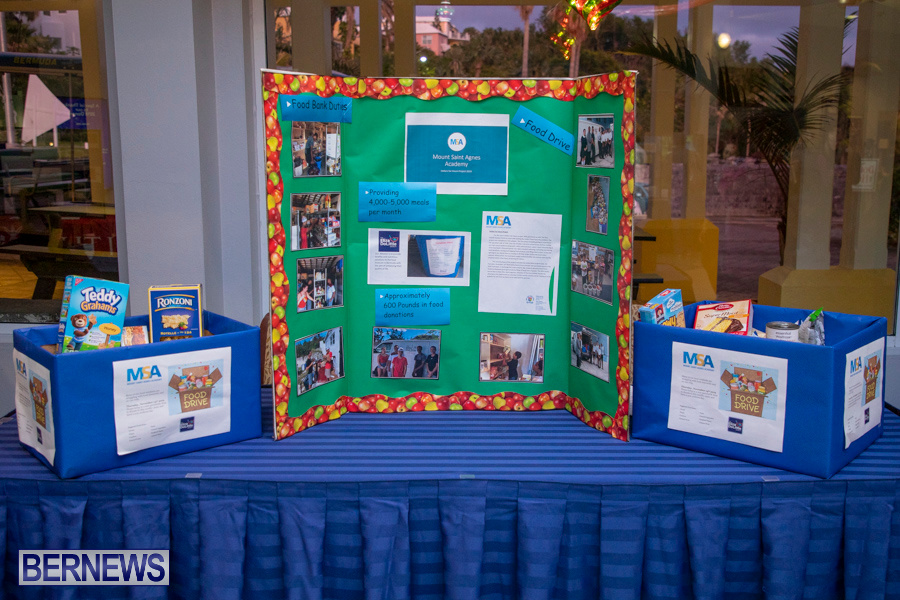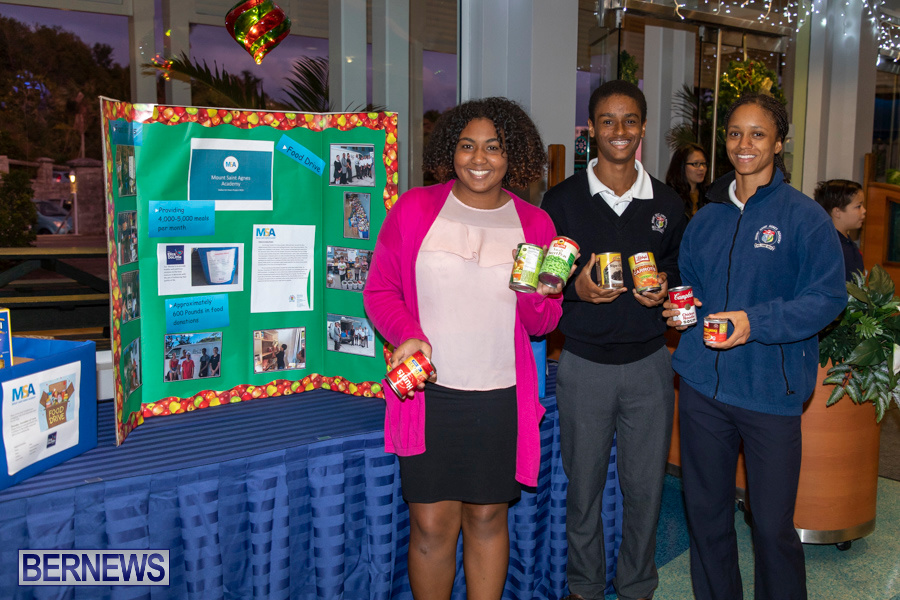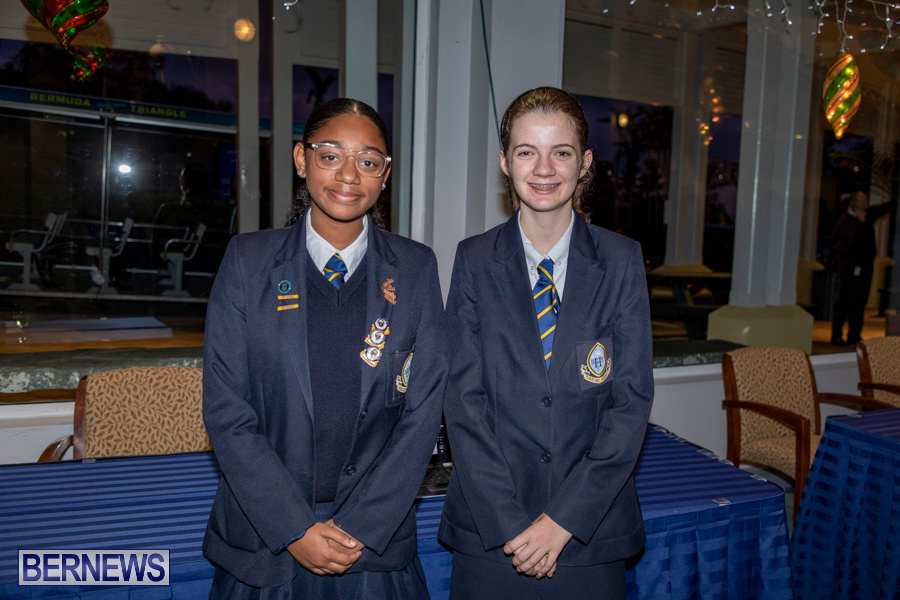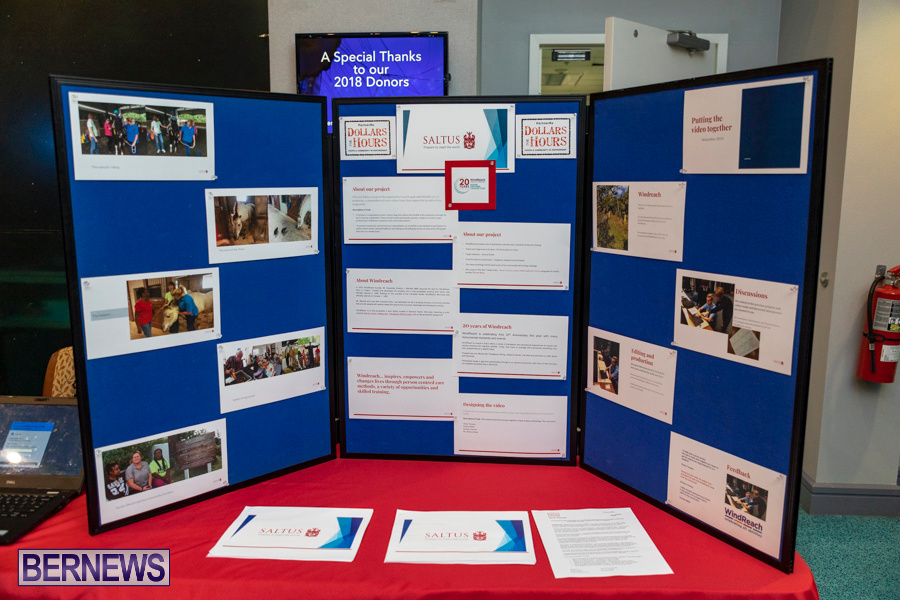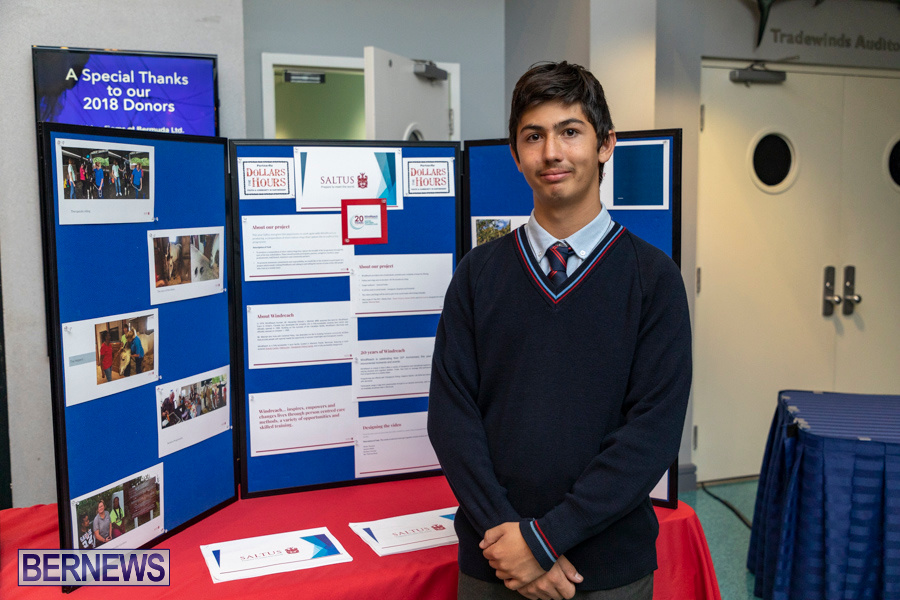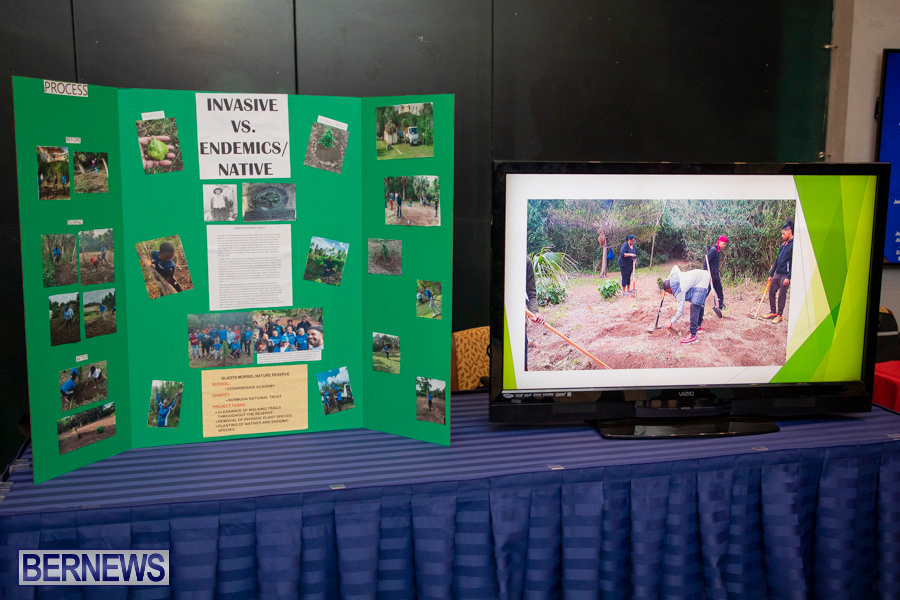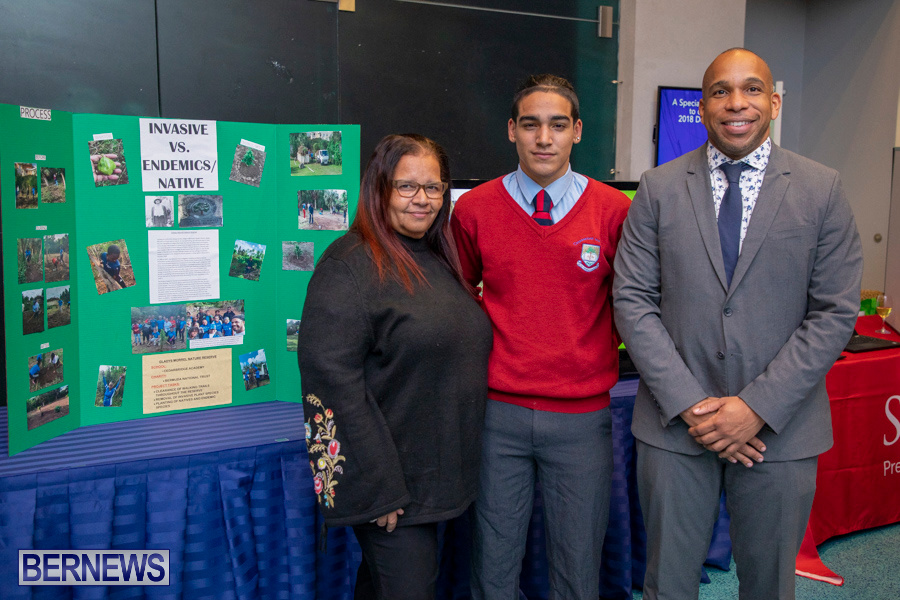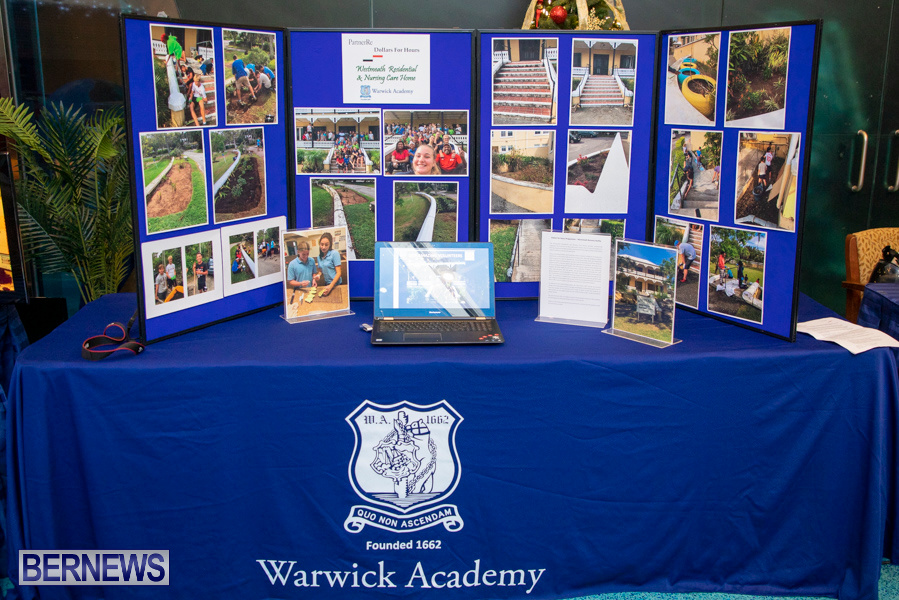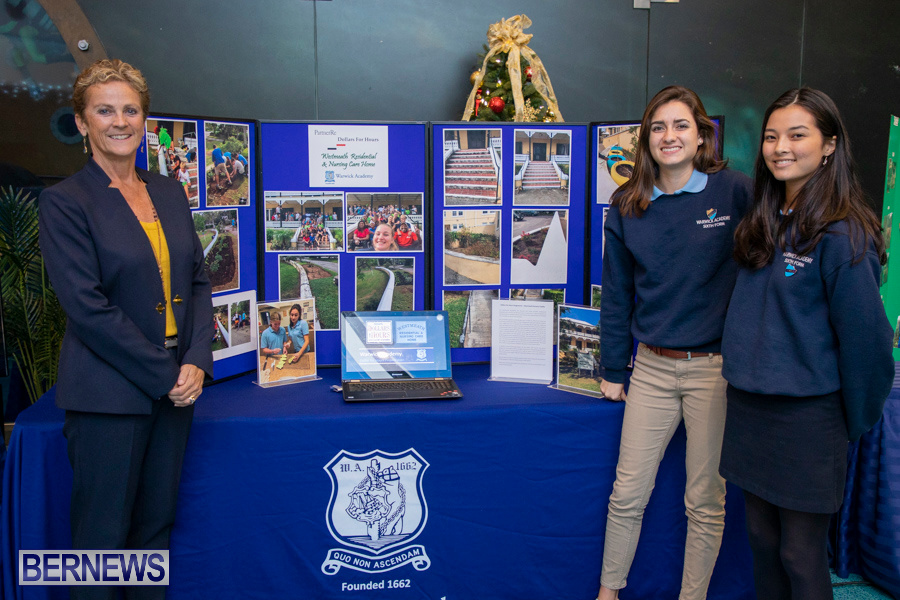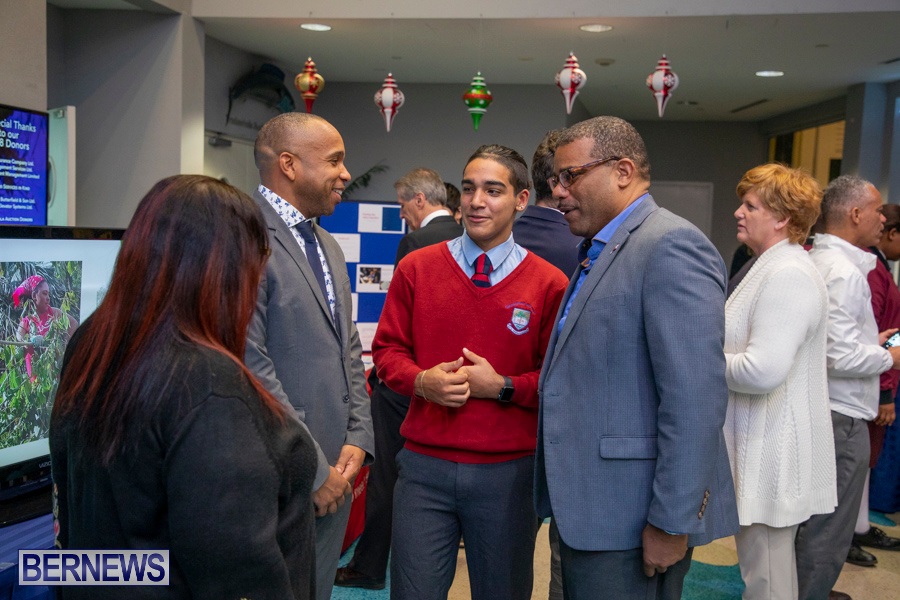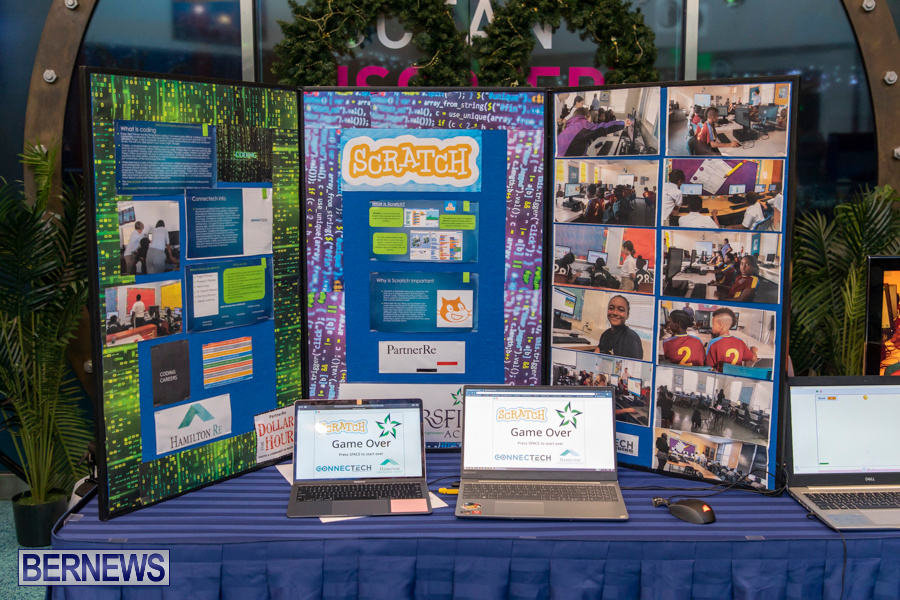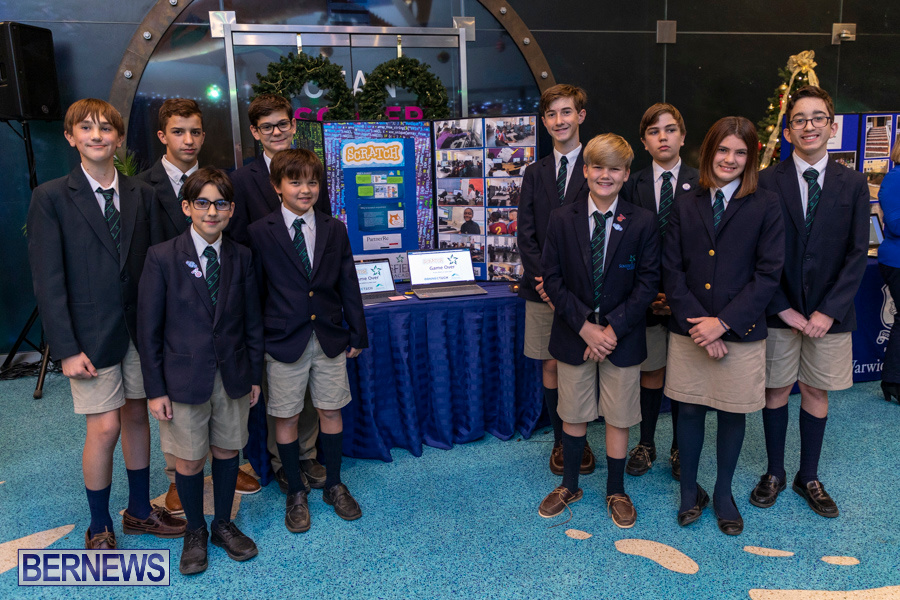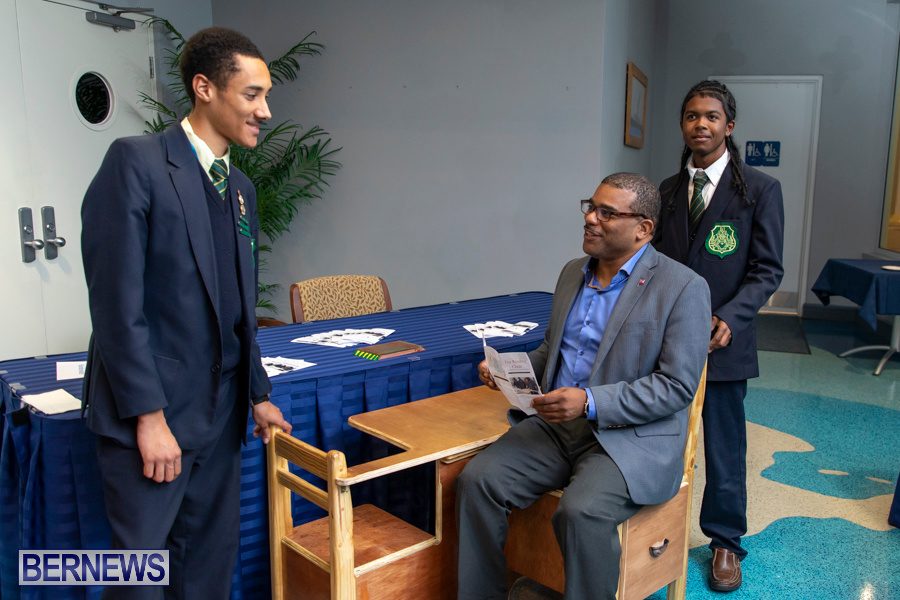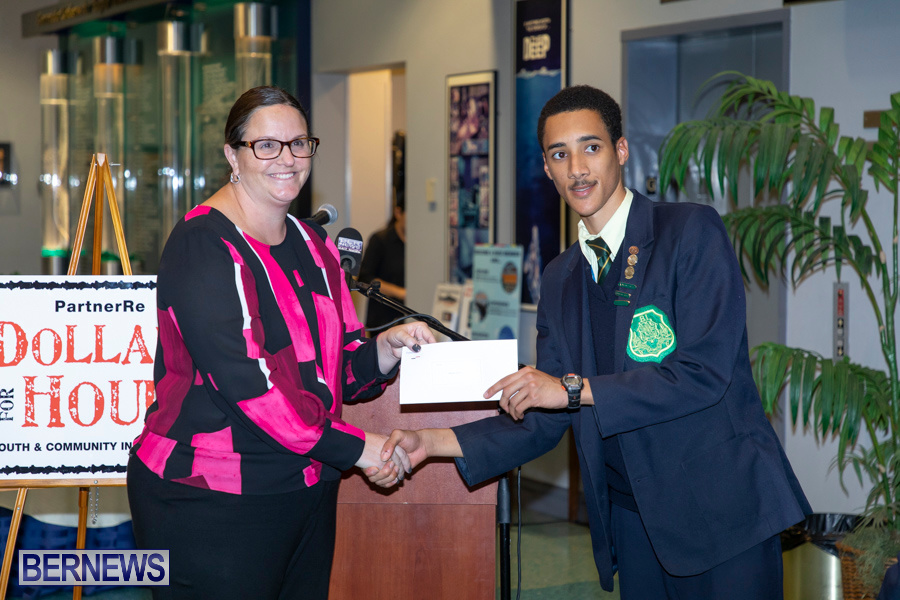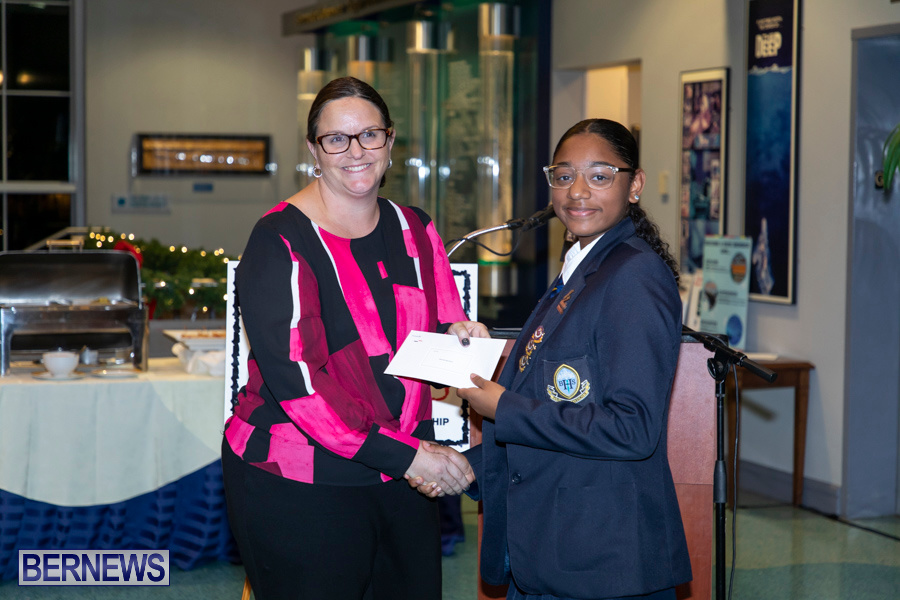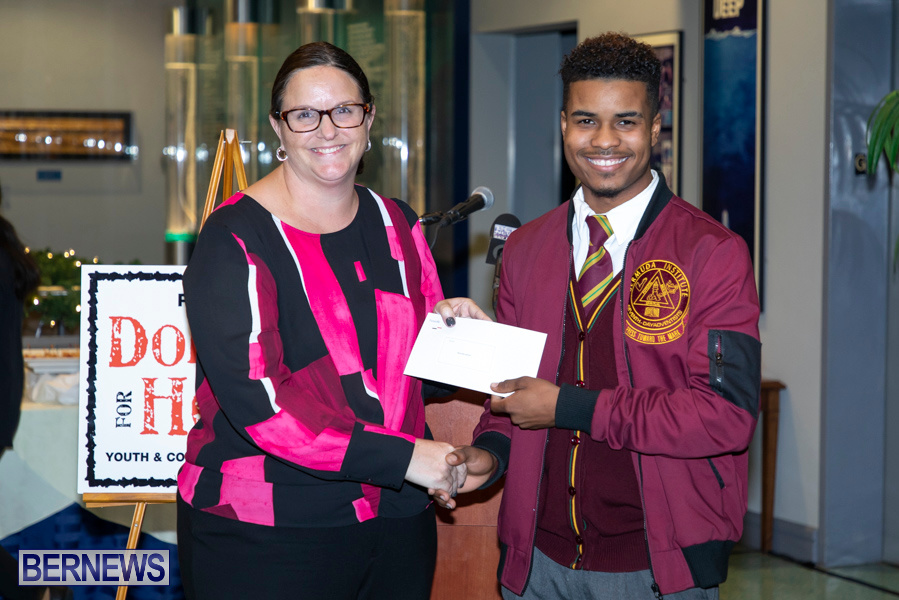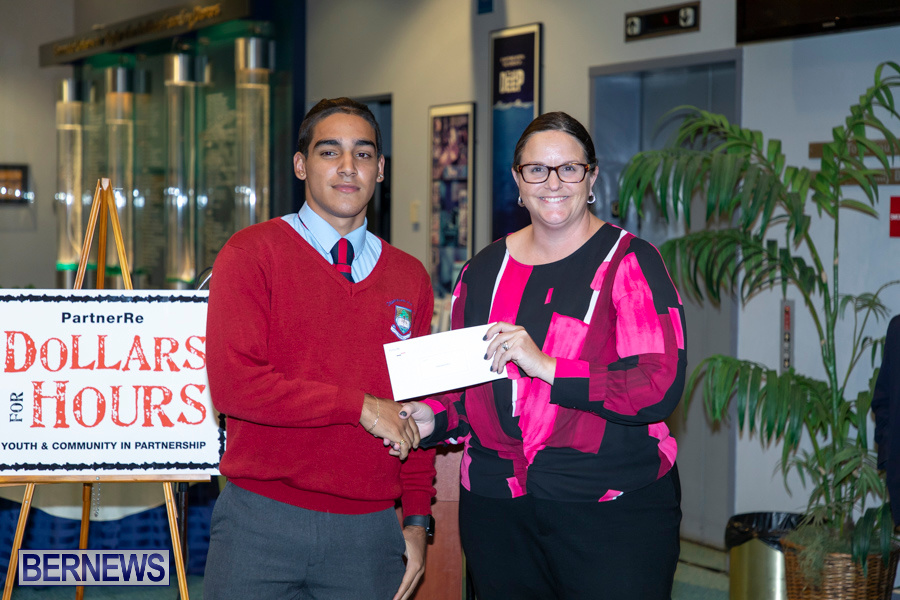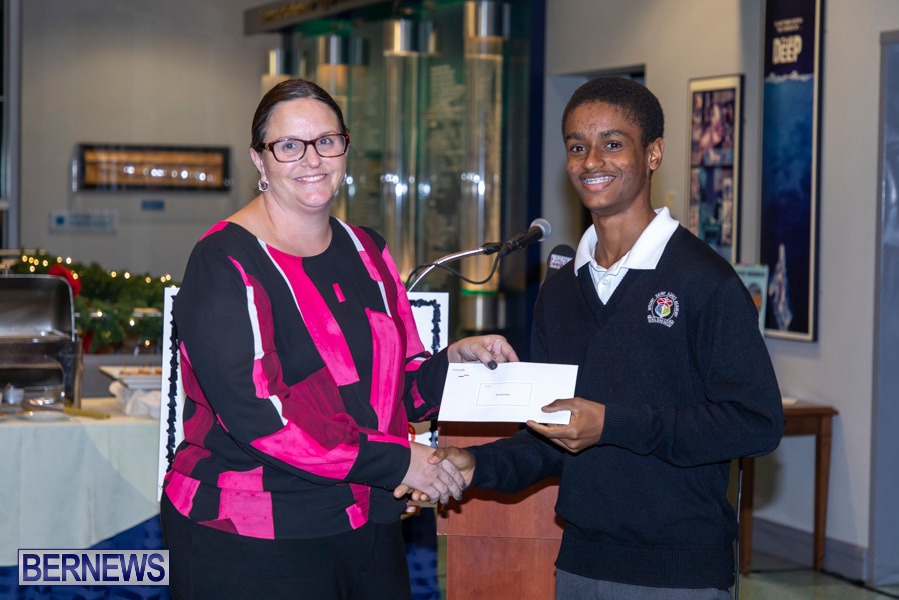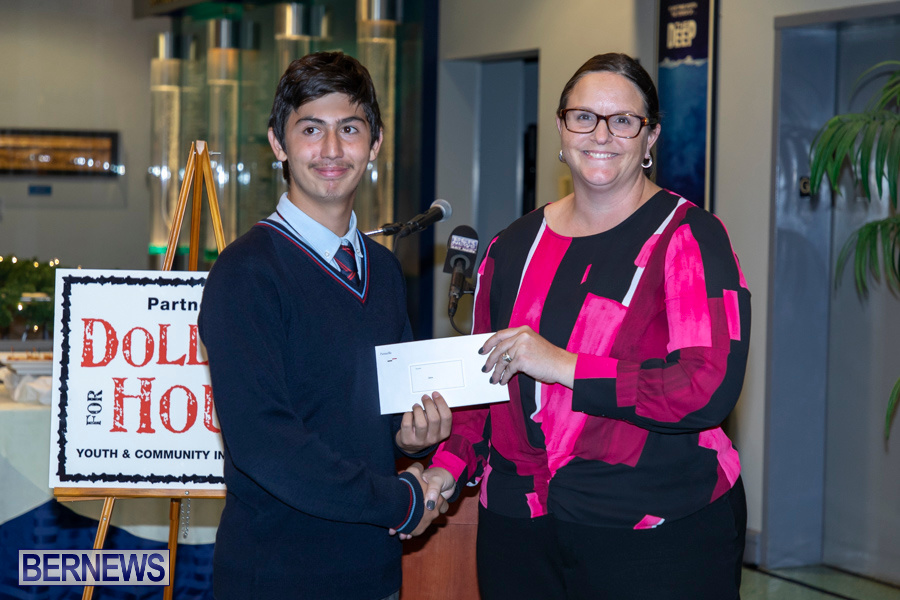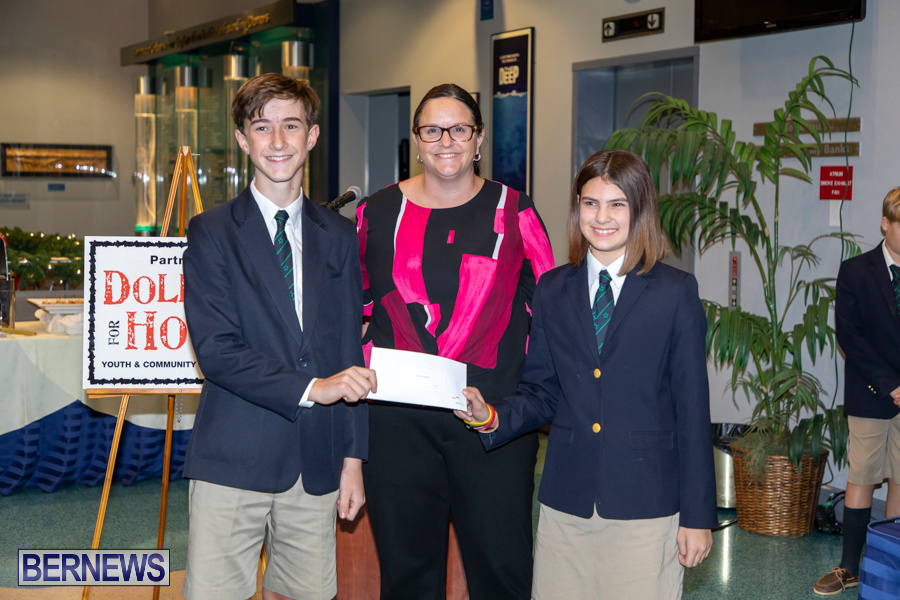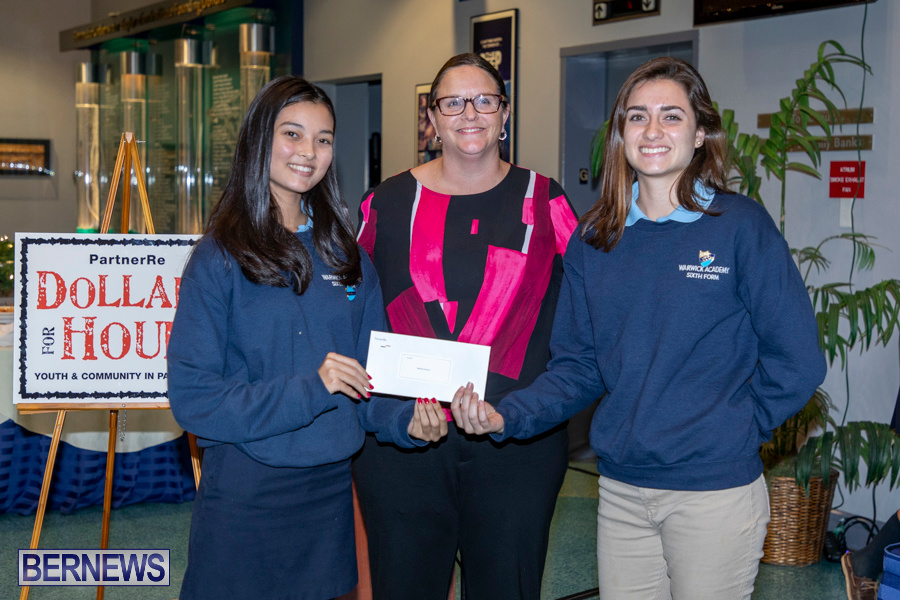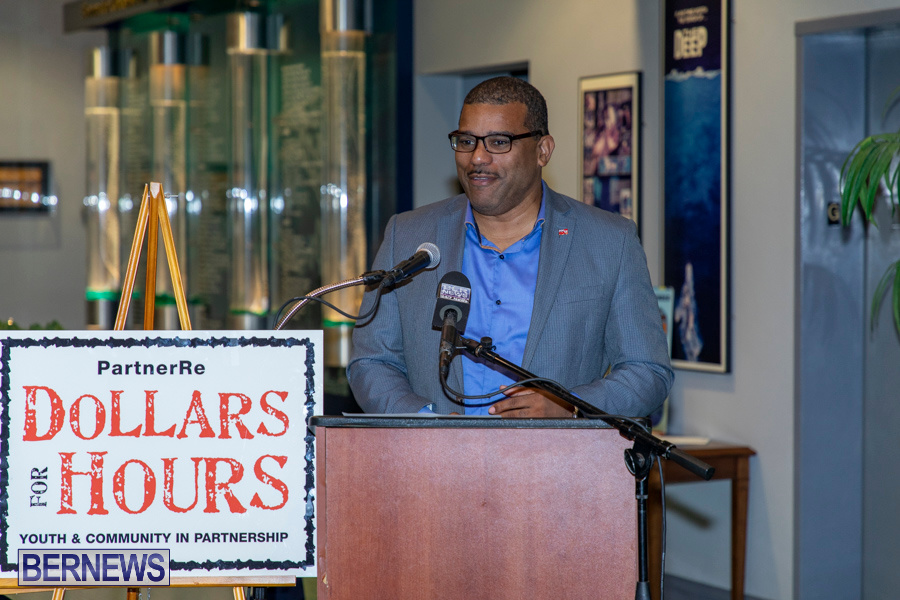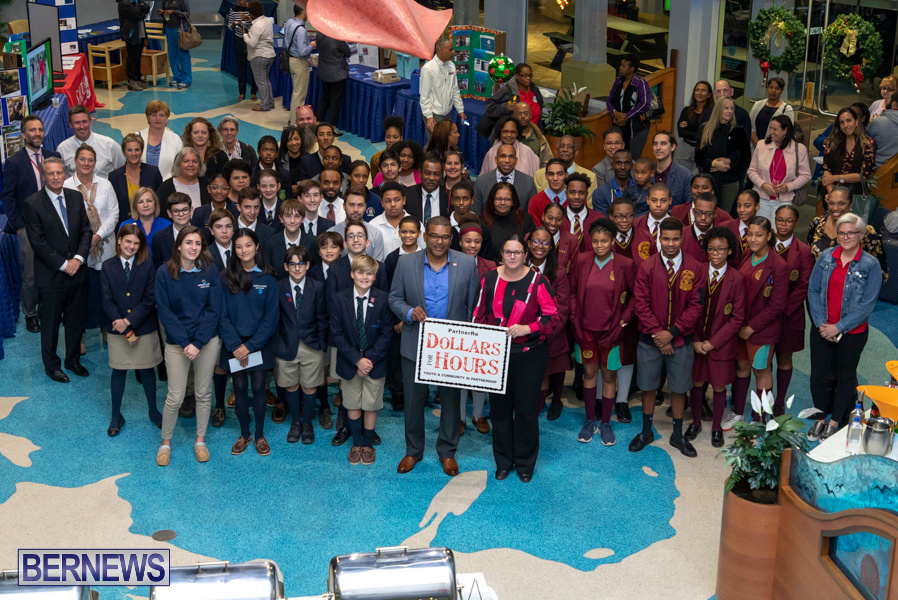 Read More About
Category: All, Environment, News, Photos, Videos