Ultimate Imaging unveiled the Senographe Pristina 3D ICAD Profound AI and Pristina Dueta by GE Healthcare on Thursday [Feb 6], with the devices "engineered by women for women to help reduce pain, discomfort, and anxiety women experience during mammography."
A spokesperson said, "Ultimate Imaging unveiled on Thursday, February 6 the Senographe Pristina 3D ICAD Profound AI and the Pristina Dueta by GE Healthcare. Senographe Pristina is engineered by women for women to help reduce pain, discomfort, and anxiety women experience during mammography."
Speaking during the unveiling, Alaire Godfrey, Managing Director, said, "We proud to bring to our shores the Senographe Pristina and the Pristina Dueta by GE Healthcare."
Alaire Godfrey, Managing Director of Ultimate Imaging: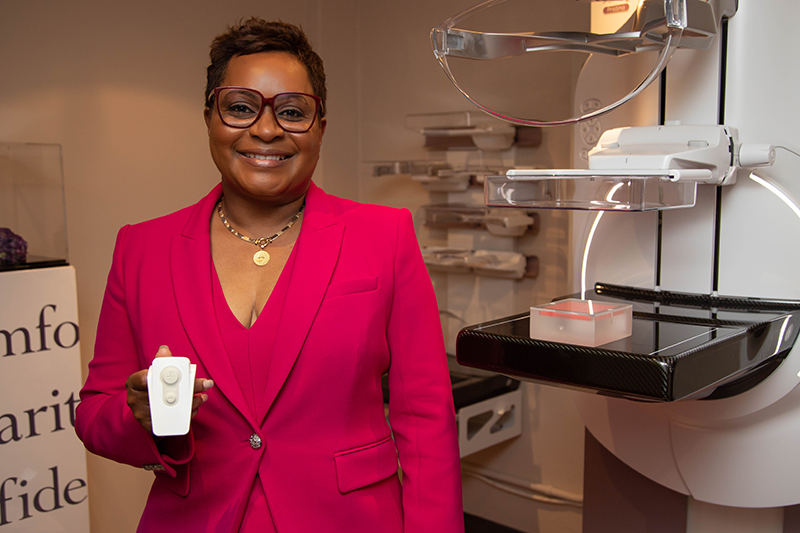 "This innovative technology is at the forefront of women's imaging and provides an in-depth examination for the radiologist and creates a comfortable experience for the client.
"I am elated about this advancement because we are providing the global standard of care on the island and this FDA approved 3D technology along with profound AI, or artificial intelligence, is available as a screening option to all women of Bermuda whether they have comprehensive medical coverage or the standard health benefit [HIP]."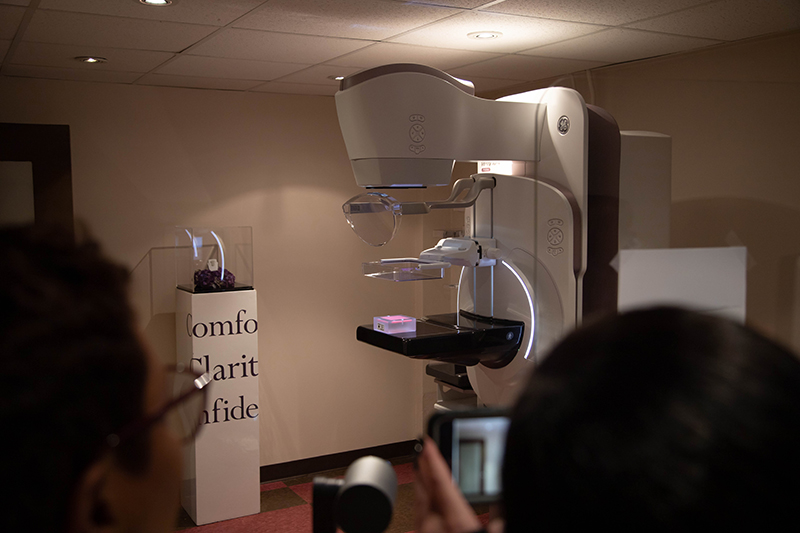 "Ultimate Imaging is the first on the island to have the GE Senographe Pristina. Designed by a team of female GE Healthcare engineers who used their insights coupled with feedback from more than 1,000 other patients, technologists, and radiologists, Senographe Pristina helps to address the fear of discomfort that women face around mammograms.
"The system offers comfort features for a better patient and technologist experience, including rounded corners instead of sharp edges that used to poke patients' ribs and armpits, and armrests for women to lean on instead of conventional hand grips, so women can relax their muscles during the exam, which simplifies positioning, compression and image acquisition."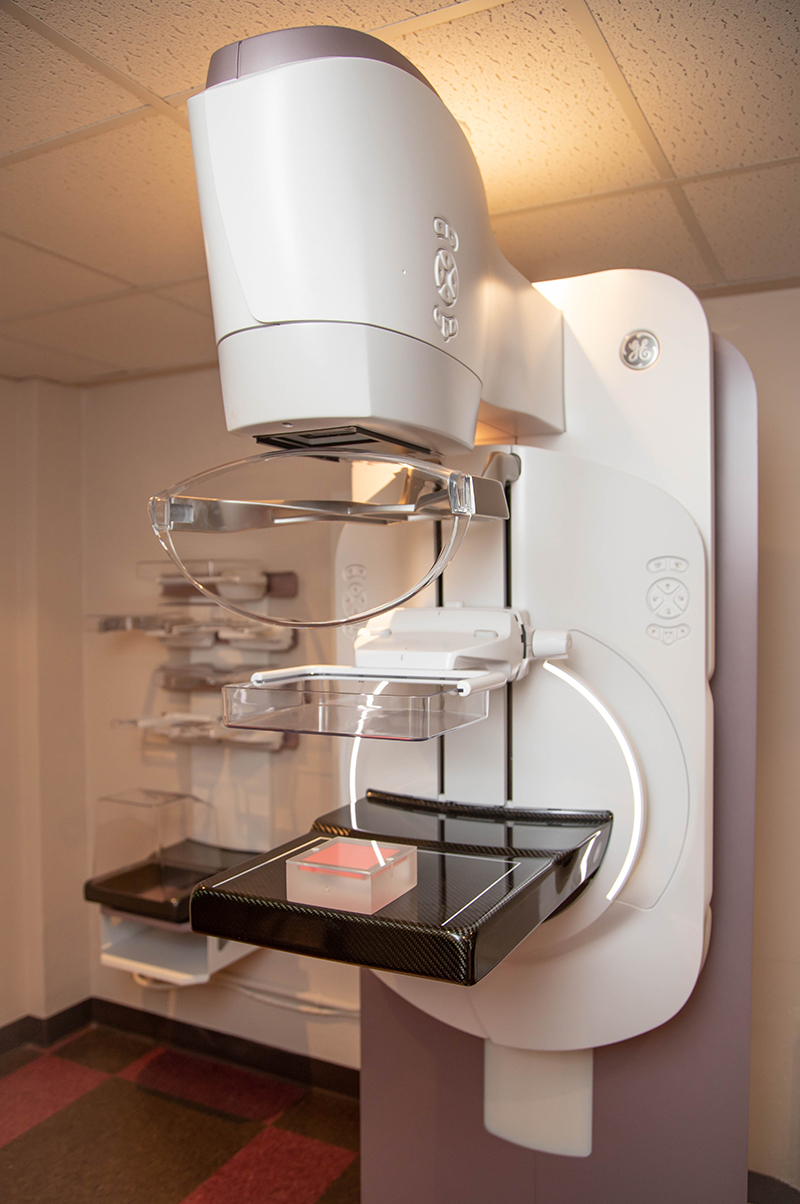 "Along with the Senographe Pristina is Senographe Pristina Dueta.
"The Dueta is an innovative remote control that allows women to manage their compression during the exam performed on the company's new mammography system. The Dueta is exclusively available at Ultimate imaging."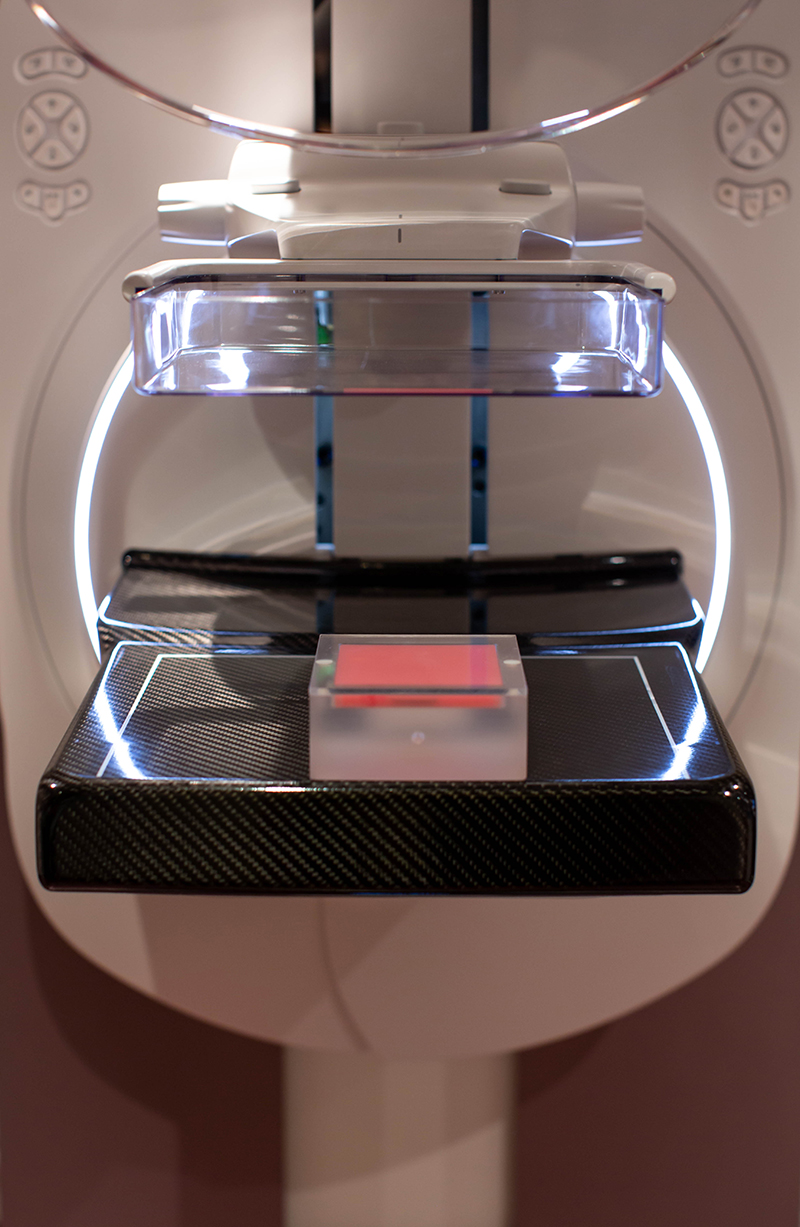 Dr. Perrelli, Director of Women's Imaging at Ultimate Radiology, said, "Besides the Senographe Pristina providing a more comfortable Mammogram experience for our patients, the image quality is second to none. Additions I feel set the Senographe Pristina technology ahead of its competitors is the computer-aided detection alerts the radiologist of regions potentially suspicious for breast cancer on a mammogram.
"Most computer-aided detection systems circle the area of concern. The Senographe iCAD Profound is highly sophisticated and not only alerts the Radiologist of potential cancer, but it goes one step further and provides a confidence score regarding 'how' suspicious the finding is, which helps guide decision making for the radiologist."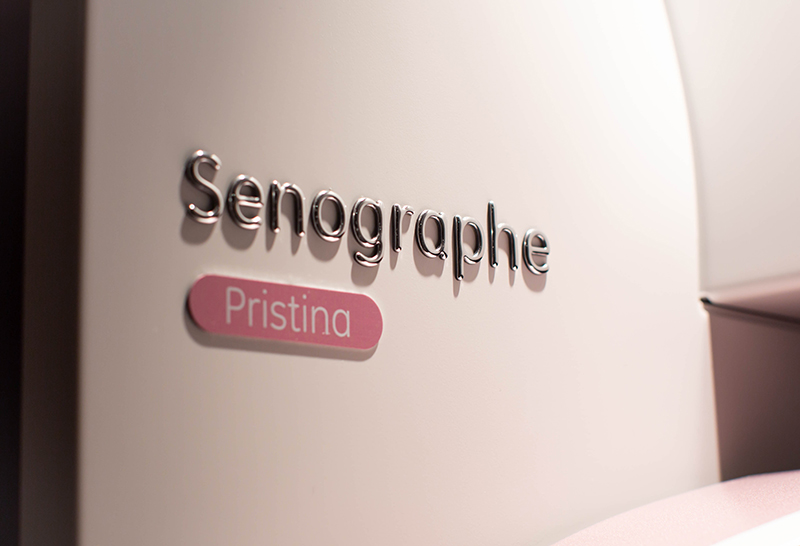 The spokesperson said, "Mammograms play a vital role in the detection of breast cancer, a disease if caught earlier, is more likely curable. Contact Ultimate Imaging Diagnostic Services today to book yours."
"Ultimate Imaging is located at International Centre, 26 Bermudiana Road, Suite 308 in Hamilton. For more information, call 297-6863 or email info@ultimateimaging.bm."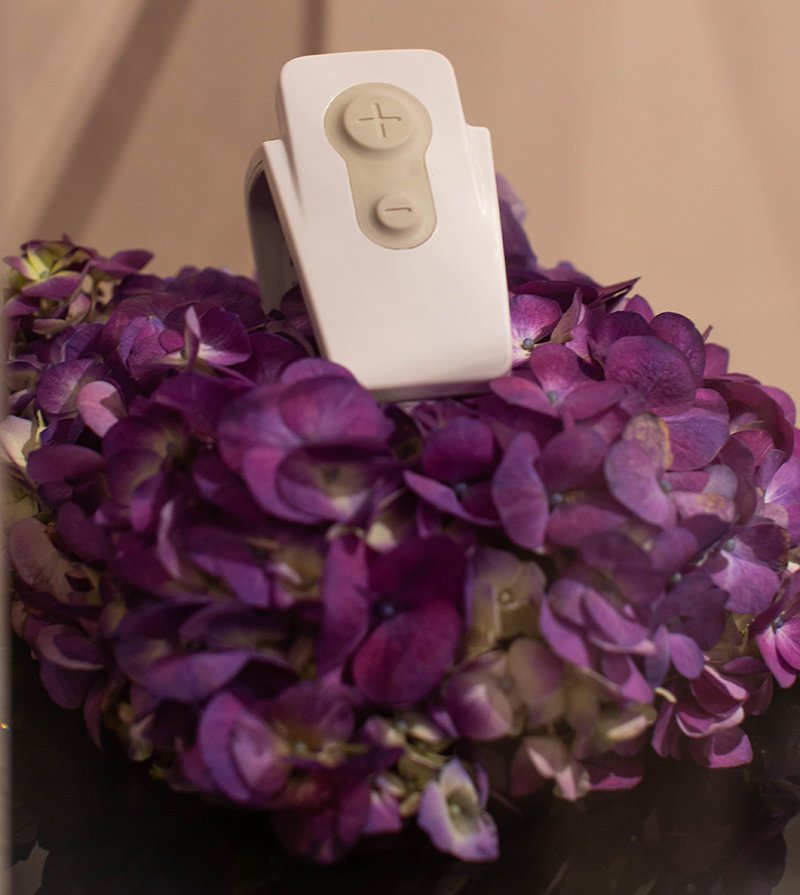 - Photos courtesy of Queendom heights

Read More About
Category: All, Business, News, technology