Each year when the Ag Show rolls around Kamali Tucker is filled with excitement, as the 12-year-old likes meeting up with friends and checking out the exhibits and other entertainment, but for this passionate equestrian the real joy is in competing in horse jumping.
The Bermuda High School [BHS] student admits the atmosphere at the Ag Show is unlike anything else she's experienced at local horse riding competitions. She tells us what she's looking forward to most at the 2020 Ag Show, happening from Thursday, April 23 to Saturday, April 25.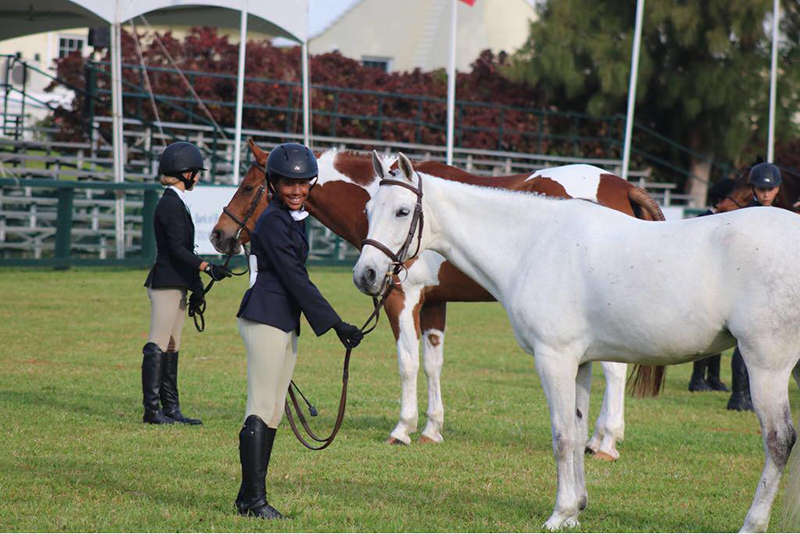 Q: What does the Ag Show mean to you personally?
A: I've been riding horses since I was six-years-old, so for me, the Ag Show is an opportunity to showcase my talent each year in front of a bigger audience. My favourite class is the pony jumping. I get to demonstrate how much I've grown as a rider, especially considering the average person doesn't come regularly to watch horse shows in Bermuda. It gives us a chance to show what we can really do.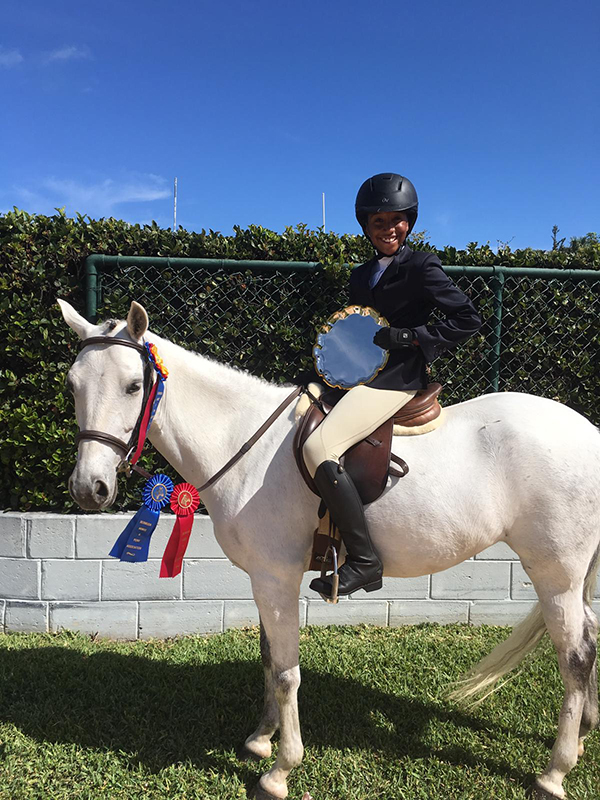 Q: What are the biggest challenges and rewards in taking part?
A: I love the atmosphere of the overall event and having fun with my friends or just hanging out. It's a lot of fun. The biggest reward for me as an equestrian is showing my talent and getting rewarded for it- winning a ribbon or a trophy.
The challenge is concentrating while jumping with all my friends and family watching me, I don't want to disappoint them. It's also difficult sometimes handling the horses because there's so much noise from the crowd.
Q: What is your greatest memory of taking part in the Ag Show?
A: The greatest memory is when I won my "walk trot" class. That year I had fallen off my horse and was feeling a little disappointed, so to win right after that was amazing. It taught me that no matter what, you should always get back up and keep trying.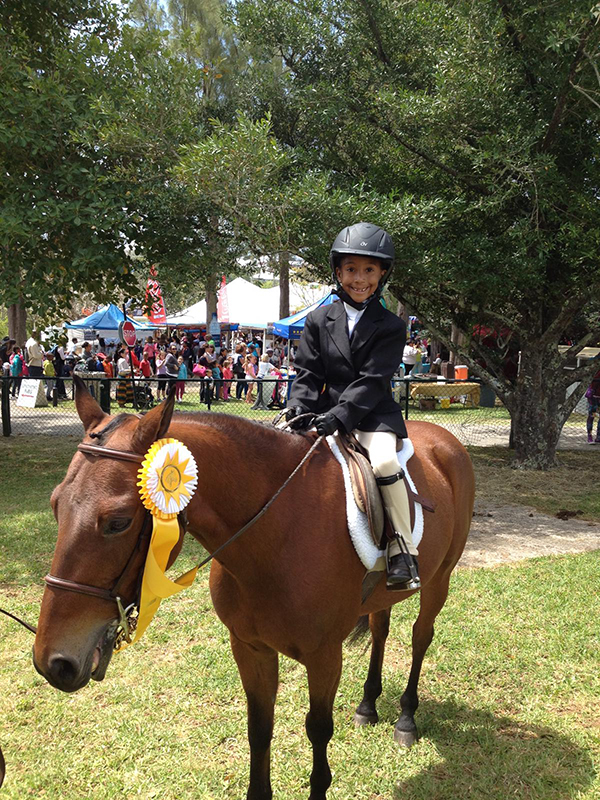 Q: What would you say to encourage residents to take part and get involved?
A: The Ag Show is one of Bermuda's biggest events so everybody should at least come out and see what Bermuda has to offer.
For more details on the 202 Ag Show, which is just 50 days away, visit www.bermudaexhibition.com.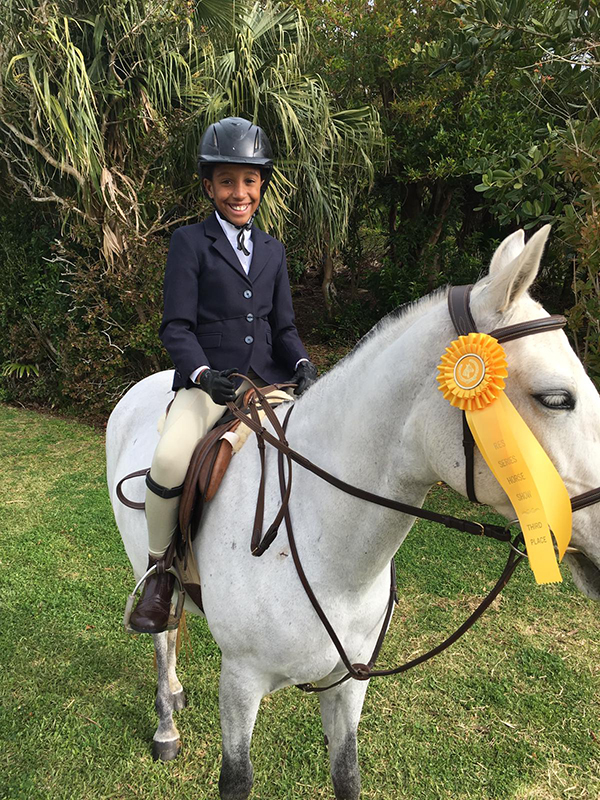 Read More About