Ignite Bermuda is getting set to launch a nonprofit Sprint Programme in order to "enable as many community leaders as possible, empowering them to create positive impacts in their lives and businesses."
A spokesperson said, "Recognising the impact of the Third Sector in the community, Ignite will be launching its first nonprofit Sprint Programme, a four-week intensive training programme for nonprofit leaders.
"Ignite Bermuda plans to enable as many community leaders as possible, empowering them to create positive impacts in their lives and businesses. The mission of Ignite is to create jobs and diversity – we would be remiss to not actively include the third sector.
"Ignite's accelerator programme aims to be a catalyst for both entrepreneurs and intrapreneurs, helping leaders find new ways to develop their local economies and communities. Nonprofits add so much value and positive impact in our community; Ignite is on a mission to include those nonprofit leaders who are part of organisations focussed on the future of work, innovation and developing an entrepreneurial mindset.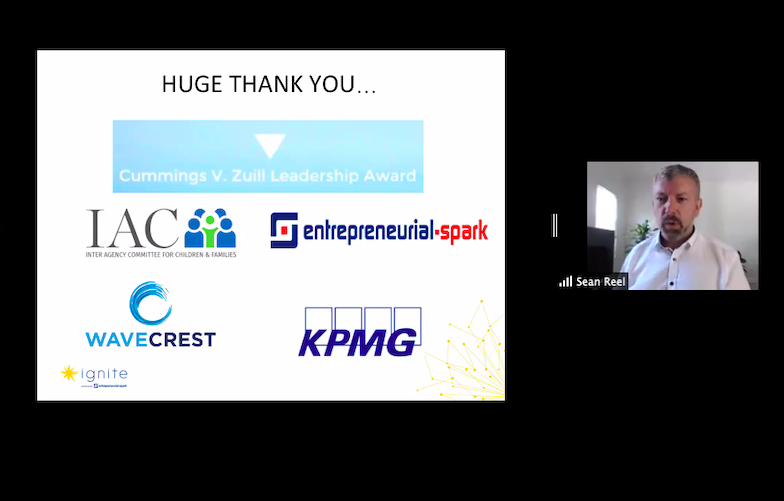 "What is an intrapreneur? The term intrapreneur originated from intra -'within'- and a shortened form of entrepreneur, meaning skilled individuals who are creative and innovative, who think and act like entrepreneurs for the benefit of and within their organisation.
"Data from the recent Third Sector CCRE Close Out Report showed that by mid-April, due to COVID-19, "nonprofits were experiencing cash flow crunches and employment impacts with almost 20% of staff employed by nonprofits having been laid off, and an additional 31% working on reduced hours.
"An additional 31% were working on reduced hours and 33% were offering reduced or no services." Ignite would like to be part of the solution as nonprofits continue to respond to and recover from the current uncertainties.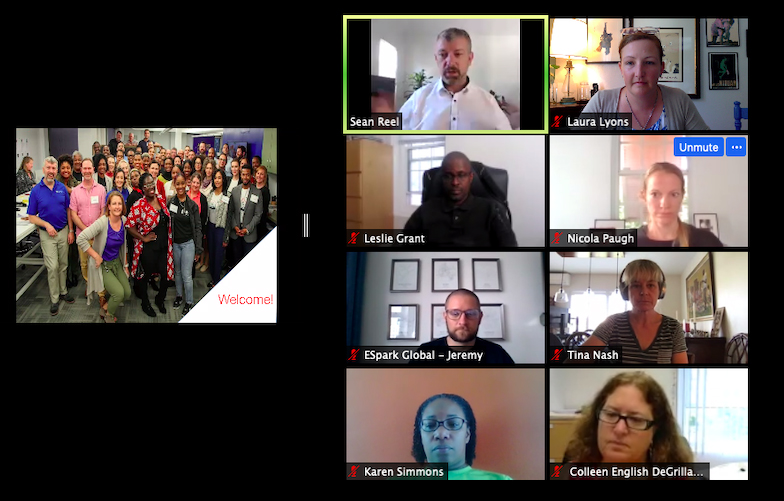 "In response to the uncertainty and concern around navigating the challenges presented by the Covid-19 pandemic, Ignite recently collaborated with the Inter-Agency Committee for Children and Families [IAC] and Wavecrest Limited to provide a four-week intensive training programme aimed at enabling growth mindsets, providing best-practice models and encouraging new behaviours necessary for nonprofit leaders in the current environment.
"With the support of The Cummings V. Zuill Leadership Award, 50 nonprofit leaders are participating in Ignite's first Nonprofit Sprint Programme."
Dr. Nicola Feldman Paugh, Programme Coordinator of IAC, said, "IAC had been hearing the positive feedback in the community regarding the tremendous support Ignite was providing its entrepreneurs. We were also aware that Ignite has had an interest in supporting the nonprofit sector and so we approached Ignite to see what could be possible.
"We were excited that Ignite was willing to collaborate and that over 30 nonprofits have participated. We are grateful Ignite was willing to quickly work to put the Sprint Programme pilot together and we hope the nonprofits have found the experience beneficial."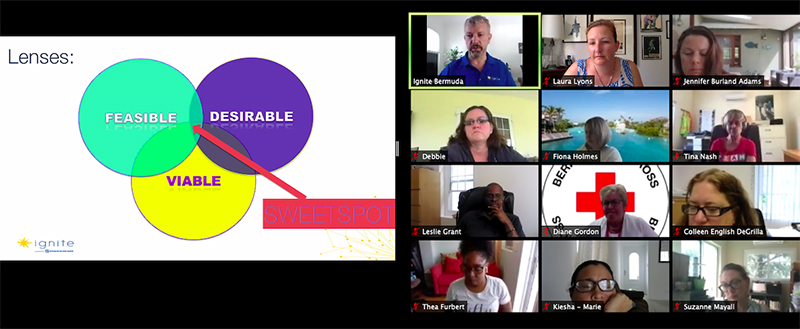 Sean Reel, Executive Director of Ignite Bermuda, said, "We launched three weeks ago, bringing together a group of dedicated and enthusiastic nonprofit leaders with a shared mission of being the change that Bermuda needs. I promised to give them the Ignite Bermuda best."
The spokesperson said, "In a recent poll from the Sprint programme, 57% of the participating nonprofit organisations are now actively working on new collaborations.
"The Third Sector plays a vital role in the community and those leaders who are looking to progress their organisation's goals, surrounded by like-minded individuals, are encouraged to apply. Ignite fosters a community of great people who build great businesses and, with the addition of nonprofit leaders, even more efficient and effective nonprofits.
"The deadline for applications is 5.00pm, Friday, July 3rd. More information about Ignite Bermuda's Accelerator Programme can be found online."
Read More About