As a follow up from last week's announcement by the Ministry of Health that the Perot Post Office is being used as an interim COVID-19 testing centre, the Bermuda Post Office [BPO] is issuing the following.
A Government spokesperson said, "The BPO notes that it is 'very pleased' to collaborate with the Ministry of Health in this national initiative.
"The BPO added however, that the Perot Post Office has historical significance and in that regard, the BPO has fielded a number of queries from the public regarding the postal facility's products and services.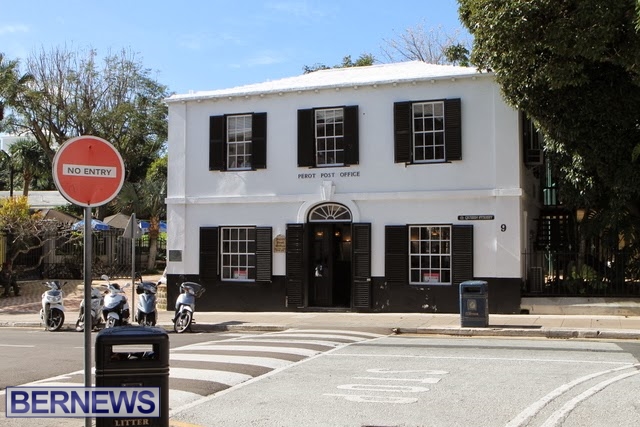 "As the community is aware, Perot Post Office is the official home of the Philatelic Bureau, where commemorative stamps and first day covers are sold.
"Of late however, due to the closure of Perot Post Office, the Philatelic Bureau has been distributing the commemorative collections from the General Post Office and other post office locations around the island. The public is also reminded that all other services formerly provided by Perot Post Office can also be accessed at all other postal locations across the island.
"The BPO's recognises the appreciation that the community and avid stamp collectors have for the Perot Post Office, and anticipates that once the temporary use for the COVID-19 testing centre has concluded, normal services will resume at the historic postal location."
Read More About
Category: All