Six local students recently completed a week-long intensive internship program sponsored by the Bermuda operations of insurance broker and reinsurance broker Marsh and Guy Carpenter, the companies announced today.
Due to the ongoing COVID-19 pandemic, the firms' annual internship program was revamped to provide more virtual learning options.
In addition to learning online the ins and outs of commercial [re]insurance, including property, health care, professional liability, cyber, and captives, students also had the opportunity to meet on-site executives and learn about insurance underwriters at global specialty insurer MS Amlin.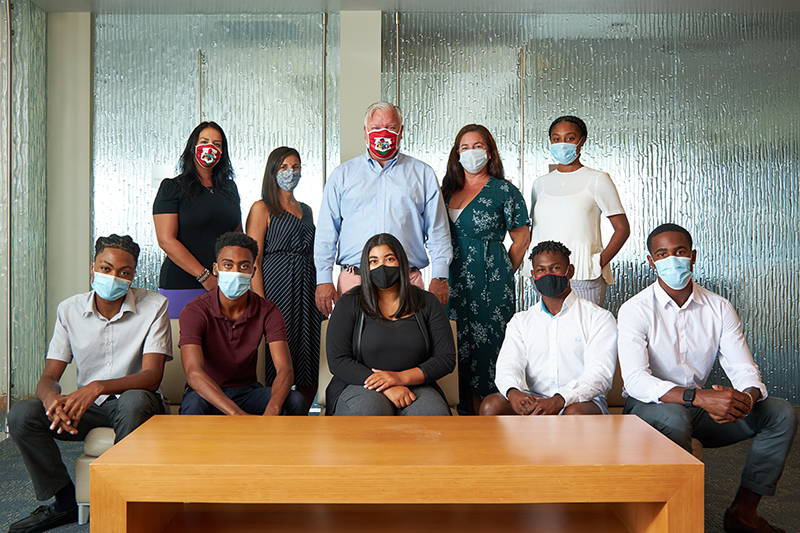 "We are committed to supporting the next generation of insurance and reinsurance professionals," said Marsh Managing Director Chris Reeves.
"By pivoting our internship program to provide a mix of traditional and virtual options, we were actually able to demonstrate the way the insurance industry now collaborates."
"My week with Marsh, Guy Carpenter, and MS Amlin has taught me so much about the re/insurance world. I did not have much exposure to the industry prior, but I am walking away from this experience much more knowledgeable," said Isabella Boonstra.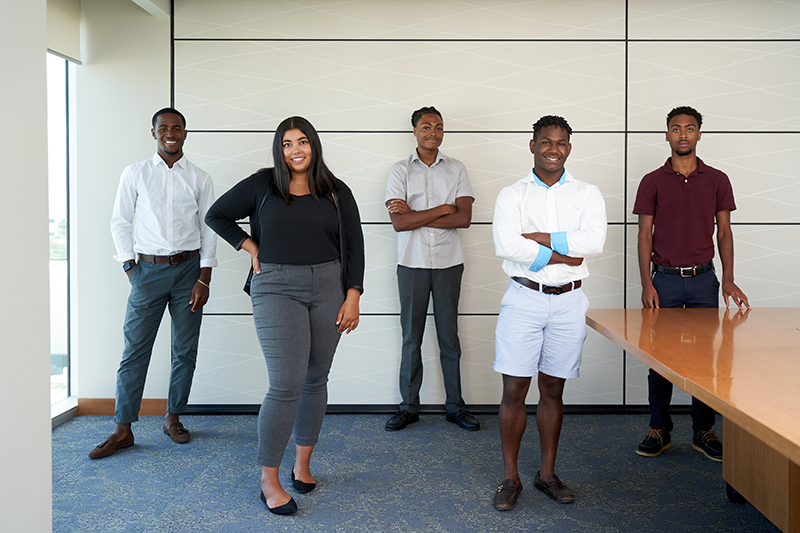 Ahria Simons added: "I have learned that whether one chooses to be a broker or an underwriter is completely up to personal preference and that both disciplines are equally important. I hope Marsh and Guy Carpenter continue to implement these taster events in the future as I found it very effective."
"During this student experience I was able to learn more about the insurance and reinsurance industry as a whole, as well as the specifics within it. I really appreciated having the opportunity to talk to colleagues, as they were able to give me a personal insight on what a regular day is for them and what they deal with on a day-to-day basis," said Jennifer Correia.
Other students participating in the internship program were: Etreu Adonai, Jahmai Small, and Josai Williams.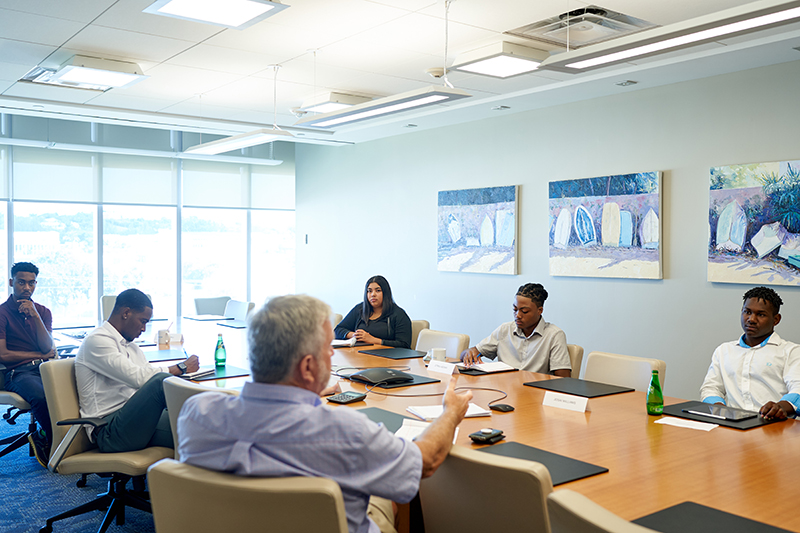 Read More About