452 applications have been received thus far for the Work from Bermuda One Year Residential Certificate, with 354 of them being approved, Premier David Burt said.
Speaking at last night's [Oct 13] press briefing, Premier Burt said, "I would like to provide an update on our 'Work from Bermuda' initiative. I am pleased to report that since the Initiative was launched on 1st August, we have received 452 applications. Of the 452 applicants, 354 were approved and we look forward to a high percentage of them working and residing in Bermuda."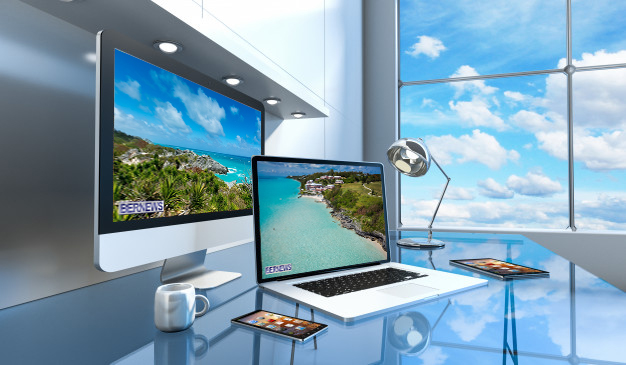 When the initiative was launched back in August, the Premier said, "This government invites individuals who are already working from home to work remotely from Bermuda instead. Covid-19 has impacted the world. Overnight, companies have had to solve the problem of employees being able to work outside of the office.
"There is now the opportunity for employees, who I refer to as digital nomads, and university students to work and study, remotely from Bermuda.
"Applicants for the One Year Certificate must have the means to support themselves while working remotely, and cannot seek work in Bermuda.
"Bermuda has successfully managed the Coronavirus pandemic," the Premier said. "This has kept transmission of the virus to a minimum which allows our residents and visitors flexibility not seen on other jurisdictions. We look forward to welcoming these new long term visitors to our shores."
Read More About